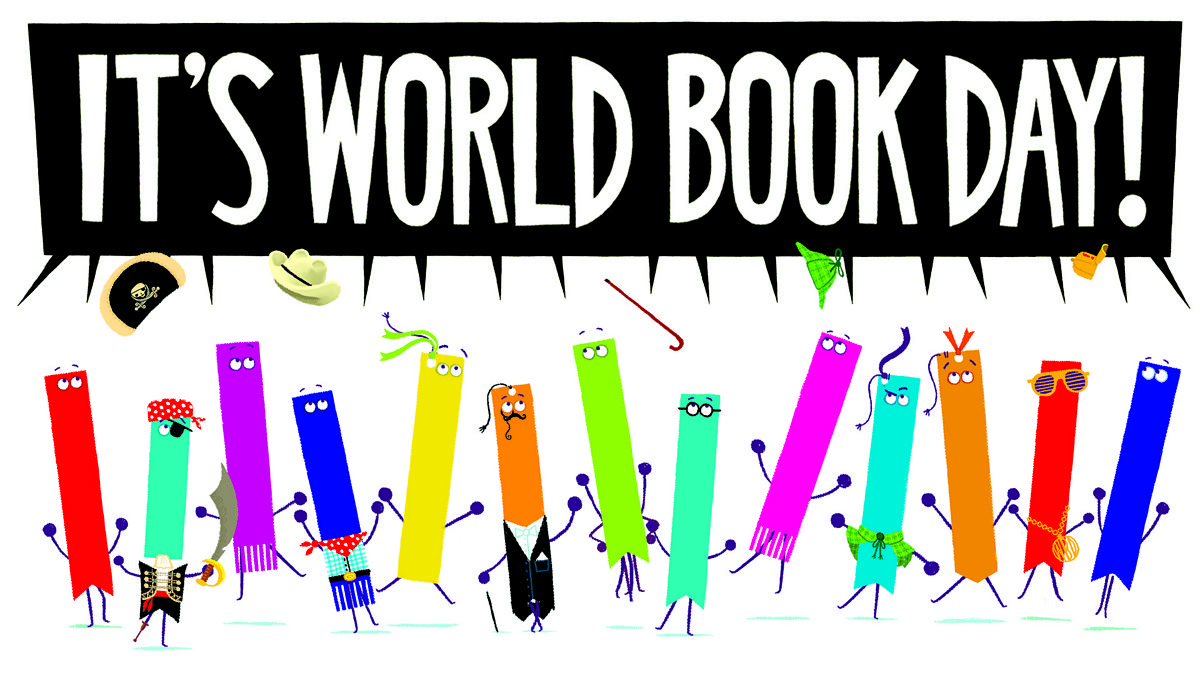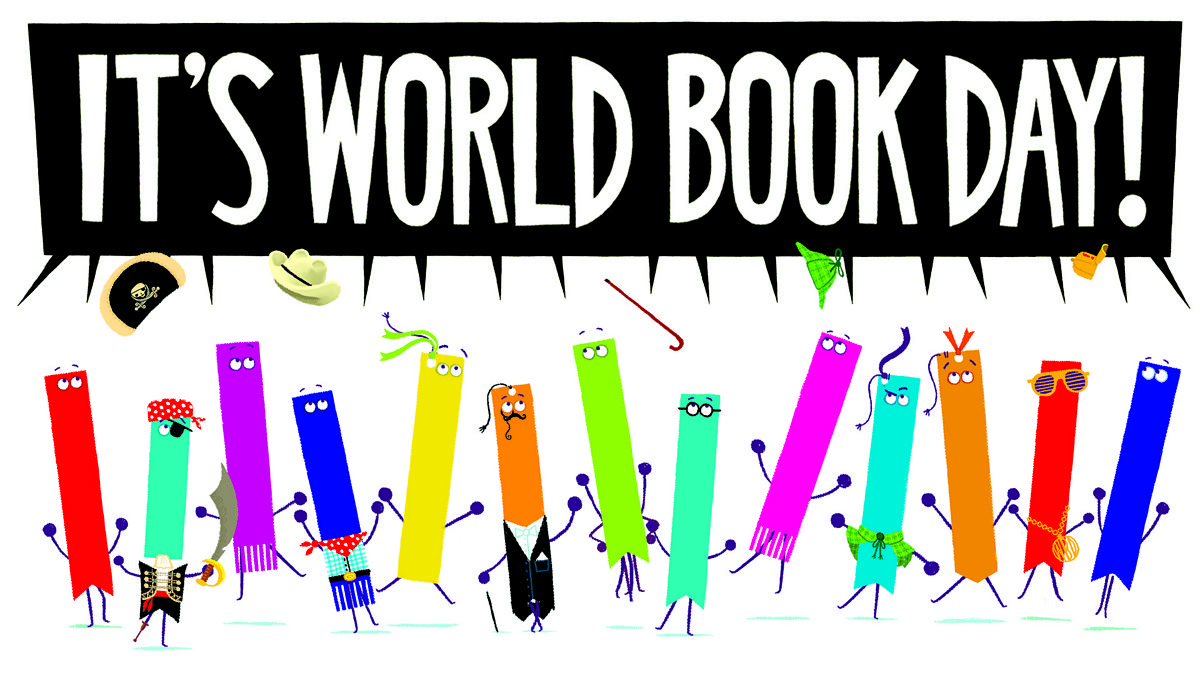 Who is behind the mask?
Welcome to Longshaw Library... sit down, get comfy and get ready to listen to some wonderful stories. However, your teachers reading the stories are in disguise. Who is behind the mask? Can you figure it out?
Watch as many stories as you wish... how many teachers can you spot?
The Cow..........
The Runaway Pea
Who's that behind the mask?
Did you guess correctly?
Can you read the rest of the story with your adult at home?