Welcome to Sycamore Class!
I'm Mrs Plummer the class teacher in Sycamore and we are very lucky to have Miss Lacey and Miss Spencer working with us this year.
In Year 2 we are going to have lots of fun Reading, Writing and learning Mathematical methods as well as finding answers to big questions using our Geography, History and Science skills! We will also create beautiful pieces of Art and design new products and structures in DT. As well as all of this we will begin to join our handwriting and immerse ourselves in a new class novel!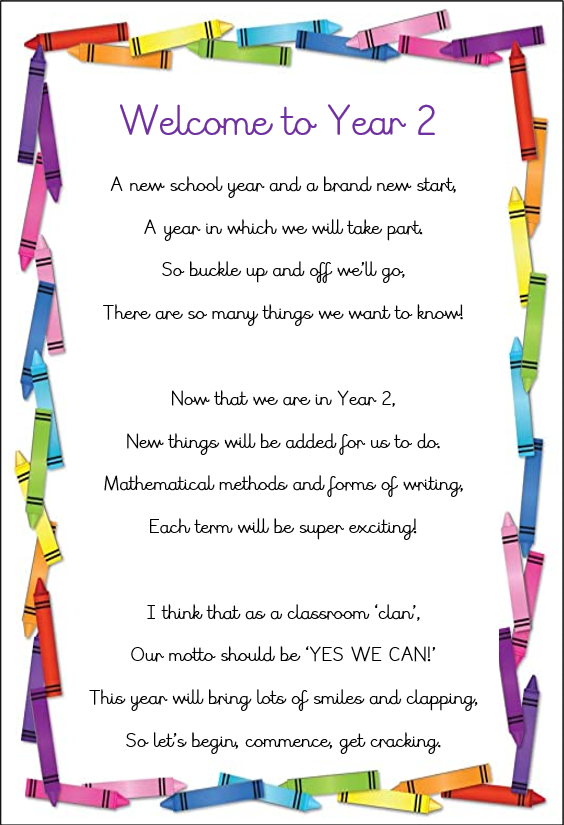 Autumn Term
We will begin the term thinking about the question 'What can I do to keep myself healthy?'.
We will explore hygiene and ways of keeping our bodies healthy using our Science and DT skills as
well as using our PSHE topics to think about how we keep our minds healthy. We will also think
about changes within living memory in History and link all of our learning together by thinking
about the changes we have made to keep ourselves healthy in light of the current global pandemic.
In Maths this term we will be working on:
Number and place value- To read and write numbers to 100 in numerals and words.
Length and Mass- To measure length and weight in standard units and apply this in practical activities.
Addition and subtraction- To add and subtract using objects, pictures and mentally, when solving problems.
2D and 3D shape- To identify, sort and describe 2D and 3D shapes.
Counting, multiplication and sorting- To understand multiplication as repeated addition. To count in steps of 2,3 and 5.
Statistics- To interpret and construct simple pictograms, tally charts, block diagrams and simple tables.
Fractions- To recognise, find, name and write fractions ½, 1/3, ¼ and ¾ of a length, shape, set of objects or quantity.
Money & Time- To add and subtract money of the same unit, including giving change. To tell and write the time to 5 minutes.
In English this term we will be working on:
Phase 5 Phonics—Structured Phonics programme for Phase 5 and Phonics Screening Test to be done.
Sentence Construction Work—basic skills. Sentence composition. Description and extension of sentences.
Familiar settings- To write descriptive sentences to adapt and change the ending of a familiar story.
Information page—To write detailed informative sentences about a chosen subject.
Poetry- To use descriptive language and similes within a themed poem.
Our class read this term is Roald Dahl's 'Charlie and the chocolate factory' and we are already excited to discover Willy Wonka's delicious inventions!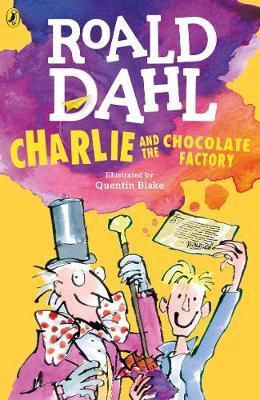 Sycamore class have a PE session on Wednesdays. Please ensure your child has a kit in school. PE kits will remain in school until the end of the term.
Children will receive new reading books on Mondays and keep them at home until Thursday. Books will then stay at school for the weekend. Please read with your child each night that their book is at home and sign their reading record to let us know how they are getting on with their book.
Thank you for your support :)