Welcome to Sycamore Class!
I'm Mrs Plummer the class teacher in Sycamore Class and we are very lucky to have Miss Lacey and Miss Spencer working with us this year.
Autumn Term
We will begin the Autumn 2 term thinking about the question 'What landmarks make our area special to us?'.
We will explore maps of our local area using our Geography skills and plot the Physical and human features that we see on our way to school on a large scale messy map. We will explore the landmarks local to Lancashire and focus in on Darwen Tower. In history we will research when and why Darwen Tower was built and Look more closely at Queen Victoria's diamond jubilee. We will also create our own Diamond Jubilee street party where we will play traditional Victorian games.
Towards Christmas we will begin to explore levers, pulleys and axels in DT before using these skills to Design and make our own moving Christmas card. To further enhance our Computing skills we will be using 2simple on Purple Mash to create an annual calendar.
In Maths this term we will be working on:
Number and place value- To read and write numbers to 100 in numerals and words.
Length and Mass- To measure length and weight in standard units and apply this in practical activities.
Addition and subtraction- To add and subtract using objects, pictures and mentally, when solving problems.
2D and 3D shape- To identify, sort and describe 2D and 3D shapes.
Counting, multiplication and sorting- To understand multiplication as repeated addition. To count in steps of 2,3 and 5.
Statistics- To interpret and construct simple pictograms, tally charts, block diagrams and simple tables.
Fractions- To recognise, find, name and write fractions ½, 1/3, ¼ and ¾ of a length, shape, set of objects or quantity.
Money & Time- To add and subtract money of the same unit, including giving change. To tell and write the time to 5 minutes.
In English this term we will be working on:
Phase 5 Phonics—Structured Phonics programme for Phase 5 and Phonics Screening Test to be done.
Sentence Construction Work—basic skills. Sentence composition. Description and extension of sentences.
Familiar settings- To write descriptive sentences to adapt and change the ending of a familiar story.
Information page—To write detailed informative sentences about a chosen subject.
Poetry- To use descriptive language and similes within a themed poem.
Our class read this term is Roald Dahl's 'James And The Giant Peach' and we are already excited to accompany James on his adventures!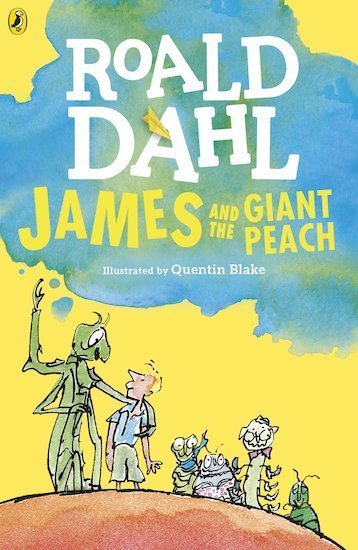 Sycamore class have a PE session on Wednesdays. Please ensure your child has a kit in school. PE kits will remain in school until the end of the term.
Children will receive new reading books on Mondays and keep them at home until Thursday. Books will then stay at school for the weekend. Please read with your child each night that their book is at home and sign their reading record to let us know how they are getting on with their book.
Thank you for your support :)