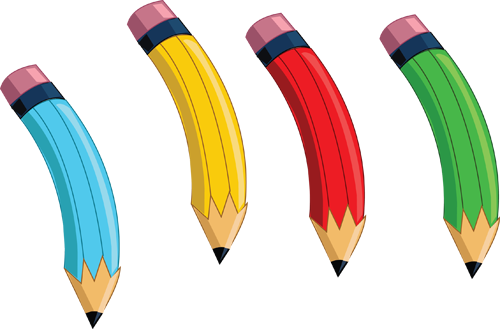 Hello! I am Miss Hibbert and I am the class teacher in Oak class.
We are very lucky to have Mrs Foy, Mrs Slater and Mrs Mahoney working with us too :)
Please check our class blog for weekly updates of what we have been getting up to in our class.
Our Topic for the this term is:
'On the Farm!'
We will begin by exploring the work of a local artist Shirley MacArthur who uses farm animals as her subjects. The children will study her work carefully and create their own works of art in a similar style, using basic techniques.
The children will then explore a range of materials and their properties in Science. They will sort items by the materials that they are made out of and their properties. They will then use their knowledge to investigate the most suitable material for the roof of a barn on a farm.
Following this, the children will then go on an observational walk around school to identify Human and Physical features using the correct geographical vocabulary. They will compare the similarities and differences between a farm and Blackburn Town Centre.
The children will be visiting a farm and exploring 'Was life always like this on a Farm?' They will explore the similarities and differences between modern day farms and farms in the past using the correct historical vocabulary.
Reading
Please ensure that your child's book bag is in school every day. Please read with your child every night and discuss what they have read. Please note you do not need to read the whole book at once. Once your child has read the whole book they will have the opportunity to change their book the next day.
Homework
Homework will be given out every Friday reflecting on the children's learning throughout the week. Please ensure that homework is completed and handed back in on Thursday to ensure new homework can be given out on Friday.
Physical Education
We have two P.E. sessions a week, including a FUNDA session with a specialist teacher on a Tuesday afternoon. Please ensure that your child has their kit in school. They will be sent home at the end of every term to be washed.
Thank you for your continued support with your child's learning. If you have any queries or concerns please do not hesitate to come and speak to me :)
Miss Hibbert