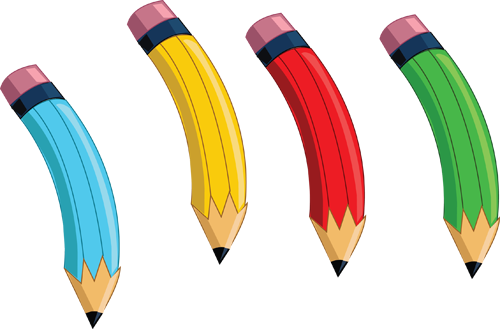 Hello! I am Miss Hibbert and I am the class teacher in Oak class.
We are very lucky to have Mrs Foy, Mrs Slater and Mrs Mahoney working with us too :)
Please check our class blog for weekly updates of what we have been getting up to in our class.
Our Topic for the this term is:
'Toy Time!'
We will begin by exploring toys from the past and comparing them to the toys we have today. The children will consider the past experiences they have had with toys and will work towards plotting them on a life-size timeline. Children will be exploring artefacts to help them explore and learn just what toys were like in the past.
We will also be spending a week exploring the history of Remembrance day and why we celebrate it every year.
Reading
Please ensure that your child's book bag is in school every day. Please read with your child every night and discuss what they have read. Please note you do not need to read the whole book at once. Once your child has read the whole book they will have the opportunity to change their book the next day.
Homework
Homework will be given out every Friday reflecting on the children's learning throughout the week. Please ensure that homework is completed and handed back in on Thursday to ensure new homework can be given out on Friday.
Physical Education
We have two P.E. sessions a week, including a FUNDA session with a specialist teacher on a Tuesday afternoon. Please ensure that your child has their kit in school. They will be sent home at the end of every term to be washed.
Thank you for your continued support with your child's learning. If you have any queries or concerns please do not hesitate to come and speak to me :)
Miss Hibbert