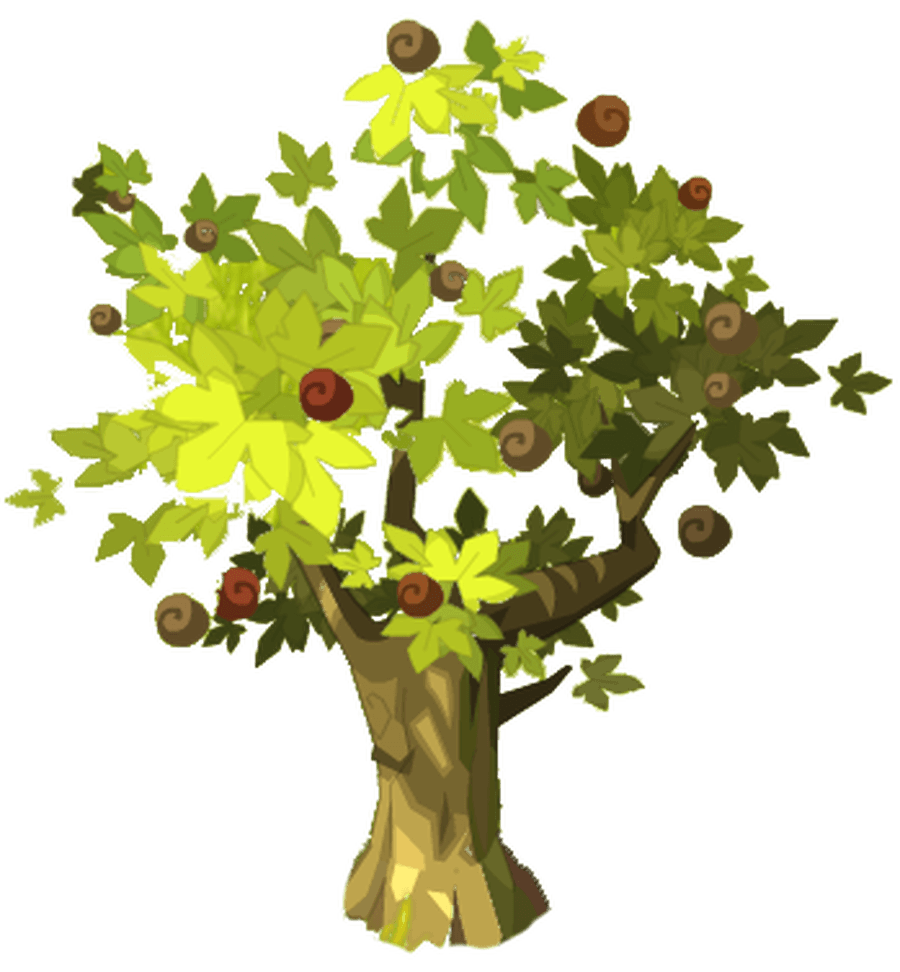 Welcome to Chestnut Class
Hello! My name is Mrs Morgan and I am the class teacher of Chestnut Class. Miss Hall, Miss Emam and Mrs Hibbert will also be working with us this year.

Spring 1
Where does a river end?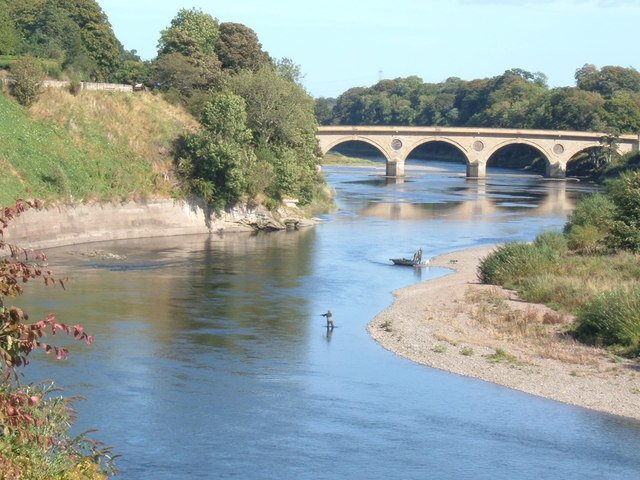 It's a particularly exciting term for Year 2 this year as we welcome the Ribble Trust and the delivery of fish eggs. The children will get to observe the eggs first hand turning into alevins then adult trout. This will provide a context for the children to consider the question 'Where do rivers end?' and lead us far and wide to look at ocean pollution and what we and others can do to help.
In Science children will be introduced to the basic needs of animals for survival and the terms habitat and microhabitat. We will then widen our study further by comparing the suitability of different habitats for the animals that live there.
In Art children will study closely the scales of a fish as inspiration. They will produce their own scale with different tones and use dots and lines to add texture. They will then use their scale design to create repeating patterns when designing their own fish.
In Geography children will use an aerial map to identify local physical and human features surrounding their locality. They will then map a journey of the local river to see where it leads. To enhance this learning we will be contacting the local police force to understand how they use technology to help them in their work and use aerial drone images to follow the river Darwen and its surroundings.
In History the children will learn about how the sea and land have changed over time due to human influences. They will use 'The Window' by Jeanie Baker as a stimulus.
Linking to our English work to persuade people to reduce the use of plastic the children will explore different materials, including those that are more environmentally friendly. They will design and make their own container to hold liquid without the use of plastic.
Children will use the internet throughout to safely research and present information about their topic. They will then continue to understand the power of the internet in promoting a powerful message such as reducing plastic pollution.
English
The children will begin the term by looking at animal journey stories. They will read and familiarise themselves with a variety of stories about a journey's beginning and end and use this structure to write their own imaginative story, based around this theme.
Linking to our Science learning the children will produce an information page all about the life cycle and basic needs of fish, where they will be able to draw on both their first-hand experiences and research in class.
To start the term, children will research facts about a chosen animal and use them to form a selection of clues to create their own riddle. They will explore the structure of a riddle and identify ways in which they can arrange their clues to engage the reader.
They will then focus on the features of persuasion, which will link to our topic work, where children will write a letter to persuade others to reduce their use of plastic. The children will focus on the element of flattery and identify effective ways of using persuasive language.
Finally the children will revisit the features of recount writing. Following our visit to Waddow Hall, they will then write a well-structured account of their day.
Maths
In Maths this term, the children will be concentrating on improving their mental maths skills. They will continue to work with numbers up to and beyond 100 and should understand the notion of tens and ones/units when calculating.
They will be encouraged to visualise how to solve addition, subtraction, multiplication and division problems and then to draw their answers using number lines and other methods, to develop an understanding of how to check their working out.
The children will develop their understanding of the term 'mass' in relation to weight and use standard units and work practically to measure and compare the mass of different items.
The children will be handling, naming and describing both 2D and 3D shapes, using the vocabulary faces, edges, vertices and vertex.
Finally, they will continue to master how many pennies each coin is worth and use this to pay and calculate change for different amounts, in a role play context.
Throughout their learning the children will be encouraged to explain their mathematical understanding whilst reasoning their ideas.
Reading Books
Please ensure that your child's book bag is in school every day. Please read with your child every night and discuss what you have read. You do not need to read the whole book at once.
Homework
Homework is given out on a Friday and will reflect the work that the children have completed in class, it will then be collected in on the following Thursday.
If there is a problem or you have any questions about the homework, then please do not hesitate to come and speak to me about it.
Physical Education

The children will have 2 PE lessons a week, including a specialist FUNDA PE session. Please, please ensure all your child's clothing is clearly labelled with their full name.
Thank you for your continued support with your child's learning.
Mrs Morgan :)