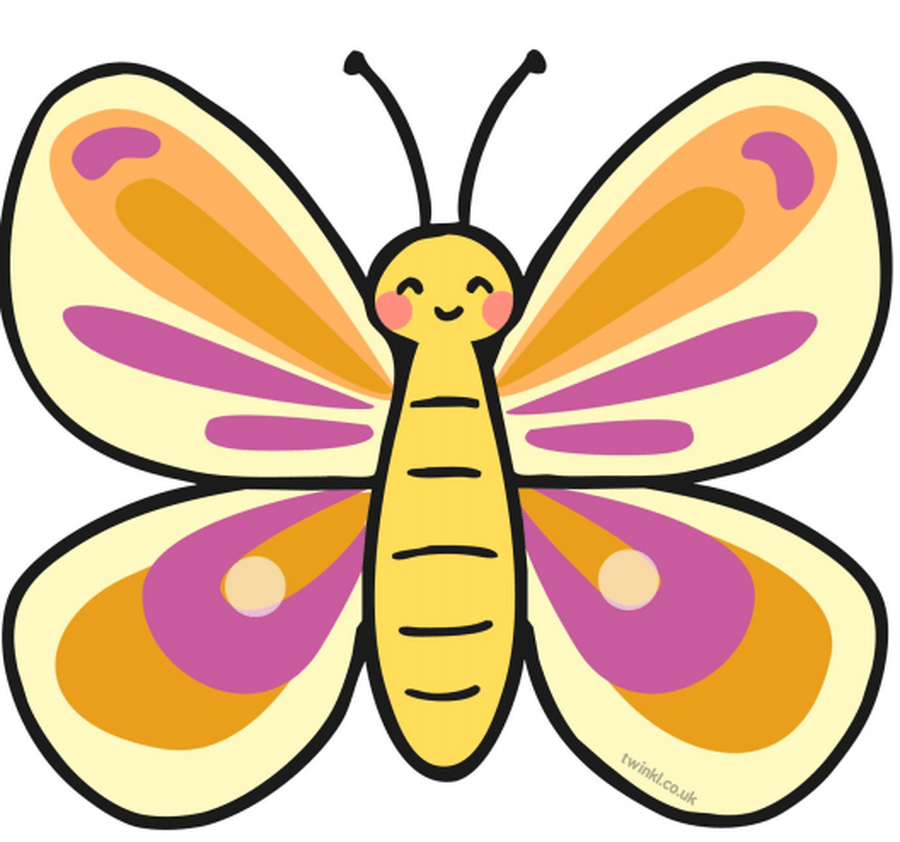 Butterflies Class 2019/2020
Corona Virus – Home Learning for children who are self-isolating
Please see the overview below. These are some suggestions to support the children's learning and to enable them to complete work at home over the coming weeks. We are committed to ensuring that your child is still learning as much as possible.
Teachers will upload additional activities, matched to the Maths and English learning being done in school, on to each class page on a daily basis. Children should complete these activities in their homework book or on paper.
Tasks will also be set by teachers on SEESAW and Purple Mash, and logins for these websites will be sent home on Wednesday evening with the children who are still in school along with simple guidance for using them. Families who are already self-isolating should email the school office for personal login details. Teachers will monitor who has accessed the learning from home.
Please contact us by email if you require any further information.
Happy Friday Butterflies!
I have uploaded a challenge onto SEESAW this morning to try and guess what I have drawn by listening to the clues. I wonder if you can have a guess? Is your guess the same as the other people in your house? Comment on the video and I will upload the answer on Monday.
Remember, if you still have not got your logins please contact the school office. There are lots of exciting things happening on SEESAW and Purple Mash daily and it is a great way for us to talk.
There will also be a story uploaded later! This story is all about a red balloon called Gordon.
Try and complete the Maths and Literacy activities that are attached below...