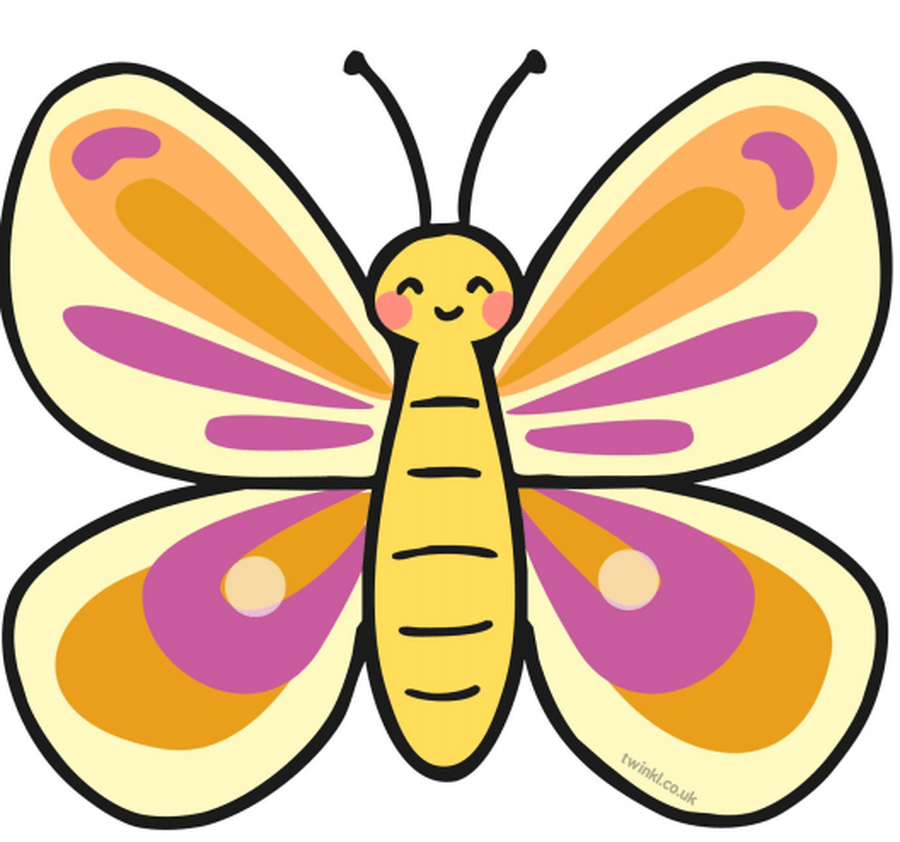 Butterflies Class 2019/2020
Hello, my name is Miss Oxendale and I am the class teacher within Butterflies Class.
We also have Miss Davis working with us and we are both extremely excited for this year.
This is our class page where you can find out all the information about the term and any dates you will need. There is also the class blog which is updated weekly with pictures and videos of the learning we have been doing during that week.
Also follow our school Twitter page @longshawinfants for even more exciting things that happen throughout the school!
Autumn Two:
If you go down to the woods, what will you find?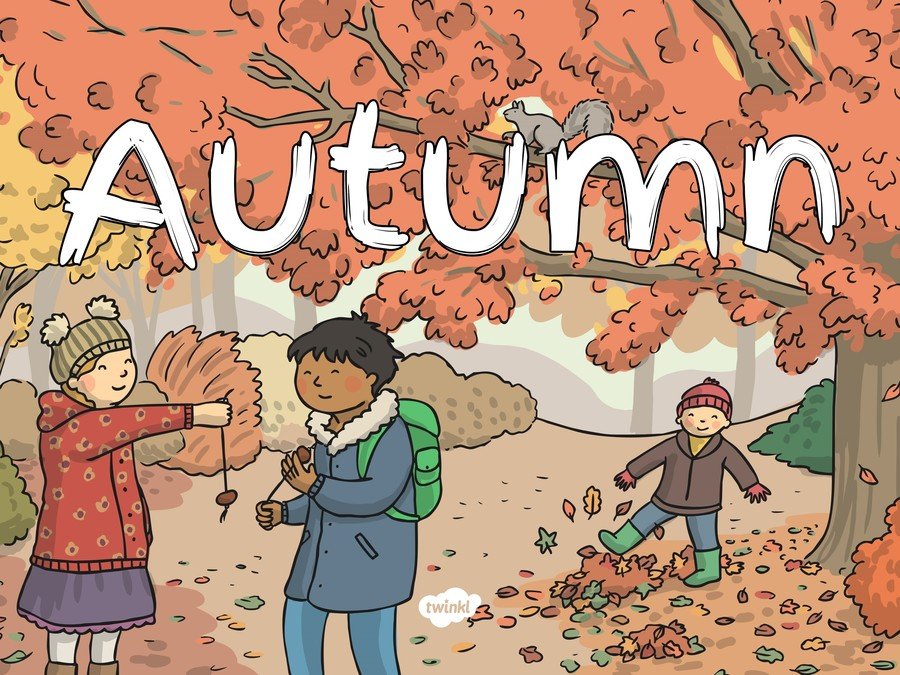 As the world around us begins to make the change into Autumn we will observe what happens and explore the colours we see. We will investigate what happens to the leaves and also any other changes that may occur outside. At this time of year, the animals begin to hibernate. Will will be learning about what hibernation is and which animals do this.
During this half term will be celebrating lots of different festivals such as Diwali and Christmas. This will allow children to understand others and know that we are all different. Our school theme for this half term is collaboration. During for P4C sessions we will be discussion how we can work well together as a team and how this will benefit us. Children will receive extra dojo points for when they are collaborating well together.
We will be using several different children's story books to help us understanding who lives in the woods. Will will introduce Non-Fiction books to the children and how these books will help us to understand which books have real information and which tell us a story. We will then use Tales Toolkit to help us understand the structure of these stories and create our own woodland stories. Children will use these stories as inspiration for their learning inside and outside.
In Maths children will start the half term by using their knowledge of 2D shapes to explore repeating patterns. Children will begin to develop a deeper understanding of numbers to 10 and beyond. Looking at how these numbers are made, how we can use different ways to make them and also using practical resources to give reasons and explanations for our answers.
As the half term continues, the children will begin to learn the songs and script to their Nativity performance. Our Nativity performance will be performed within school to the other year groups and also at the Cathedral within Blackburn to our parents and carers. This is such an exciting time at Longshaw with lots of Christmas activities to look forward too.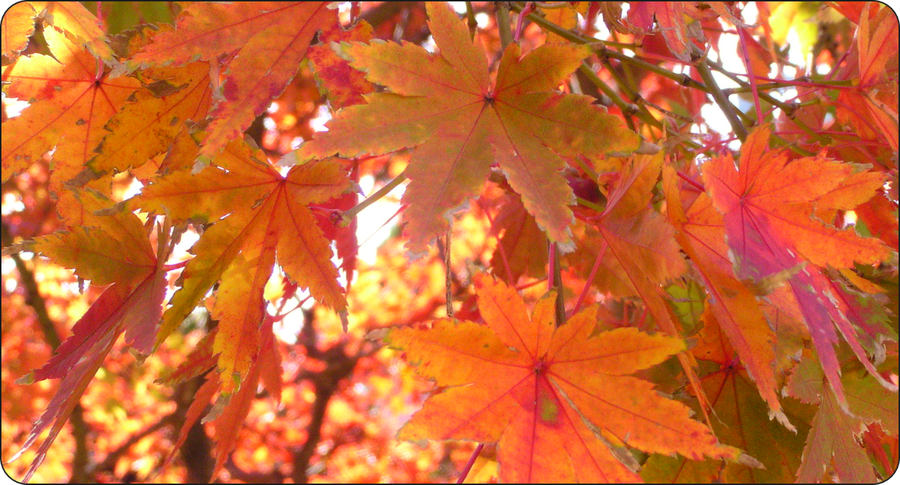 How you can help at home :)
Read with your child every night, talk through and discuss the story and characters.
Counting regularly with your child, both forwards and backwards. If they read every night they will get dojos in school as a reward.
Ask your child about their day, we do lots of different activities throughout the day and they will love to share.
Ensure your child's book bag is in school everyday.
Complete the homework given out on a Friday with them, this reflects the learning throughout the week.
Please ensure your child brings in their book bag every day. Also make sure that you check these bags every night for any messages or letters that might have been given out. Please can you make sure that you label all of your child's clothes, this includes all parts of their uniform, PE kits, coats and shoes, as this helps us to find the owner of the item much faster!! We have PE on Mondays, please ensure your child's PE kit is in school.
You will receive newsletters and information from school regularly, however, if you have and questions or queries please do not hesitate to speak to me.
Thank you
Miss Oxendale