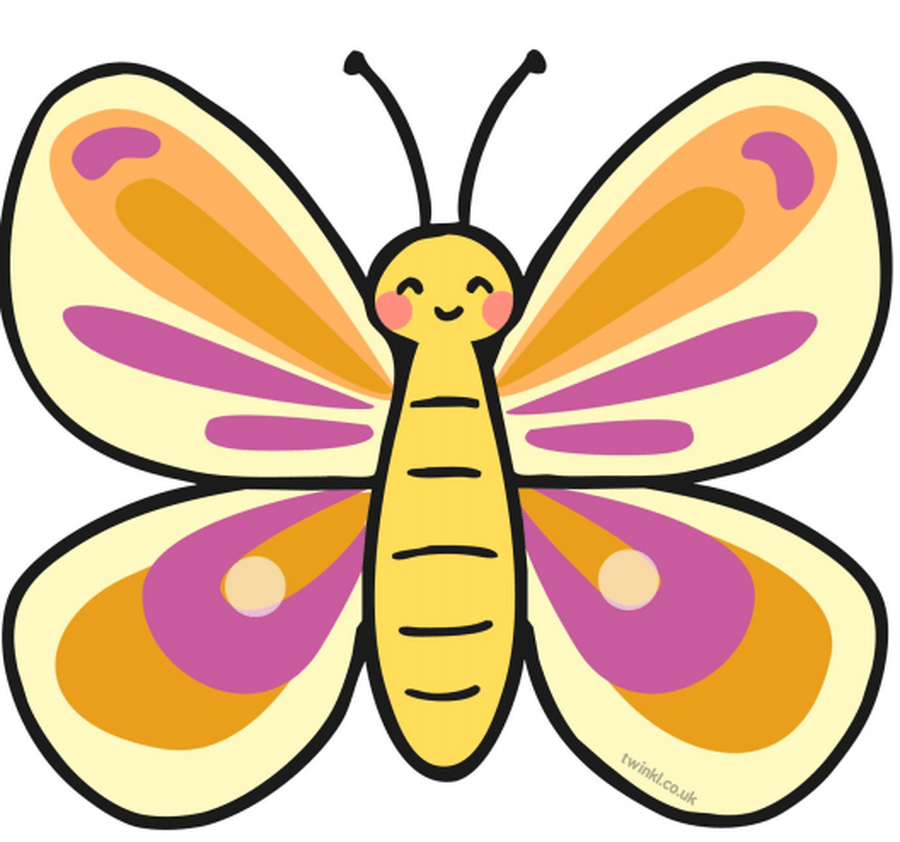 Butterflies Class 2019/2020
Welcome back Butterflies!
I hope you all had a lovely Easter with your families.
Today is the first day of the Summer term. We will be continuing our home learning this half term. This will all be done on our class SEESAW page. Hopefully you will have received your new login over the Easter holidays.
There will be a small change to the home learning this half term. I will be uploading daily Phonics and Maths videos with some challenges for you to complete. This way, you can see me and then you can record your challenges and I can see you which will be lovely because I miss you all. This will hopefully help you to complete the challenges more independently using SEESAW. In Butterflies class, we all love a challenge so I want to see you all getting busy.
Along side the daily Phonics and Maths I will be uploading 3 topic videos a week that will link to the home learning grid. These videos could be getting creative together, learning about the world or even developing our imagination together through a story.
Once you have completed your challenges or task for that day you will need to submit that work onto SEESAW, you can ask your adult to help you with this. You could take a picture of your work, record a voice note or video or complete the tasks on the SEESAW app. I will be monitoring who has submitted the work and I will be commenting and giving you feedback.
I cannot wait to see what you get up to at home.
Uploaded below there is a home learning grid and PE grid with some ideas linking to a theme.
These grids will be updated weekly with new ideas.
Stay home. Stay safe
Miss Oxendale