Butterflies Blog Butterflies Blog Butterflies Blog Butterflies Blog Butterflies Blog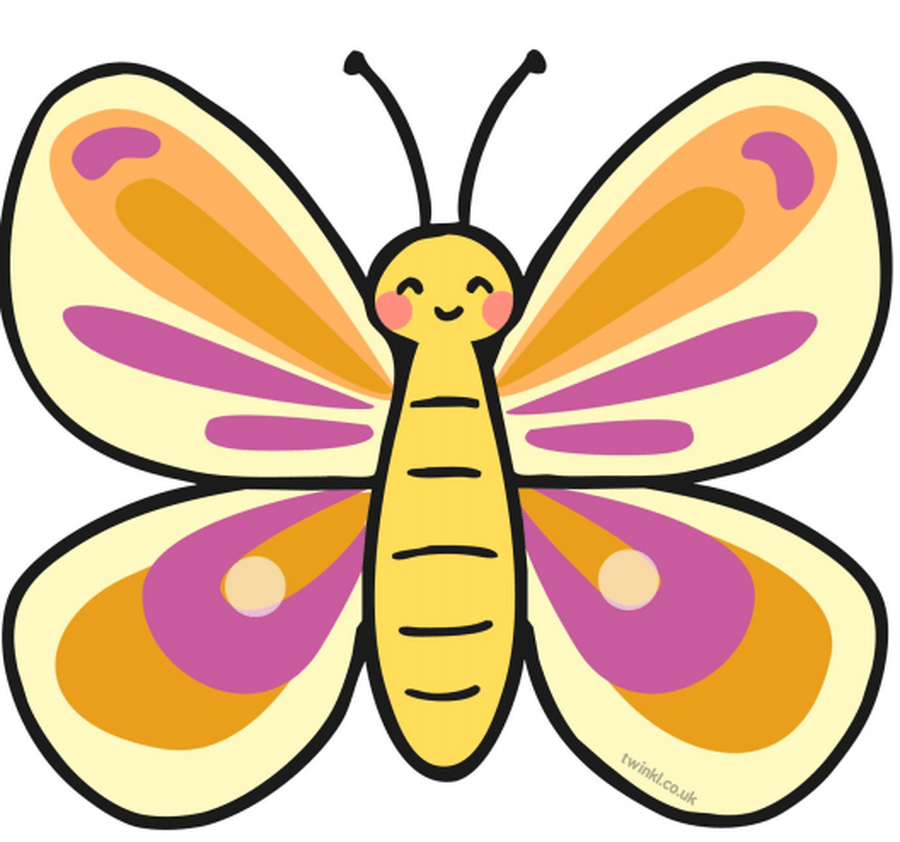 We have had a busy start to the year in Butterflies class. All of the children have enjoyed creating art work for our class display. First they painted a portrait of themselves and then they made a collage butterfly. We think our display looks fantastic
We have really enjoyed reading Harry and the Bucketful of Dinosaurs and talking about the story. We have discussed lots of new vocabulary such as - character, setting, problem and solution and identified these different parts of the story. Can your child retell the story to you?
Butterflies have had so much fun exploring the story Stickman this week. We had lots of discussions about what happened at different parts of the story and how Stickman felt. We have also looked at Ten Town in maths and continued to explore the characters King One, Tommy Two, Thelma Three, Freddie Four and Fiona Five.
We also got a special delivery in school this week, a present and a letter was sent down to reception from Mrs Gerrard. We are very excited to start reading the Paddington Bear stories.
One of our favourite things this week was making our own stickmen, they were made using salt dough and pipe cleaners, then painted. Can you spot your Stickman? What is he doing?
We have been looking at the book 'I like myself' this week. It is all about celebrating our individual differences. We have used it to create portraits in lots of different ways. The class have had so much fun, take a look at some of the drawings below!
This week we have been reading the story Funny Bones. We have explored this book in lots of different ways, we have used it to help us make artwork such as making skeletons out of cotton buds. The children were introduced to an app called Chatterpix that has meant the children have been able to pretend to be the characters from the story.