Butterflies Blog Butterflies Blog Butterflies Blog Butterflies Blog Butterflies Blog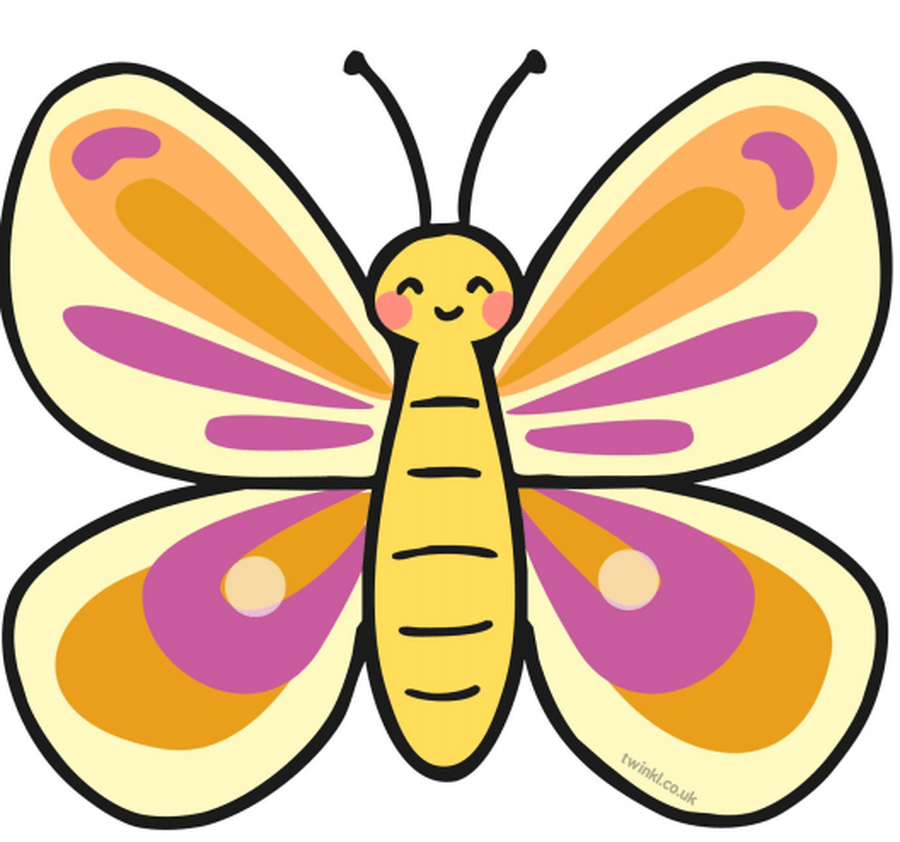 On Monday we celebrated Diwali, the Festival of Lights. We had lots of fun exploring the traditions of this festival.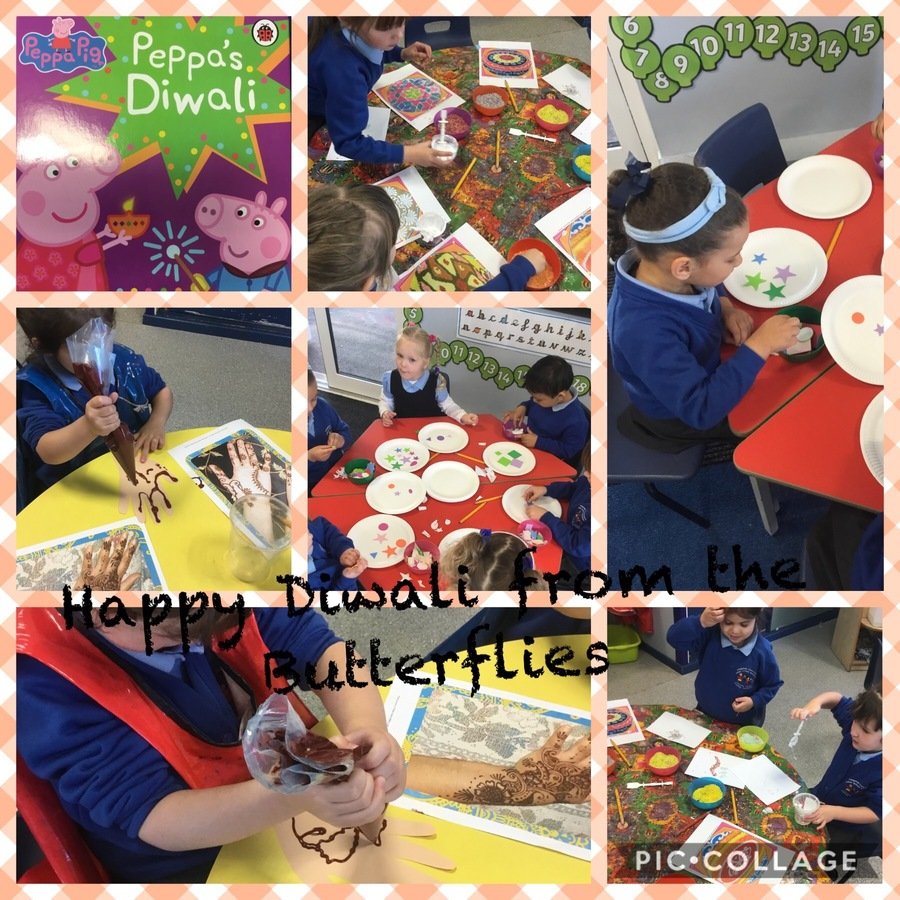 We loved our pumpkin provision today. We explored lots of different skills: cutting, printing, rolling, pinching, scooping and had the most amount of fun working together as a team while learning all of these.
Meet Hattie the Hedgehog...
We are going to be helping Hattie perare for her hibernation by understanding the signs of Autumn and Winter. Knowing what foods hedgehogs need to hibernate and where they do this. Each day, we will be saving some food for Hattie and then once we have saved enough and Hattie is ready to hibernate we will create a comfy and safe home for her.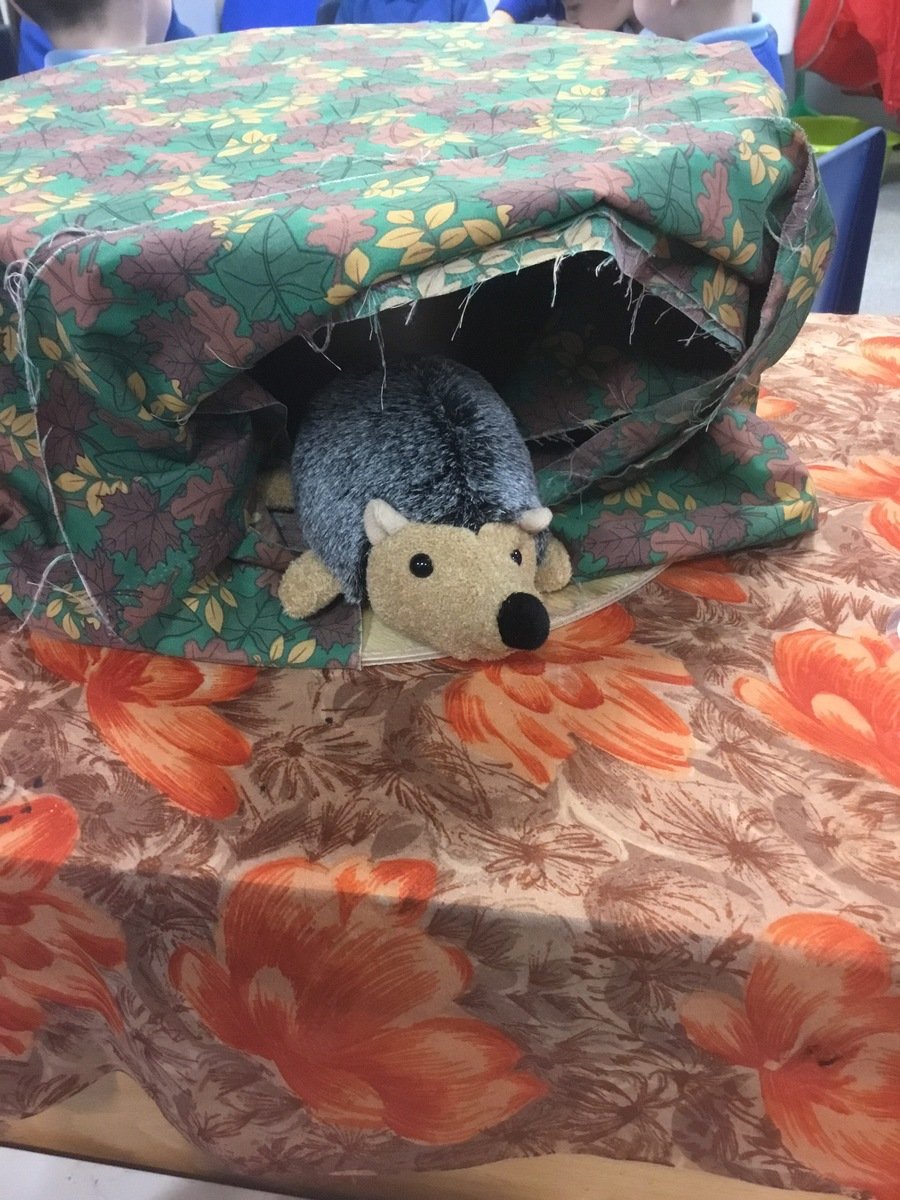 As we get to know our school, we have decided that one of our favourite rooms is the Music room where we can watch all the lights and bubbles.
Look at some of the fantastic pieces of artwork the children created this week. We used paint dabbers and primary colours to create the background and then used chalk to draw a picture of ourselves. They are now displayed in class and we are super proud of them!
Well done Butterflies class, you are all little artists.
The children used our construction and small world area together to create a zoo for all of our animals. We showed fantastic team work and imagination when creating our zoo, we had to think carefully about what environments the animals would like to live in and what we could use.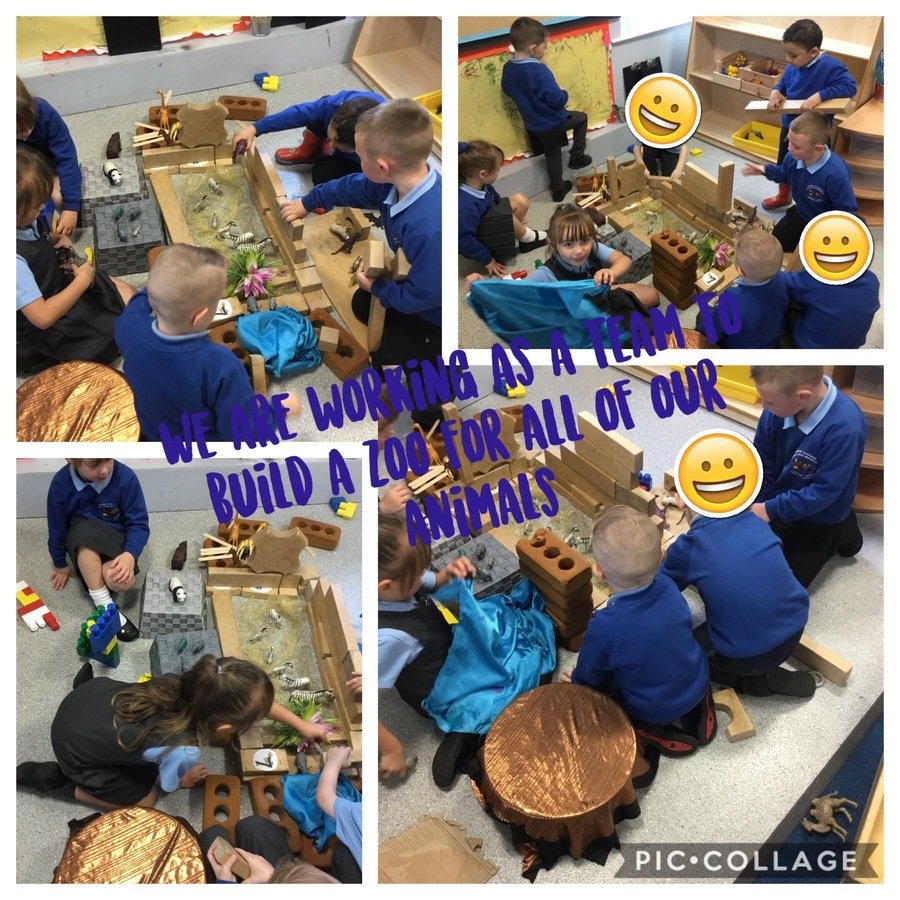 In our outdoor area this week we have been using autumn resources and loose parts to develop our critical thinking. How far can a conker roll? How fast can a conker roll? Can more than one conker fit inside the tube? All of these questions we could answer by working together and using our resources.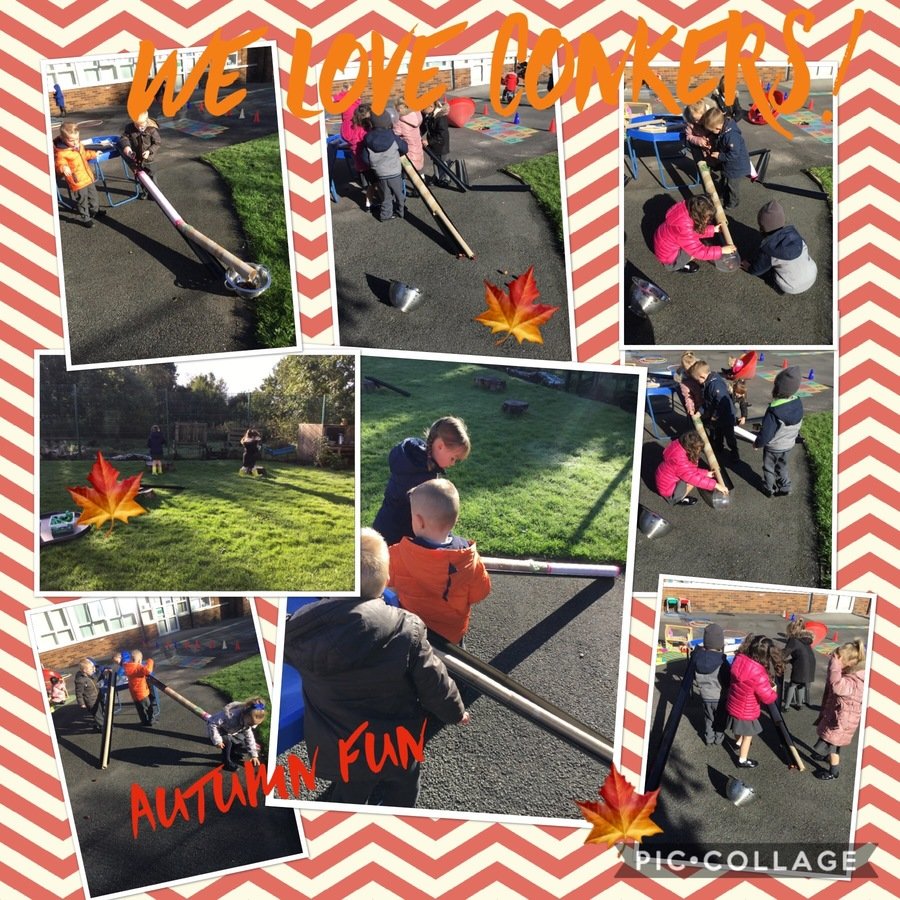 We love being outside, even in the rain
Today the children came into school to a little surprise. Jelly, but with Autumn items hidden inside. They had so much fun exploring and investigating how they had got inside, how the jelly changed throughout the day and they loved how slimy it was!
This week we have used the story 'Leaf Man' as inspiration for our learning. Look what he got up to in our classroom while we were at home...