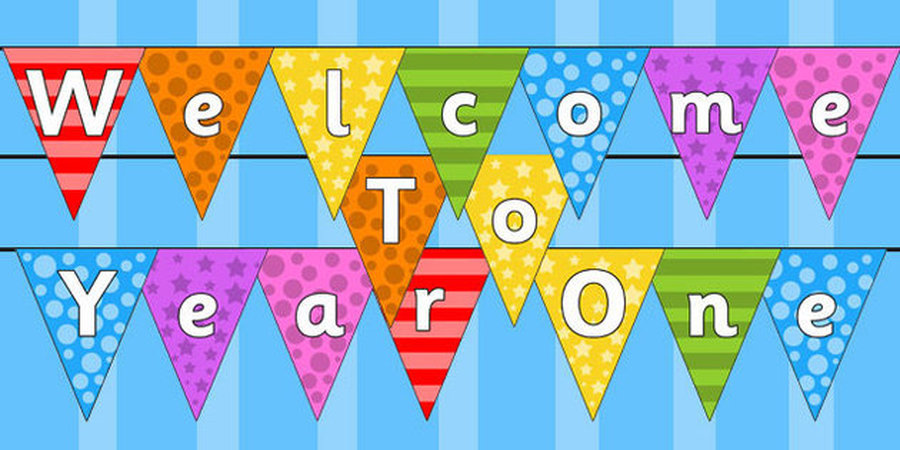 The children have been on a weather walk outside.
Can you believe already we spotted some leaves that were no longer green!
We will be keeping a close eye on these leaves over the next few weeks.
We predicted that the leaves would start turning orange and brown soon!
What is a label?
We went on a hunt in our classrooms and around school to see if we could find any labels.
We have been using practical resources in our Maths lessons to help us consolidate our understanding of one more and one less of a number.