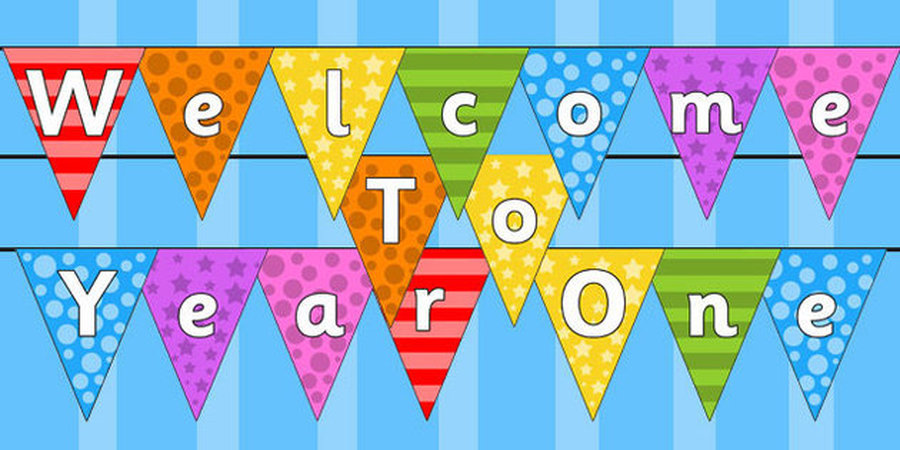 The children have been studying a chosen country and are preparing to host a restaurant of their own!
Oak Class have been studying Italy.
Their restaurant event 'Oak's Pizza Parlour' will be on Friday 16th March at 1.30 pm. The children have received all their RSVP's and know exactly what their customers want to order.
Below are some images of Oak class learning about their country.