Hello! My name is Mrs Hill and I am the class teacher in Willow Class. We are very lucky to have Miss Emam working with us to help us with our learning.
Our Topic for Spring term is ...
'World Kitchen'
and our class chosen country is
Thailand.
Where in the world is Thailand?
To begin our topic we asked where is Thailand and what could we find there? We learnt how to identify it on a map.
We began to ask and investigate different questions about what Thailand was like. It was very exciting learning about the famous landmarks, the culture of the country and learning about the different foods that people like to eat.
We created our very own Floating Markets, Grand Palace, Elephant Conservation Centre and learnt all about the King of Thailand. We have even sampled some Thai foods and have learnt about how children live in Thailand creating our very own shadow puppet show.
We are looking forward to inviting our parents to our end of project 'Coconut Kitchen' held on the 19th March at 1.30pm, by invitation only.
Science
We will be learning about the human body, linking our senses to parts of the body and begin to explore how we use the five senses. We will then be introduced to plants and begin to identify and name a variety of common plants, both those we find in the garden and also plants that we may find in the wild. We will also invesitigate trees and learn how to classify trees as deciduous and evergreen by looking at the different types of leaves. Throughout our science topics we will set up our own investigations allowing us to make predictions, explore and record the results.
Maths
In Maths this term, the children will be concentrating on and continuing to work with numbers up to and beyond 20 understanding the notion of tens and ones/units.
They will be encouraged to use different strategies to solve addition, subtraction, multiplication and division problems and then to draw their answers using number lines and other methods, to develop their working out. Chn will be developing their mental maths and number bonds to 20.
English
We will continue to focus on sentence structure, using capital letters, full stops, conjunctions and use adjectives. There will be lots of opportunities to use these in our weekly Big Write and within short burst writing activities. We will explore letters and invitations and the different features these each have. Finally we will go on to learn why we use instructions and how to write them, linking to a recipe that we will use in our ' Coconut Kitchen'.
Phonics
We are working hard on recapping phase 3,4 and 5 and applying these within our reading and writing.
Useful Websites

Oxford Owl- You can sign up as a parent.
Phonics Play- Some free games and resources
Twinkl- You can sign up as a free member. Then search for phonics screening
resources.
Jolly phonics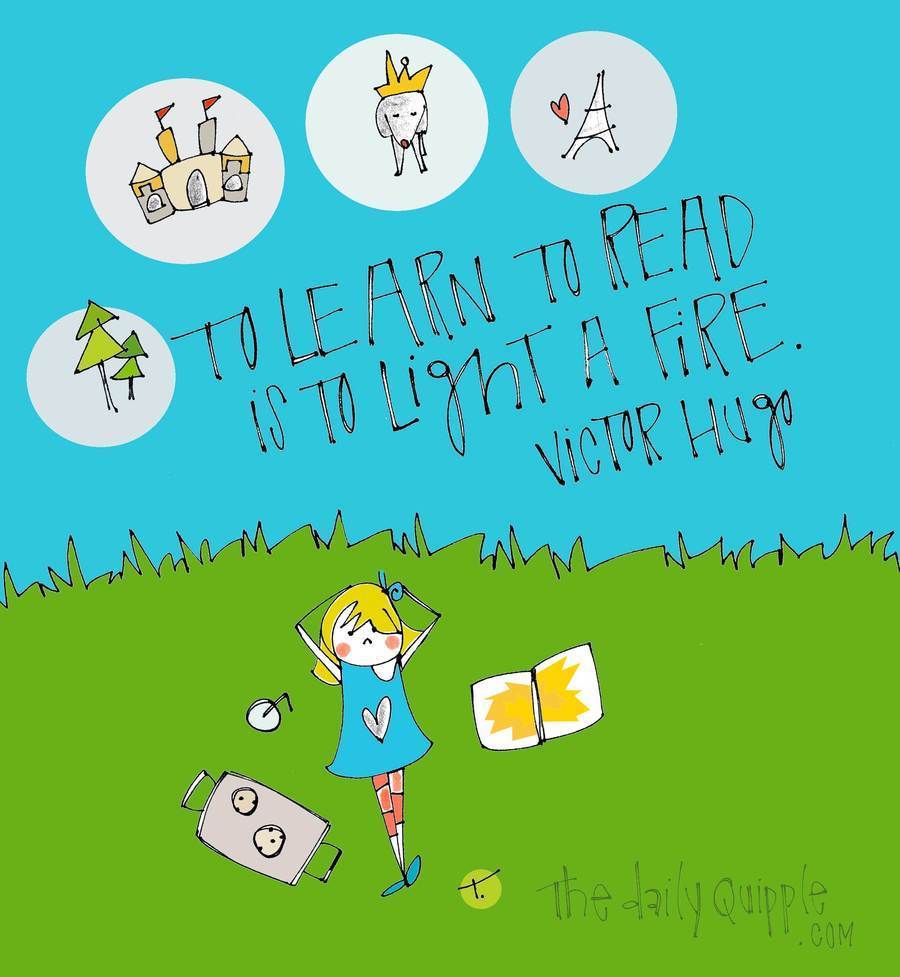 Reading books
Please ensure that your child's book bag is in school every day. Please read with your child every night and discuss what you have read. You do not need to read the whole book at once. Reading books will be changed three times a week but only if your child has had two good reads of their book.
Some activities you can do to support reading and understanding are...
* Act out the story
* Use expression
* Retell the story without the reading book
* Do a word hunt
* Be digraph detectives
* Ask your child to try and change the story slightly
Homework
Homework will be given out every Friday. The homework will reflect on the children's learning throughout the week. Please ensure homework is handed back in on Thursday to ensure new homework can be given out on the Friday.
Clothing
Please make sure that every piece of clothing your child brings into school has their name clearly on it. This is to ensure if any clothing does get lost or misplaced it can be easily returned.
P.E.
We have two P.E. sessions every week, including a FUNDA session with a specialist teacher. One is on Tuesday and one is on Wednesday. Please make sure your child's P.E. kit is in school throughout the term.
If you have any questions or concerns please do not hesistate to come and speak to me.
Thank you for your continued support,
Mrs Hill and Miss Emam. :)