Enter text...
Welcome to Willow Class
My name is Mrs Hill and I am the teacher in Willow class. We are also very lucky to have Miss Emam working with us this year.
Our topic this term is going to be:
'Wow Weather'
How does the weather change over time?
We will be trying to answer this question and we will be using images, video clips and first hand experiences to help us.
We will be studying the weather throughout the term but will also be continuing to study it throughout the year as the seasons change.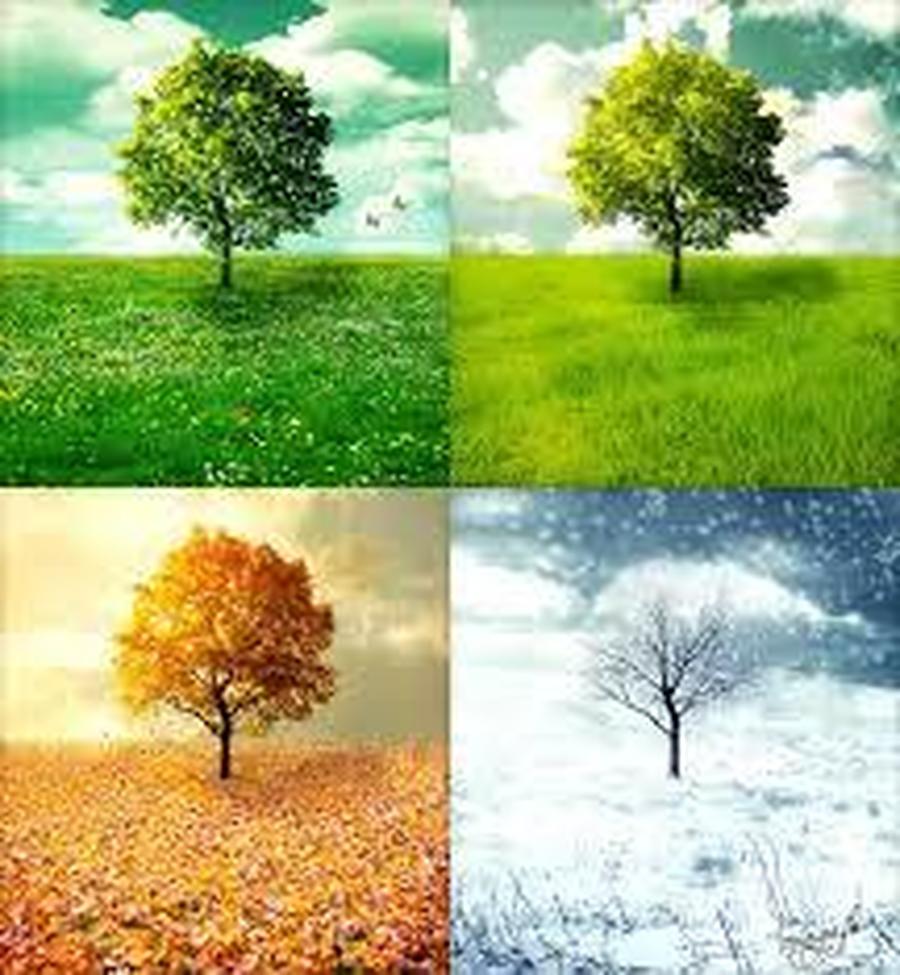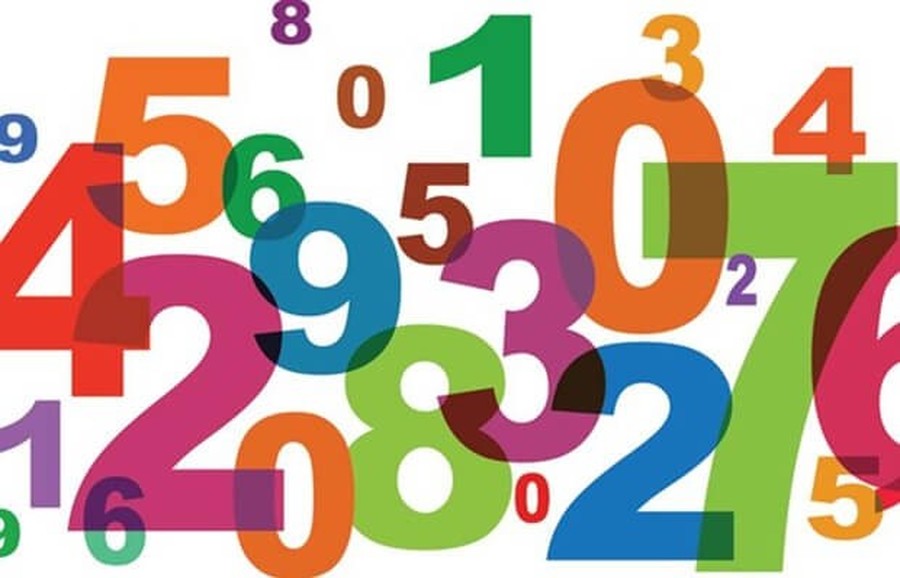 Reading books
Please ensure that your child's book bag is in school every day. Please read with your child every night and discuss what you have read. You do not need to read the whole book at once. Reading books will be changed three times a week but only if your child has had two good reads of their book.
Homework
Homework will be given out every Friday. The homework will reflect on the children's learning throughout the week. Please ensure homework is handed back in on Thursday to ensure new homework can be given out on the Friday.
Clothing
Please make sure that every piece of clothing your child brings into school has their name clearly on it. This is to ensure if any clothing does get lost or misplaced it can be easily returned.
P.E.
We have two P.E. sessions every week, including a FUNDA session with a specialist teacher. One is on Tuesday and one is on Wednesday. Please make sure your child's P.E. kit is in school throughout the term.
If you have any questions or concerns please do not hesistate to come and speak to me.
Thank you for your continued support,
Mrs Hill and Miss Emam.