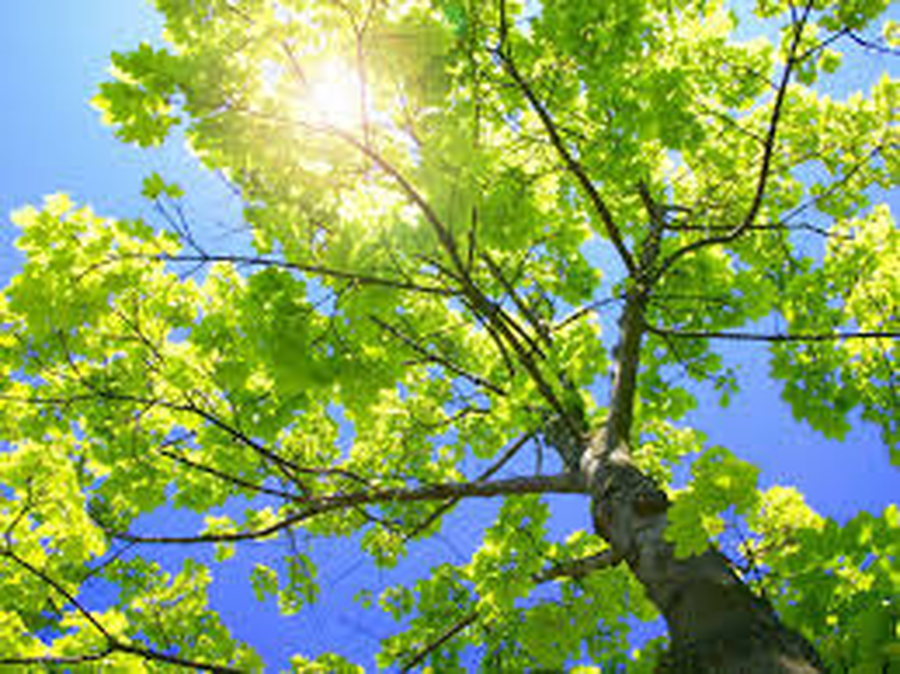 Hello! My name is Miss Hibbert and I am the class teacher in Sycamore class.
We are also very lucky to have Mrs Johnson continuing to work with us.
We hope you have all had a wonderful Summer break and we are really looking forward to working with you all again.

Our new topic for the Summer term is
Fire! Fire!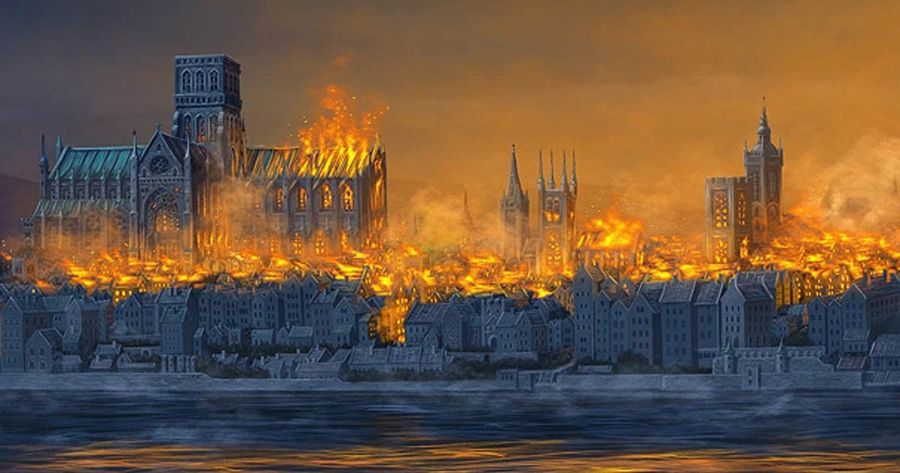 To begin our topic we will be discussing what we already know about fire. We will then move on to discussing what we would like to learn about the Great Fire of London. We will look closely at life from the past and why the fire first started. We will then look at the changes that came about due to the tragic event.
Once we have learnt all about the Great Fire of London we will also be using our Design Technology skills to design and make our very own houses which will re-create the scene of the Great Fire of London. We will also be studying the art work of Stephen Wiltshire in art. We will be looking closely at his observational drawing of buildings as inspiration for our own skyline paintings.
We will be linking our topic closely with our Science learning through investigating the properties of a variety of materials. We will begin by discussing what particular materials are used to build houses today and why then compare these with the materials used in the past and the difference it made.
We are going to have a very busy and exciting term!
Reading books
It is important that your child's book bag is in school every day. Please read with your child every night and discuss what they have read. You do not need to read the whole book at once just a few pages is fine.
Homework
Homework will be given out every Friday. The homework will reflect on the children's learning throughout the week. Please ensure homework is handed back in on Thursday to ensure new homework can be given out on the Friday.
Clothing
Please make sure that every piece of clothing your child brings into school has their name clearly on it. This is to ensure if any clothing does get lost or misplaced it can be easily returned.
P.E. & Swimming
We have a specialist FUNDA lesson every week. This will be on a Thursday morning so please ensure your child has their P.E. kits in school throughout the term. We will also be going swimming throughout the Autumn term so it is important that your child has their swimming kit in school every Monday morning.
If you have any questions or concerns please do not hesistate to come and speak to me.
Thank you for your continued support,
Miss Hibbert and Mrs Johnson :)