Sycamore Class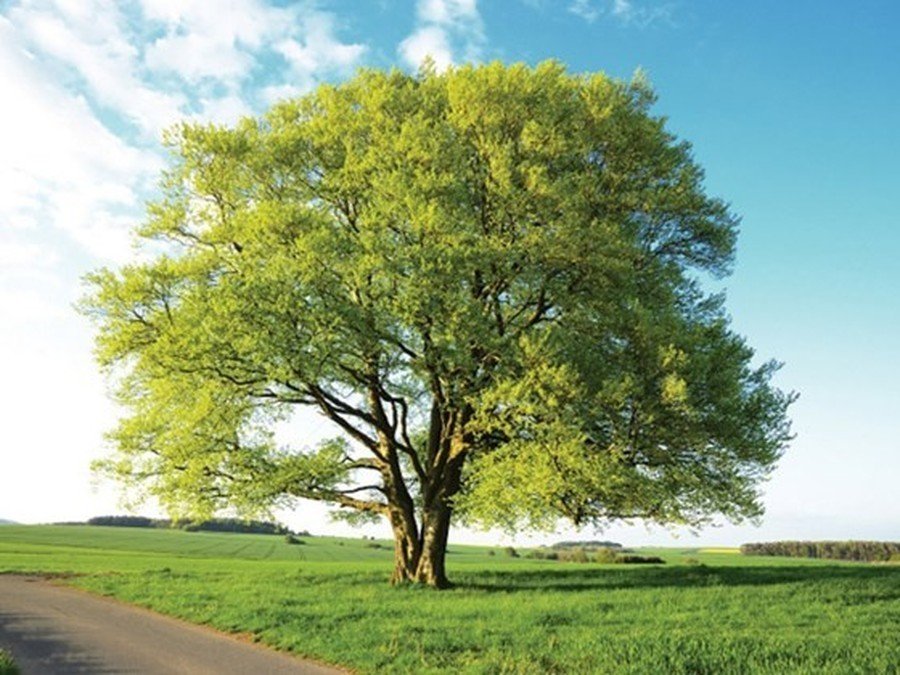 Hello! My name is Miss Hibbert and I am the class teacher in Sycamore class.
We are also very lucky to have Mrs Johnson continuing to work with us.

Our new topic for the Spring term is
Castles, Knights and Dragons!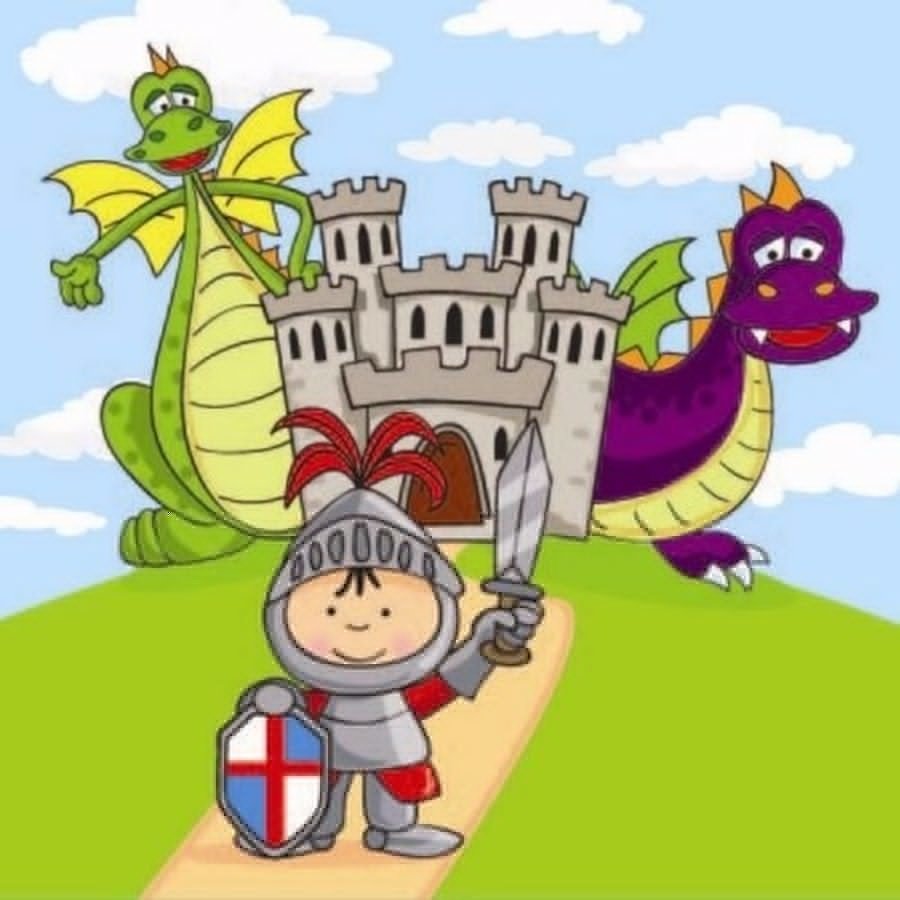 To begin our topic we will be discussing what we already know about Castles, Knights and Dragons. We will then consider what we would like to learn this term and form questions to explore what we would like to find out. The children will develop a clear understanding of the history of castles and their role in the past. To enhance the children's learning, we will be visiting Clitheroe Castle to give the children the opportunity to explore castles first hand.
Following this visit, the children will consider what life was like for a knight. They will then use this knowledge to write a well-structured explanation text. Throughout the term, the children will read and familiarise themselves with a range of stories about dragons and knights. The children will then write their own imaginative story, following this theme.
The children thoroughly enjoy the 'Talk for Writing' approach when re-telling a story therefore, we will continue this to enhance the children's writing. The children will use this approach to explore a range of stories written by the author Anthony Browne and write their own story based on this unique style.
In science, the children will explore the importance of exercise, hygiene and nutrition for humans, they will then apply what they know to design a healthy meal fit for a medieval knight and develop this by planning, preparing and cooking/preparing a healthy snack. The children will also learn about the basic needs of animals for survival.
In art the children will be looking closely at castles and their features, They will be taught how to use lines of different sizes and thickness to create an effective line drawing of a castle, which they will then shade and colour effectively.
In Geography, the children will learn about a range of human and physical features surrounding a castle and identify these on a map.
The children will continue to use the internet safely and use safe search engines to research castles which will support their English work.
We are going to have a very busy and exciting term!
Reading books
It is important that your child's book bag is in school every day. Please read with your child every night and discuss what they have read. You do not need to read the whole book at once just a few pages is fine.
Homework
Homework will be given out every Friday. The homework will reflect on the children's learning throughout the week. Please ensure homework is handed back in on Thursday to ensure new homework can be given out on the Friday.
Clothing
Please make sure that every piece of clothing your child brings into school has their name clearly on it. This is to ensure if any clothing does get lost or misplaced it can be easily returned.
P.E.
We have a specialist FUNDA lesson every week. This will be on a Thursday morning so please ensure your child has their P.E. kits in school throughout the term.
If you have any questions or concerns please do not hesistate to come and speak to me.
Thank you for your continued support,
Miss Hibbert and Mrs Johnson :)