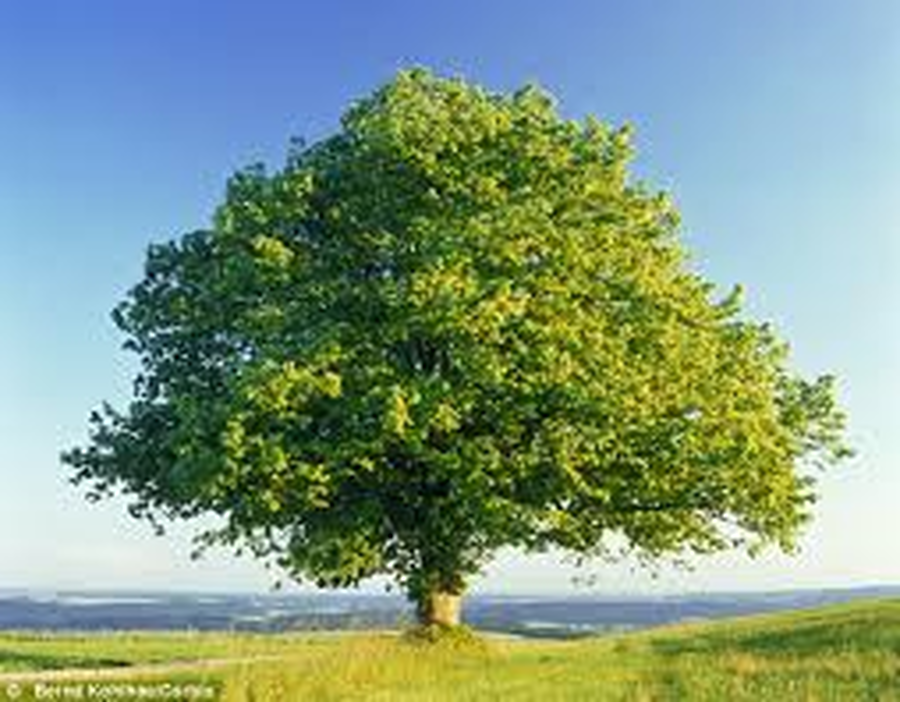 Hello! I am Miss Wheatley - Yates and I am the class teacher in Oak class.
Miss Hall, Mrs Goodall and Miss Pugh will also be working with us this year.
I am very much looking forward to seeing you all settle in and enjoy the challenges of Year 1!

Our Topic for this half term is titled 'WOW Weather!'
How does the weather change over time?
We will be trying to answer this question and we will be using images, video clips and first hand experiences to help us.
We will be studying the weather throughout the term but will also be continuing to study it throughout the year as the seasons change.
Pondering Points:
How different is the weather in a week or in 6 months?
Can you name the different seasons?
Do you know what weather is associated with each different season?
Would you wear tights in summer?
Does every country have seasons like ours?

Reading
Please ensure that your child's book bag is in school every day. Please read with your child every night and discuss what you have read. You do not need to read the whole book at once. Reading books will be changed three times a week but only if your child has had two good reads of their book.
Homework
Homework is given out on a Friday and will reflect the work that the children have completed in class, it will then be collected in on the following Thursday.
If there is a problem or you have any questions about the homework, then please do not hesitate to come and speak to me about it.
Physical Education
The children will have 2 PE lessons a week, including a specialist FUNDA session. Please, please ensure all your child's clothing is clearly labelled with their full name. PE kits will be sent home at the end of every half term for you to wash. Please ensure they are back in school during the first week back.
Thank you for your continued support with your child's learning.
Miss Wheatley - Yates