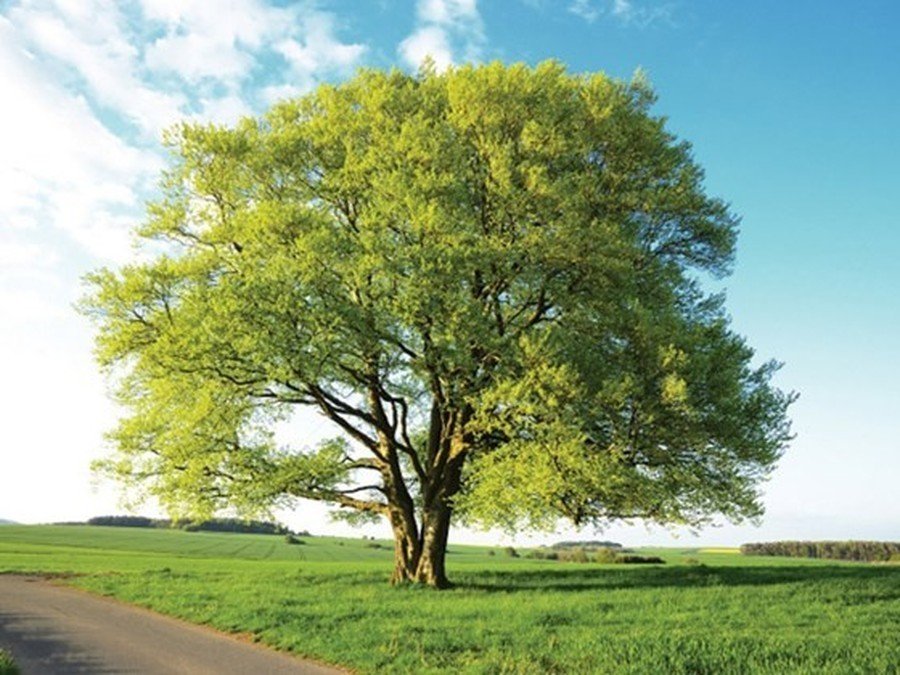 Hello! I am Miss Wheatley - Yates and I am the class teacher in Oak class.
Mrs Johnson, Mrs Talbot and Mrs Thomas will also be working with us throughout the year.

Our Topic for this half term is titled
'WOW Weather!'
We will be observing and learning about different types of weather and will be working towards producing our very own weather report.
Things to consider before the start of our project...
Can you draw 4 different types of weather?
Do you know about the 4 seasons?
Have you ever watched a weather report?
We will begin by generating lots of questions for us to search, explore and find out the answer to.
As our project progresses we will update our class blog :)
Our adults will be invited into school at the end of the half term to watch and listen to everything we have learnt about 'WOW Weather'
Take a look at the pictures below - they show different types of weather. Do you recognise any?
Click on the image to make it bigger.

Reading
Please ensure that your child's book bag is in school every day. Please read with your child every night and discuss what you have read. You do not need to read the whole book at once. Reading books will be changed three times a week but only if your child has had two good reads of their book.
Homework
Homework is given out on a Friday and will reflect the work that the children have completed in class, it will then be collected in on the following Thursday.
If there is a problem or you have any questions about the homework, then please do not hesitate to come and speak to me about it.
Physical Education
The children will have 2 PE lessons a week, including a specialist FUNDA session. Please, please ensure all your child's clothing is clearly labelled with their full name. PE kits will be sent home at the end of every half term for you to wash. Please ensure they are back in school during the first week back.
Thank you for your continued support with your child's learning.
Miss Wheatley - Yates