Welcome to Maple Class!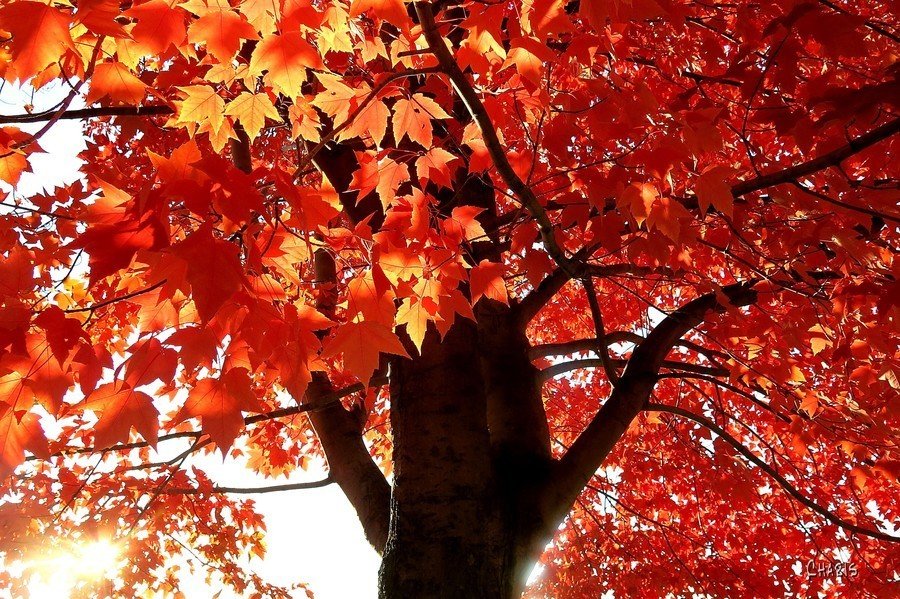 Hello, my name is Mr Warren and I will be working with Miss Hall and Miss Emam to teach Maple Class this year.
Our topic for the Autumn term is:
'Fire! Fire!'
We will be thinking about what we already know about fire and what we want to know about the Great Fire of London. We will look closely at what London was like in the 17th Century, why the fire started and how the way the city was built affected how the fire burned. Maple Class will then explore the major changes that came about in the way cities were built as a result of the fire.
We will link our topic to science by investigating the properties of materials; why are different materials now used in modern buildings instead of those used in the past? We will link to geography by identifying London's key physical and human features, also locating London on a map and looking at its relationship with Europe and the other continents and oceans.
In our art and design and technology lessons we will be designing and making our very own Tudor houses to recreate a Great Fire of London street scene. In art we will also study the work of Stephen Wiltshire and use his observational drawings of London as inspiration for our own skyline paintings, which we will enhance by creating fire tints and tones.
To support our learning we will be welcoming the local fire service to discuss fire safety, the firefighters will return later in the term to provide help in enacting our 'Great Fire of Longshaw!'
We will also have a visit from Warburtons the bakers where we will learn all about the different food groups and the processes involved in making bread.
English
This year in English, the children will be following a story telling approach, known as talk for writing, to develop their oracy, imagination and writing techniques. They will read and perform a variety of stories with familiar settings, and use their work on descriptive writing to enhance the middle part of a story.
The children will then look closely at the features of diary entries, planning and writing in the first person an account of the events of 'Great Fire of Longshaw'. Later in the term, the children will perform and write a poem based on a fireworks theme. Finally, the children will read a selection of traditional tales, learning how the tales are written, in order to plan and create their own version.
Maths
In Maths, the children will read and write numbers to 100 in numerals and words. They will practise counting in steps of 2, 3, 5 and 10, both forwards and backwards, and begin to show multiplication as repeated addition. They will apply what they already know using pictures and objects to help with problem solving. We will encourage the use of critical thinking and reasoning, whilst solving problems. The children will identify, sort and describe 2D and 3D shapes and begin to tell the time to 5 minute intervals, in addition to half past and quarter times. Finally, they will interpret and construct charts, tables and graphs and measure length and weight in standard units and apply this in practical activities.
Reading books
It is important that your child's book bag is in school every day. Please read with your child every night and discuss what you have read. You do not need to read the whole book at once.
Homework
Homework will be given out every Friday reflecting the children's learning that week. Please ensure homework is back in school by Thursday to ensure homework can be issued the following Friday.
Clothing
Please make sure that every piece of clothing that comes into school has your child's name on it so that if it does get lost or misplaced it can be easily returned.
P.E
We have two P.E sessions every week, including a specialist FUNDA session. Please make sure your child has their P.E kits in school throughout the term.
Thank you!
If you have any questions or concerns please do not hesitate to speak to me after school.
Thank you for your continued support,
Mr Warren