Hello, my name is Mrs Plummer and I am looking forward to teaching Maple Class this year. We are also very lucky to have Mrs Murray and Mrs Hibbert working with us this year.
Our topic this Term is going to be:
'Castles, Knights and Dragons'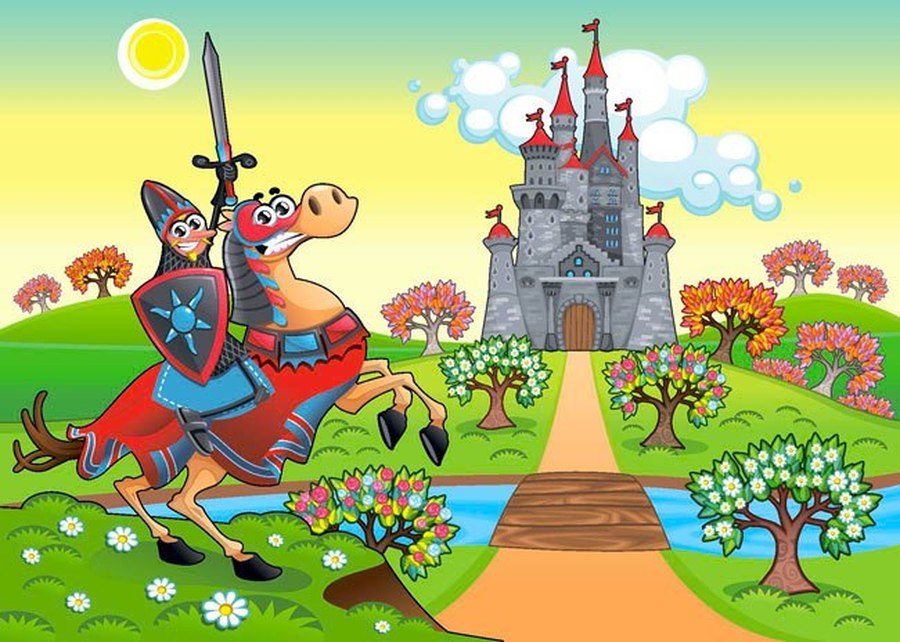 We are going to be busy this term with lots of fun and exciting activities to look forward to!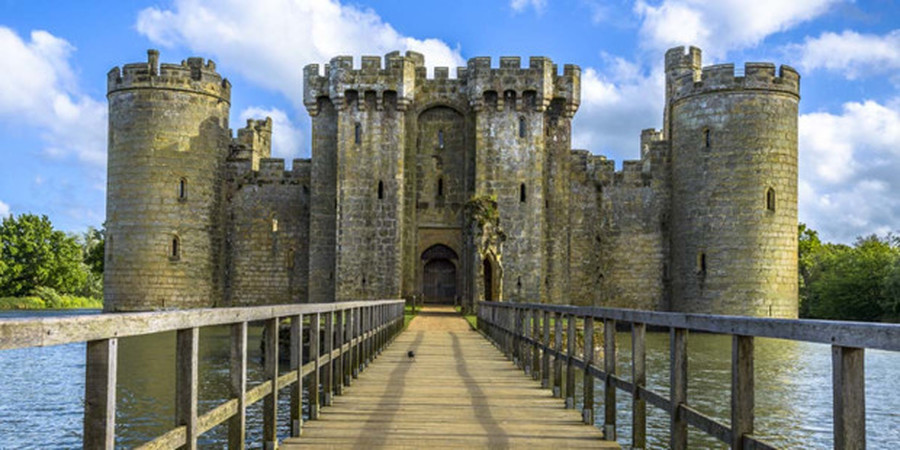 To begin our 'Castles, Knights and Dragons' topic we will discuss what we would like to
find out and form our own questions which we will then use to guide our learning. We
will first look at the history of castles and knights and research why they had
an important role in the past and we also visit a real life castle to help us develop our
understanding further.
Following our Castle visit we will think about and research what life was like for a knight
in the past and use this to write a well structured explanation text for an audience. We
will then explore a range of stories based around dragons and knights and use our
writing skills to create our own imaginative story based around the dragon theme.
When considering the location of castles in the past we will use our Geographical skills
to explore the human and physical features that surrounded castles and explore the
importance and advantages/disadvantages to this. We will then produce our own Map
of a castle, create a key and use grid references to identify the location of the castles'
features. We will continue to develop our observation and drawing skills in Art and use
lines of different thickness to draw our very own realistic Medieval Castle, adding
details using our shading skills.
We will build on our previous learning of plants by working scientifically to carry out a
comparative test to discover what plants require to grow.We will then develop our
understanding further by looking at what animals including humans need to survive and
explore the importance of exercise, nutrition and hygiene for humans. In our DT
lessons we will apply our understanding of a balanced diet and hygiene and plan a
healthy meal fit for a knight then use our cutting, peeling and chopping skills to prepare
it.
Finally, alongside all of our learning about castles, we will use our research to produce
facts about castles and knights which will form a descriptive information page based on
the this topic.
Throughout our learning we will continue to use safe internet sites to carry out our
research.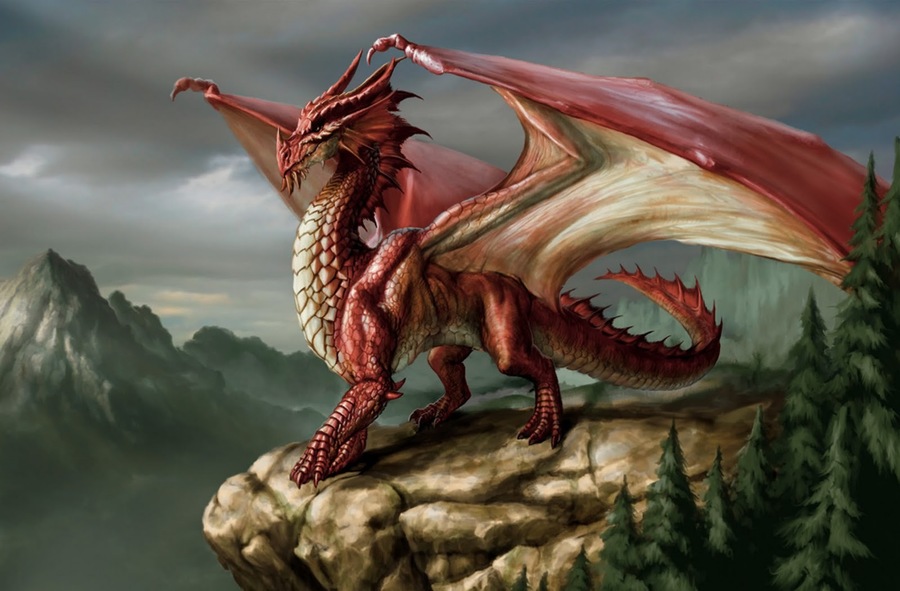 Reading books
It is important that your child's book bag is in school every day. Please read with your child every night and discuss what you have read. You do not need to read the whole book at once.
Homework
Homework will be given out every Friday reflecting the children's learning that week. Please ensure homework is back in school by Thursday to ensure homework can be issued the following Friday.
Clothing
Please make sure that every piece of clothing that comes into school has your child's name on it so that if it does get lost or misplaced it can be easily returned.
P.E
We have two P.E sessions every week, including a specialist FUNDA session. Please make sure your child has their P.E kits in school throughout the term.
Thank you!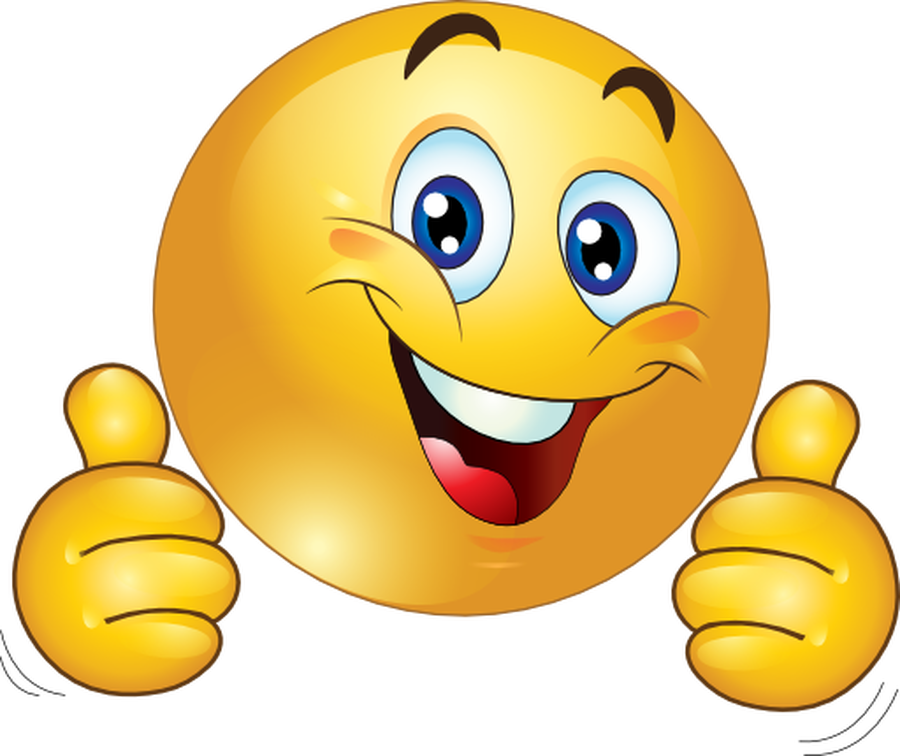 If you have any questions or concerns please do not hesitate
to come and speak to me.
Thank you for your continued support,
Mrs Plummer :)