Welcome to Maple Class!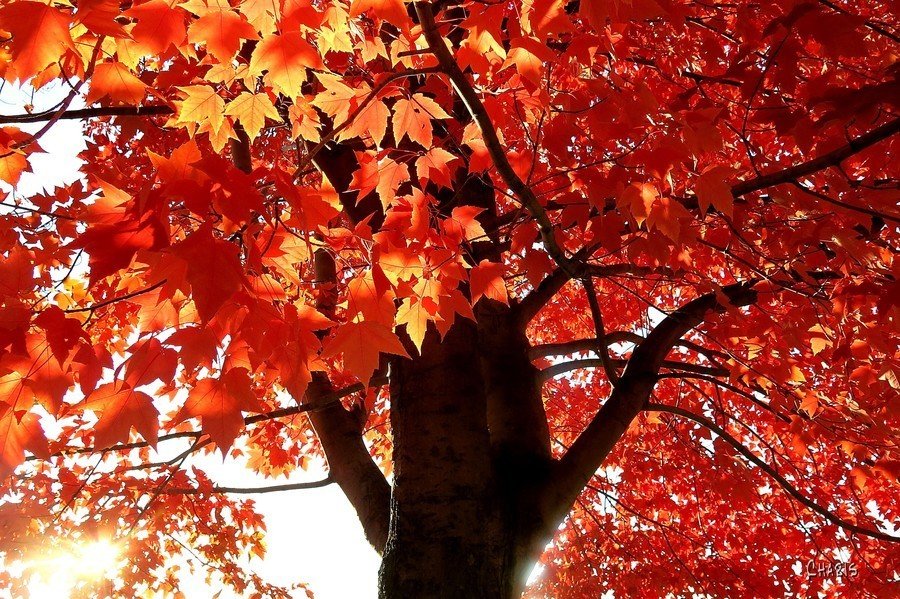 Hello, my name is Mrs Plummer and I am looking forward to teaching Maple Class this year. We are also very lucky to have Mrs Murray and Mrs Hibbert working with us this year.
Our topic this Term is going to be:
'Buckets and Spades'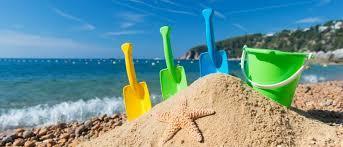 We are going to be busy this term with lots of fun and exciting activities to look forward to!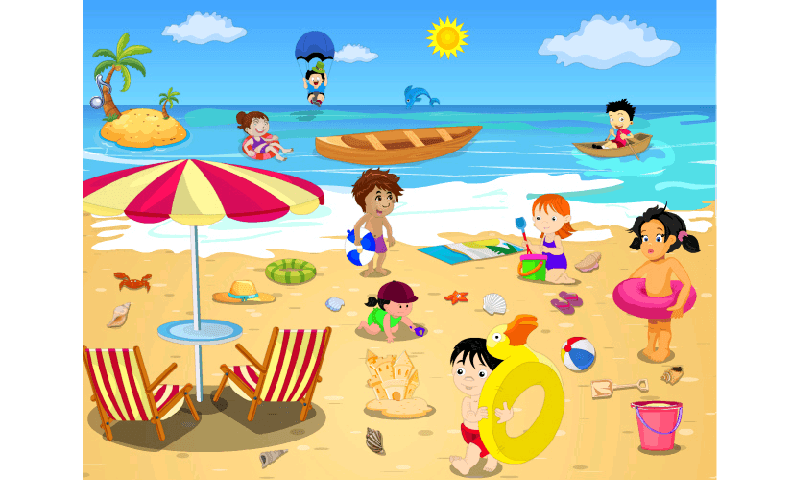 In our project based learning for Summer 2, the children will consider what makes the seaside unique. To begin the topic, they will create enquiry questions based around where our seasides resorts are and their key features, also how a visit to the seaside has changed over time.
In Science, the children will continue to explore habitats and microhabitats and develop their understanding of the importance of an animal's locality to its survival. To further enhance their learning, the children will make use of Forest School sessions to identify and name a variety of plants and animals, including micro-habitats and further consider why they are suited to that habitat.
In History, the children will continue to draw on the text 'The Window' by Jeannie Baker, and make links to their Geography learning, where they will consider the impact of humans on the environment and identify the human and physical features of the local area. They will then contrast this with a seaside setting which will be enhanced by their trip to St Annes' beach.
In Art and DT, the children will take inspiration from the artist Andy Goldsworthy and the natural world to create artwork using natural materials. They will then use Forest School sessions to create their own leaf print using a hammering technique.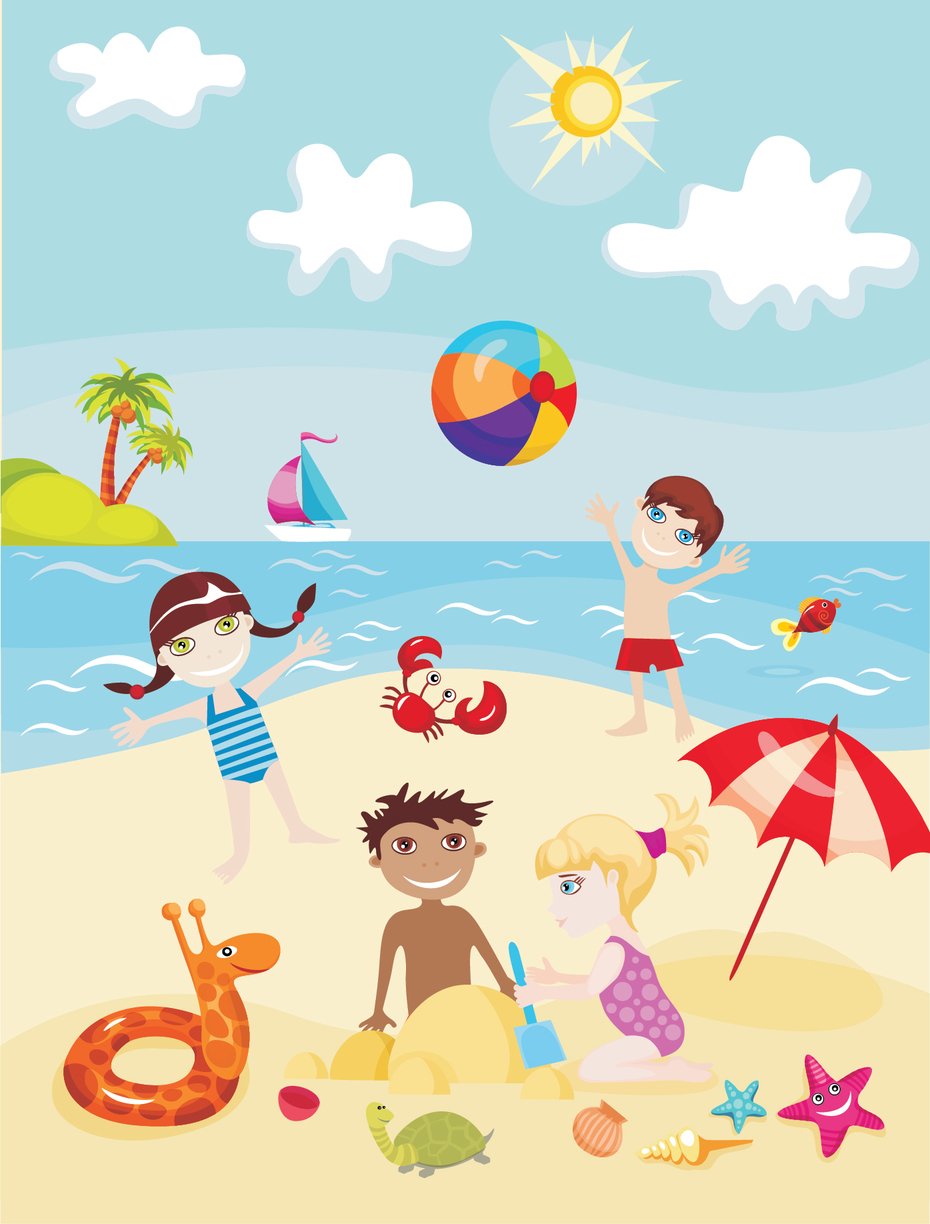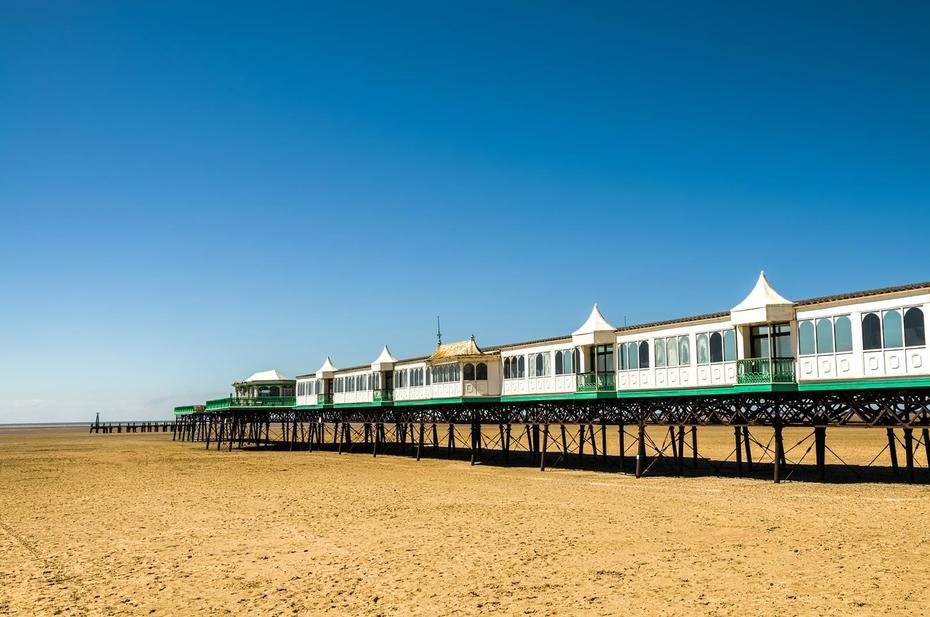 Reading books
It is important that your child's book bag is in school every day. Please read with your child every night and discuss what you have read. You do not need to read the whole book at once.
Homework
Homework will be given out every Friday reflecting the children's learning that week. Please ensure homework is back in school by Thursday to ensure homework can be issued the following Friday.
Clothing
Please make sure that every piece of clothing that comes into school has your child's name on it so that if it does get lost or misplaced it can be easily returned.
P.E
We have two P.E sessions every week, including a specialist FUNDA session. Please make sure your child has their P.E kits in school throughout the term.
Thank you!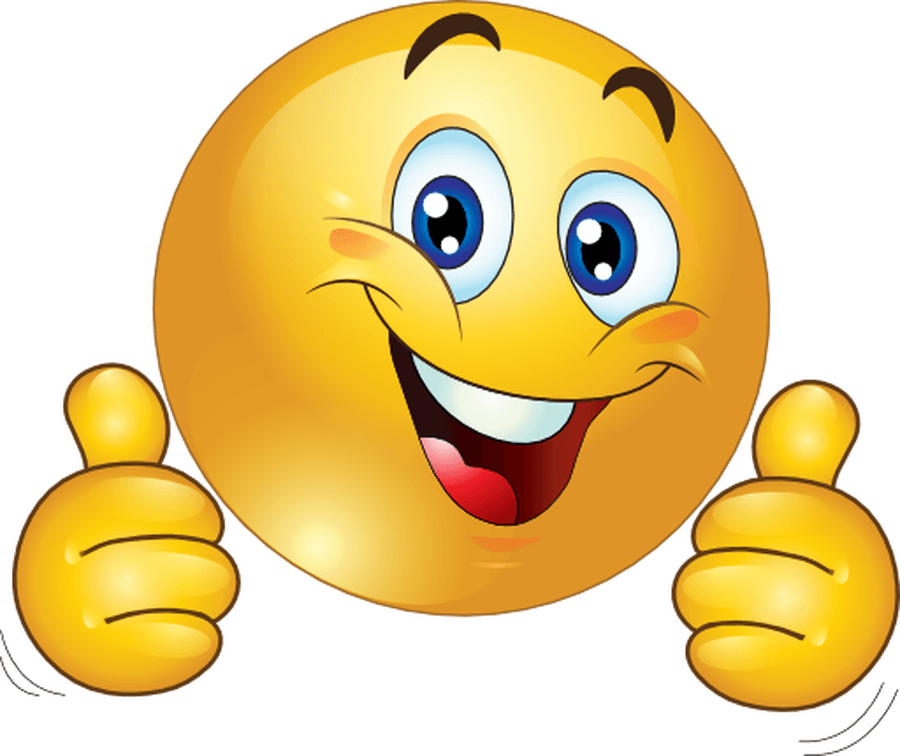 If you have any questions or concerns please do not hesitate
to come and speak to me.
Thank you for your continued support,
Mrs Plummer :)