Welcome to Ladybirds!


This is ladybird's class page and here you will find lots of exciting information about our class.
Hello, my name is Miss Oxendale and I am the class teacher. We also have Miss Ward working with us.
We are all very excited to be welcoming the new children into our school and have exciting things planned!
In ladybirds class we love being able to share our learning with Attendance Ted and On Time Ted. We are working really hard to make sure that we get into school on time everyday so that they can come back with us and enjoy all the fantastic activities we get to do.
We will be having some new class members arrive in Longshaw this half term which is very exciting.
Can you try to guess which animal they are from this clue?
They hatch from an egg.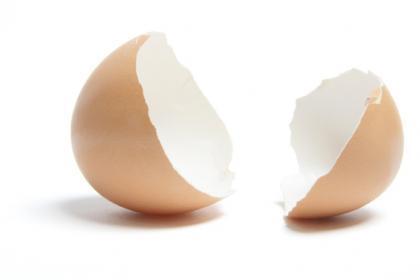 WOW, where is time going? Its summer term already!
Summer 1 Information:
This half term we are thinking about the question:
'Why do zebras have stripes?'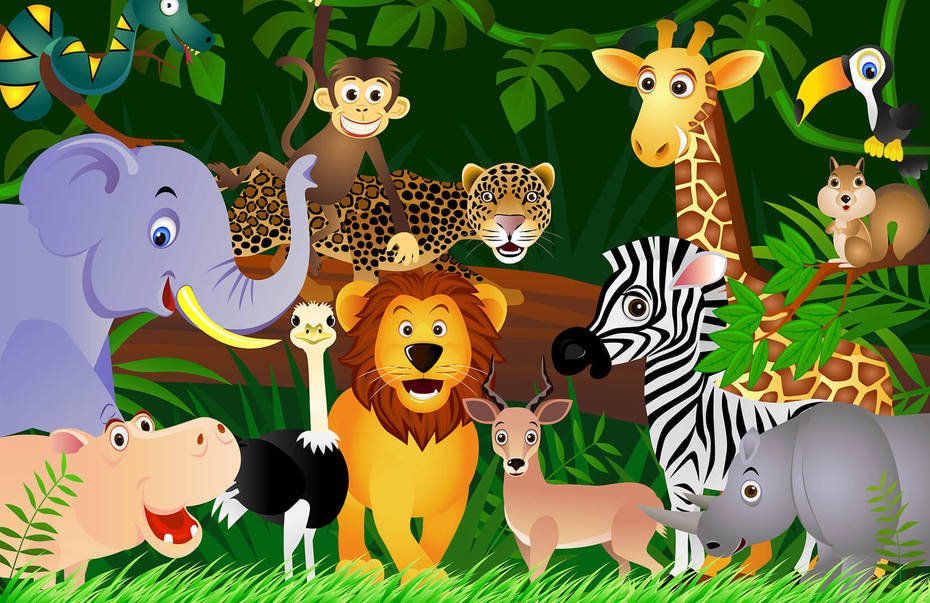 This half term we will be thinking about all the animals that live in the jungle.
This half term we will be exploring the animals of the jungle by visiting Blackpool Zoo! This will give the children the chance to see the animals we have been learning about in real life. Keep an eye out for the trip letter in your child's book bag.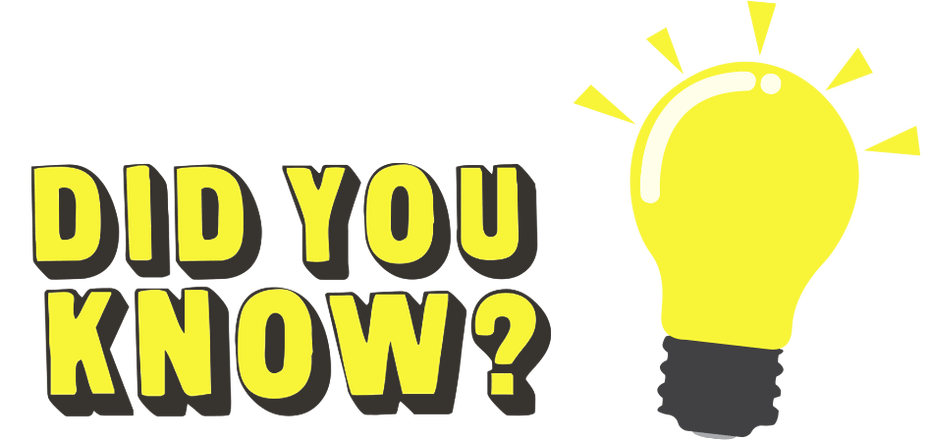 Zebras sleep standing up!
In Literacy we will be exploring non-fiction texts and the different features they have. We will use the animal facts we learn to write descriptive sentences. We will be exploring writing our own animal stories. We will be focusing on our handwriting by practicing our letters daily and reading a selection of books through our guided reading.
One of our favourite things in Ladybirds class is our helicopter stories were we get to be the author of our own story and then with our friends act them out on our stage. We will be thinking of introducing story language into our helicopter stories as we act them out.
In Maths we will be spending lots of time on counting forwards and backwards to 30 and using the abacus to make different values. Then we will be exploring lots of different patterns within those numbers, how can we make 5? How can we make 10? We will be introducing the term'doubling' to the children this half term. We will be using our favourite maths resources to support our counting, addition and subtraction.
How you can help at home :)
Read with your child every night, talk through and discuss the story and characters.
Counting regularly with your child, both forwards and backwards.
Ask your child about their day, we do lots of different activities throughout the day and they will love to share these with you.
Ensure your child's book bag is in school everyday.
Complete the homework given out on a Friday with them, this reflects the learning throughout the week.
Now that your child has been given a book bag, please ensure that they bring this in every day. Also make sure that you check these bags every night for any messages or letters that might have been given out.
Please can you make sure that you label all of your child's clothes, this includes all parts of their uniform, PE kits, coats and shoes, as this helps us to find the owner of the item much faster!!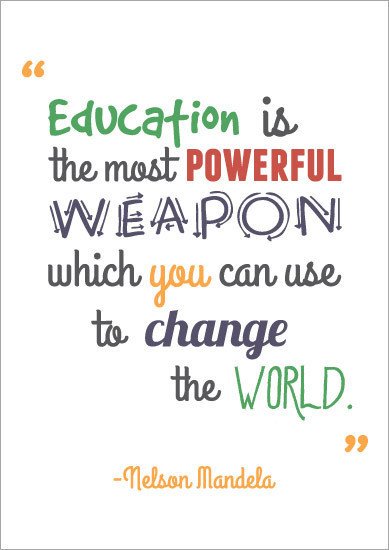 You will receive newsletters and information from school regularly, however, if you have any questions or queries please do not hesitate to speak to me.
Miss Oxendale