Welcome to the EYFS blog, we are the Bees, Butterflies and Ladybirds.
13th September 2017
We've settled into school this week and have began to explore the different areas of our classroom. Here are some pictures from our first week at school.
20th September 2017
We have been reading the story of the Rainbow Fish and thinking about how to be a good friend to others. We have made some of our own Rainbow Fish using different materials such as salt dough, paint and collage.
25th September 2017
This week we are reading the book 'The Bumble Bear' Can you tell your adult all about the story?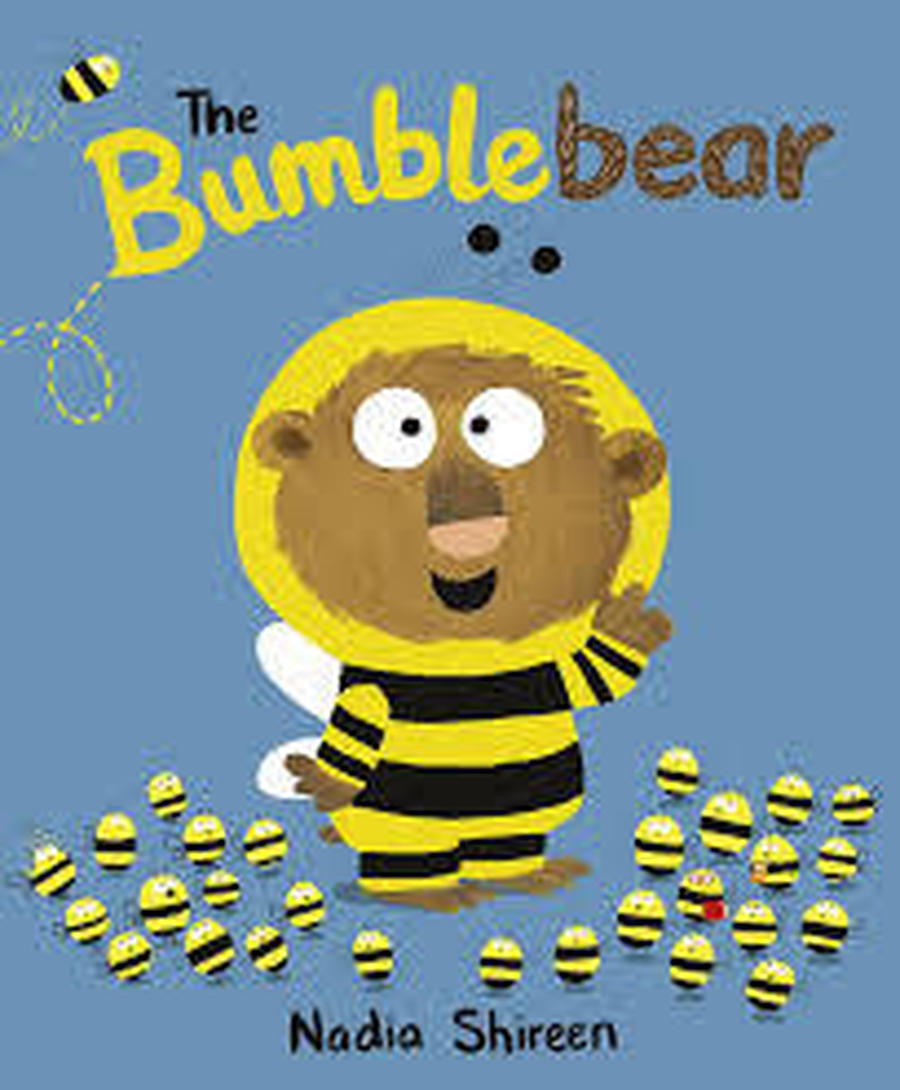 2nd October 2017
This week the Ladybird's class won On Time Ted! This means all the children were on time everyday for a full week. Ted has enjoyed being in the class, we hope that he can stay with us for another week. Well done Ladybirds!
Funky fingers to get our muscles ready to write
In ladybird's class we have been doing lots of number work!
6th November 2017
We are have been looking at the artist Jackson Pollock this week and using our creative skills to recreate our own version of his paintings.
This week we went on an autumn walk at the park. We looked at using natural resources to make different pictures. We had a lovely morning looking at all the different trees, leaves and even found some conkers! We then collected a selection of leaves to bring back to school, we looked at the story The Leaf Man.
EYFS HOMEWORK - 1st December 2017
This week, we have been looking at the story 'We're going on a bear hunt.' We have all enjoyed learning the story through actions and have even been on our own bear hunt in school! Use this story map to help you retell the story to an adult.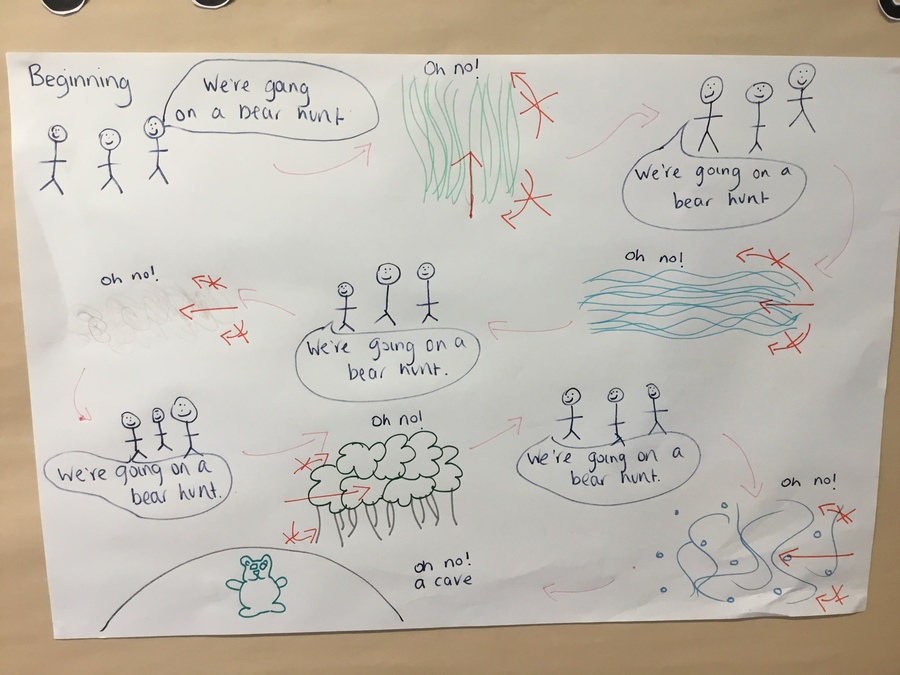 This week we have looked at the story Jaspers Beanstalk. Can you use actions to retell the story??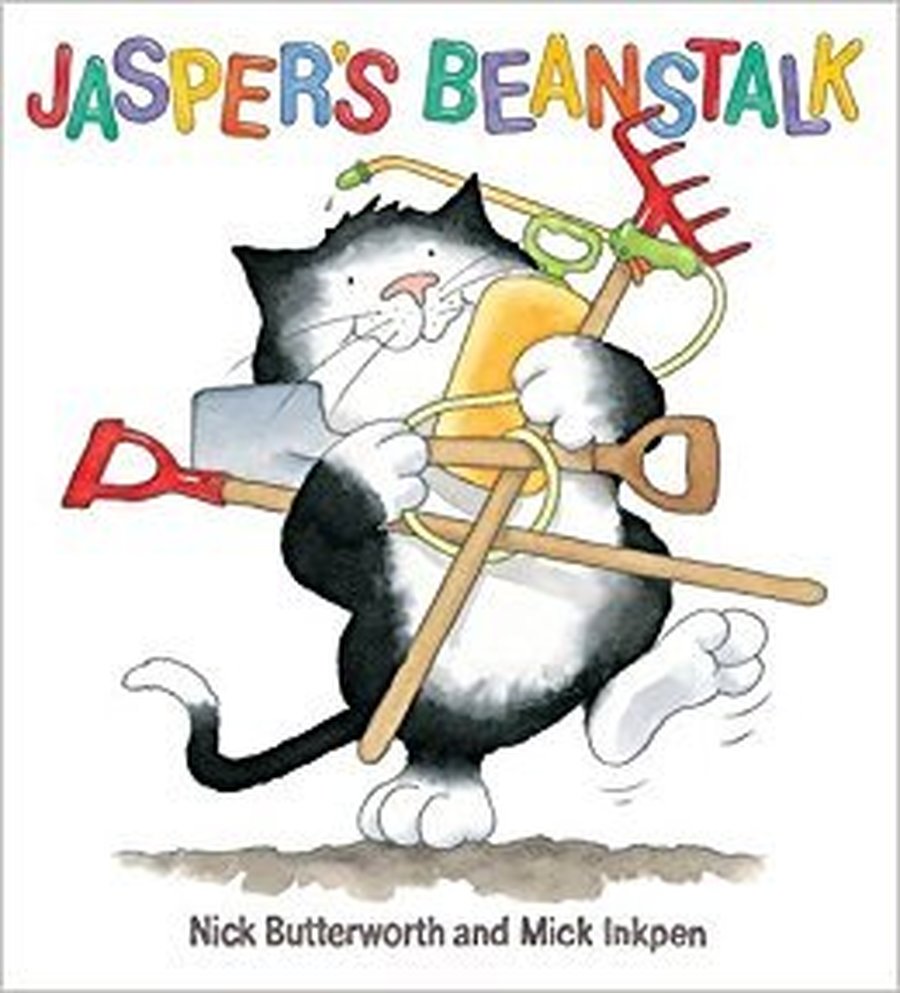 This week we have been looking at building taller and shorter towers than beanstalks and flowers. One activity asked us to order 5 beanstalks from tallest to shortest. Here are some pictures from the week.
OH NO! Who has trapped our super vegetables??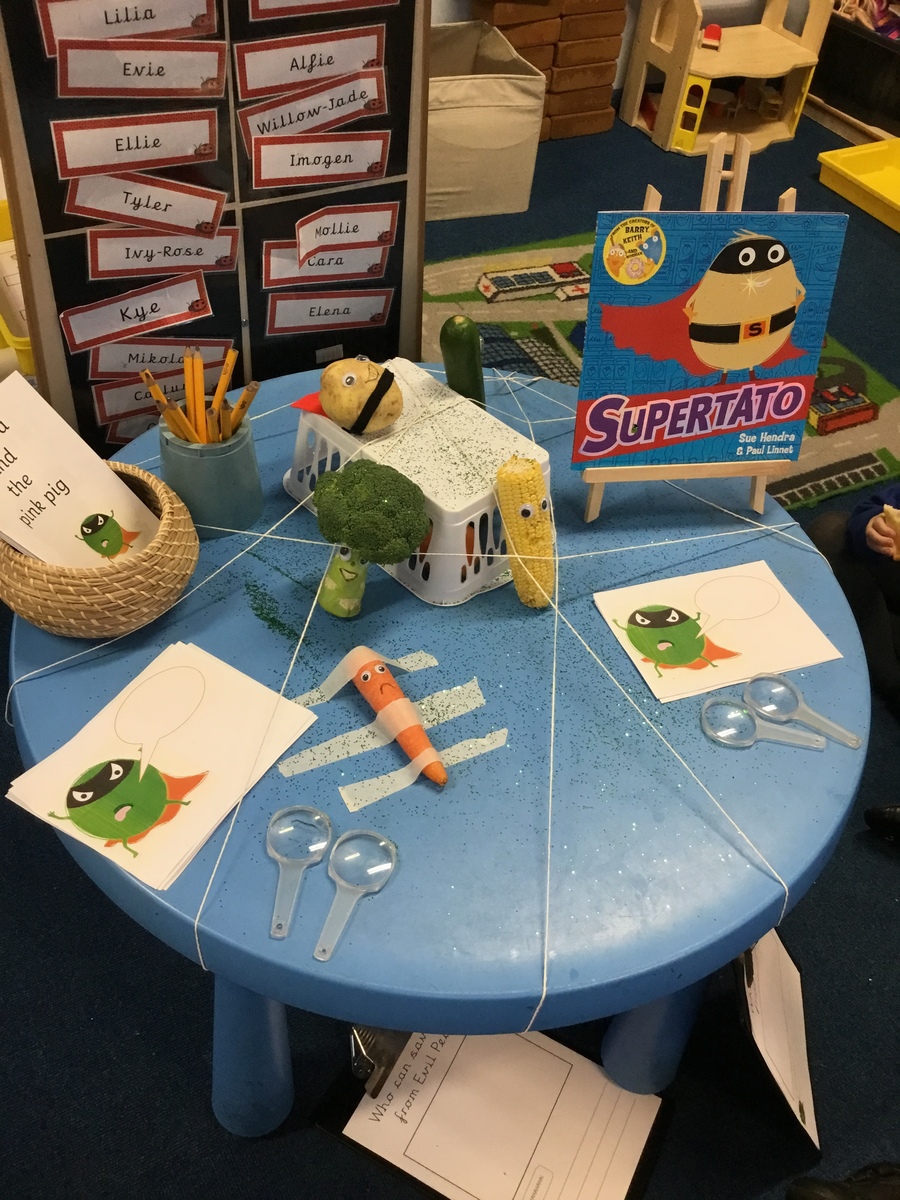 Can you remember any facts about this minibeast?
Today we celebrated World Book Day, can you talk to your adult about the different characters you saw?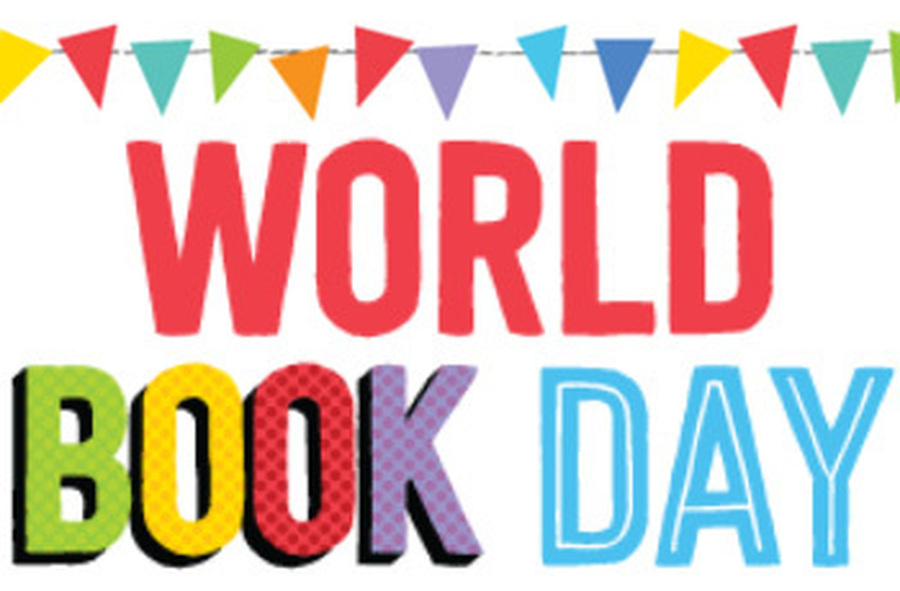 The sun has got his hat on!
Who is excited for our school trip to Blackpool Zoo next Tuesday?
Can you think of any animals we might see?