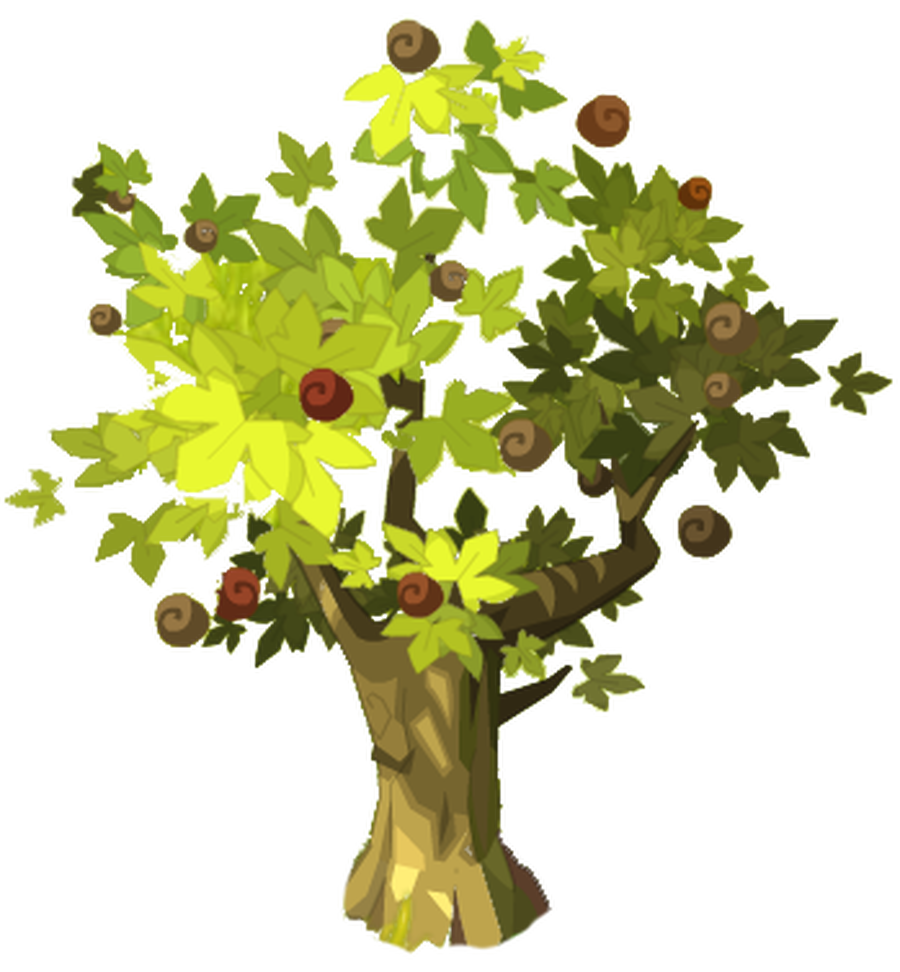 Welcome to Chestnut Class
Hello! My name is Miss Pettman and I am the class teacher of Chestnut Class. We are also very lucky to have Mrs Slater, Miss Spencer, Mrs Omerod and Mrs Diwan working with us this year.
I hope you have all had a lovely Christmas break and are ready for a fantastic term ahead.
Our topic for the Spring term is...
'Castles, Knights and Dragons'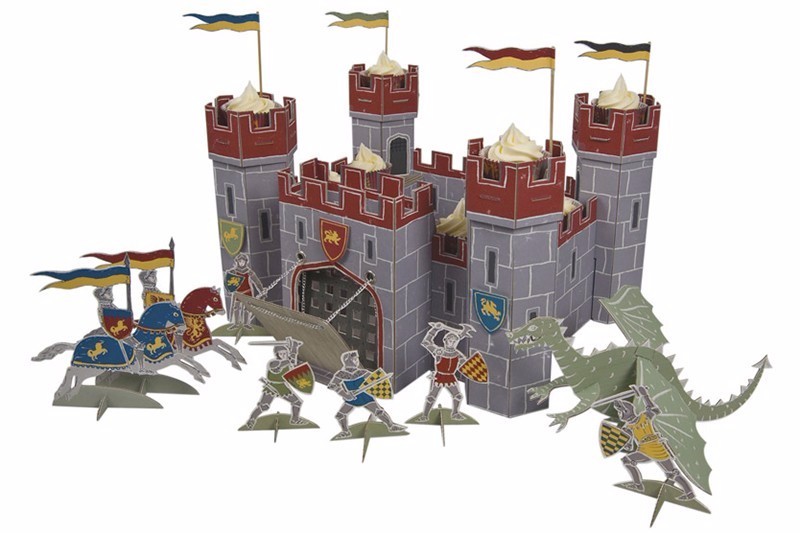 To begin, the children will develop an understanding of the history of castles and their role in the past. To enhance their learning, the children will gain first-hand experience by visiting Clitheroe Castle.
In Geography, the children will learn about a range of human and physical features surrounding a castle and identify these on a map. In Art, using castles as a theme, children will be taught to use lines of different size and thickness, to create an effective line drawing of a castle, which they may then shade and colour neatly.
In Science, children will build on previous learning about plants in Year 1, by setting up a comparative test to show what plants need to survive and grow. They will then be introduced to the basic needs of animals for survival, as well as the importance of exercise, hygiene and nutrition for humans. They will apply what they know to design a healthy meal fit for a medieval knight! Following their science learning, the children will plan, prepare and cook or assemble a healthy snack.
The children will use safe internet search engines to research castles to support their English work. They will also learn the terms algorithm and debug and will create their own algorithms to program a computer based robot, debugging where necessary.
English
Following our visit to Clitheroe castle, the children will consider what life was like for a knight in the past and then apply this knowledge, whilst writing a well-structured explanation text. They will then read and familiarise themselves with a variety of stories about dragons and knights and use this to write their own imaginative story, based around this theme.
The children will be continuing to use a 'Talk for Writing' approach, where they orally rehearse a story to enhance their writing. They will then study a number of stories by the author Anthony Browne and write their own story based on his unique style.
Finally, the children will have an opportunity to produce an information page all about castles, where they will be able to draw on both their first-hand castle experience and research about castles from the past.
During the term, to enhance their oracy skills, the children will also be learning and performing poems written by a particular poet.
Maths
In Maths this term, the children will be concentrating on improving their mental maths skills. They will continue to work with numbers up to and beyond 100 and should understand the notion of tens and ones/units.
They will be encouraged to visualise how to solve addition, subtraction, multiplication and division problems and then to draw their answers using number lines and other methods, to develop their understanding of how to check their working out. The children will develop their understanding of the term 'mass' in relation to weight and use standard units and work practically to measure the mass of different items.
The children will be handling, naming and describing both 2D and 3D shapes, using the vocabulary face, edge and vertex.
Finally, they will continue to master how many pennies each coin is worth and use this to pay for and calculate change in a role play context.
Throughout the term the children will continue to be encouraged to explain and reason their mathematical understanding.
Reading Books
Please ensure that your child's book bag is in school every day. Please read with your child every night and discuss what you have read. You do not need to read the whole book at once.
Homework
Homework is given out on a Friday and will reflect the work that the children have completed in class, it will then be collected in on the following Thursday.
If there is a problem or you have any questions about the homework, then please do not hesitate to come and speak to me about it.
Physical Education

The children will have 2 PE lessons a week, including a specialist FUNDA session and a swimming lesson in the Spring term. Please, please ensure all your child's clothing is clearly labelled with their full name.
Thank you for your continued support with your child's learning.
Miss Pettman :)