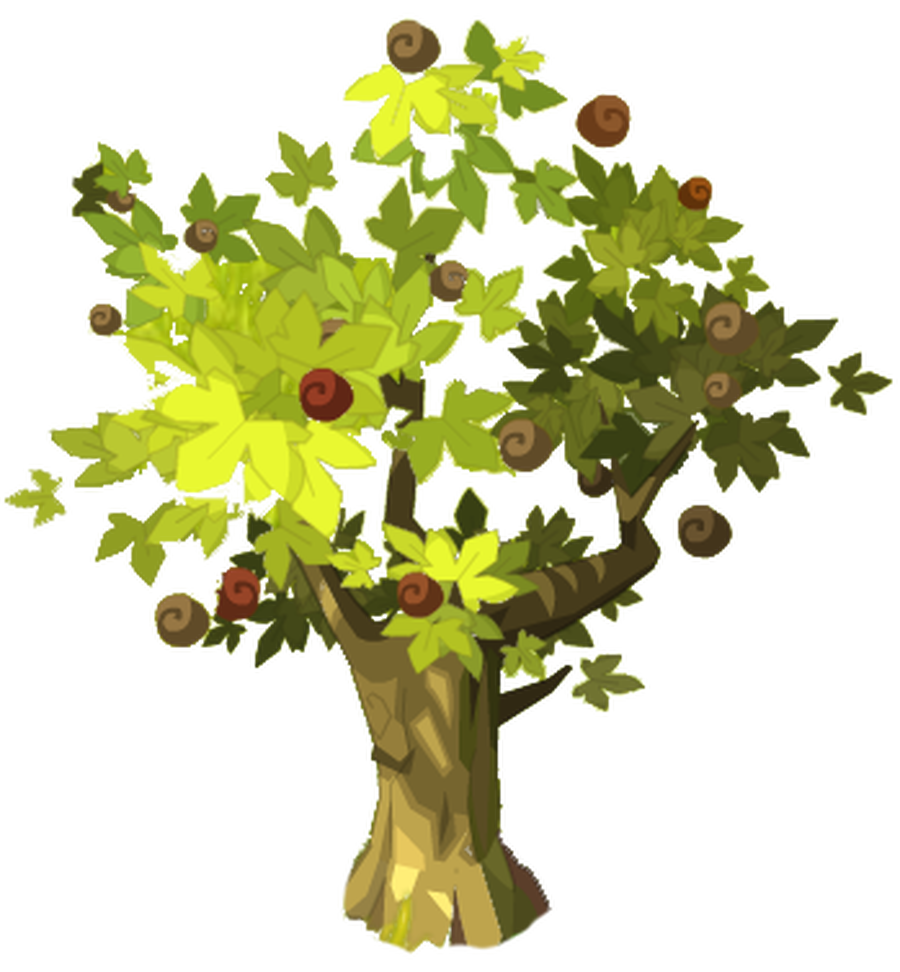 Welcome to Chestnut Class
Hello! My name is Mrs Morgan and I am the class teacher of Chestnut Class. We are also very lucky to have Mrs Slater, Miss Spencer, Mrs Omerod and Mrs Diwan working with us this year.
Our topic for Summer 1 is...
'Tusks, Talons and Teeth'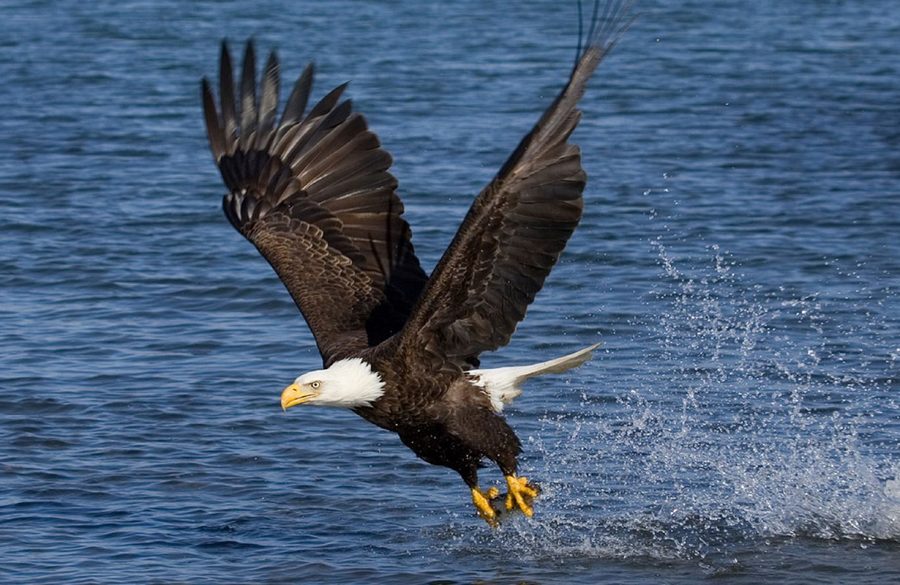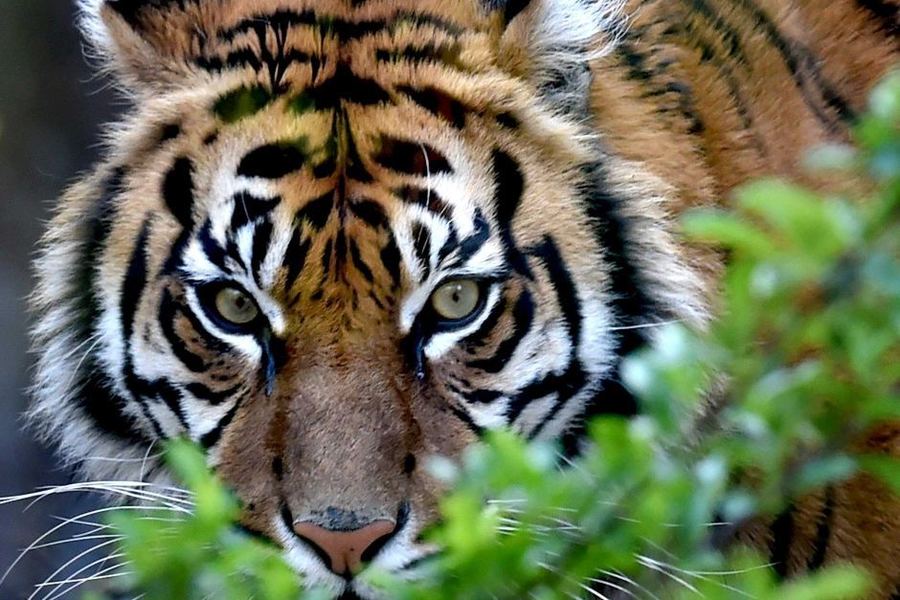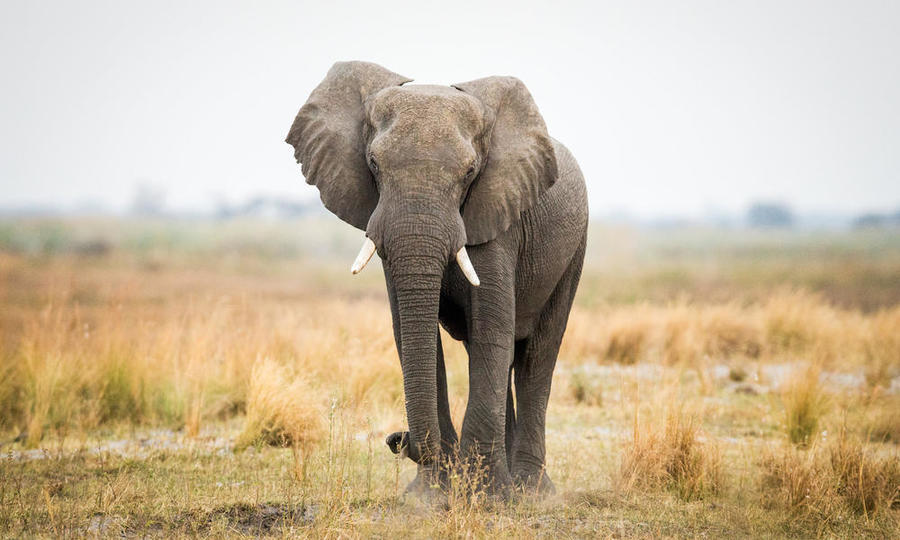 In our project based learning, the children will be looking at a variety of different animals and their characteristics and will consider the importance of 'Who rules the animal kingdom?' with a particular focus on which animals are endangered and how they have become vulnerable. They will consider the different landmarks and how animals are suited to different climates. To enhance this learning, the children will safely research an endangered animal to adopt.
In Science, children will be introduced to the terms habitat and micro-habitat and will explore the importance of an animal's locality to its survival. To further enhance their Science learning, the children will make links to aspects of computing where they will use iPads to photograph mini beasts and use microscopes to observe their mini-beasts in their habitats.
In Design Technology, children will continue to make links with their Science learning. They will create their own woodland animal textile, by joining together two pieces of felt, using a running stitch. They will then decorate the piece by adding features.
In Art, the children will use repeating and overlapping shapes and will use rolling, rubbing and stamping techniques to make prints, using the influence of aboriginal art.
In History, using the text 'The Window' by Jeanie Baker, the children will consider the impact of humans on the environment and the animal kingdom. The children will also discuss whether the changes over time have had a positive or negative impact.
To further enhance our Project Based learning, the children will make use of the Forest School to identify and name a variety of plants and animals, including micro-habitats and further consider why they are suited to that habitat, as well as creating their own leaf hammering prints in forest school sessions.
English
This term in English, the children will continue to follow a talk for writing story approach to further develop their oracy, imagination and writing techniques.
To start the term, children will research facts about a chosen animal and use them to form a selection of clues to create their own riddle. They will explore the structure of a riddle and identify ways in which they can arrange their clues to engage the reader.
They will then focus on the features of persuasion, which will link to our topic work, where children will write a letter to Mrs Batley, persuading her to adopt an endangered animal. The children will focus on the element of flattery and identify effective ways of using persuasive language.
Next, the children will make links with our 'Animals and Habitats' in Science, where they will write a set of instructions on making a wormery. Children will identify a range of imperative verbs and effective adverbs in their writing to ensure their instructions are clear and precise.
Finally, they will read and study Roald Dahl's book 'The Magic Finger', which they will draw upon to write their own extended story. To enhance their story writing technique, the children will explore a range of adventurous vocabulary to make their writing more interesting for the reader.
Maths
This term in Maths, the children will continue to identify, represent and estimate numbers and show these in a variety of ways. When adding and subtracting, they will continue to build on their previous learning of number facts to 20 and relate these to numbers to 100.
The children will practically explore capacity and volume and will learn to identify the correct units of measure appropriate to a selection of objects, then compare a variety of measurements using the greater than / less than signs. They will continue to develop their understanding of fractions and apply this knowledge to a range of challenges and problems.
The children will also build on their prior learning of shape and begin to identify a variety of 3D shapes from their properties and describe them using the terms edge, face and vertices. They will continue to explore time and consolidate their understanding of 5 minute intervals.
The children will draw upon their previous learning of multiplication and division and continue to use preferred methods to reason about and solve problems involving multiplication and division.
The children will build upon their understanding of data and statistics and construct simple pictograms, tally charts, block diagrams and simple tables. Children will then further consolidate this by using their representations to find the difference.
Finally, children will use their knowledge of number facts and the properties of numbers to compare and sort them.
Reading Books
Please ensure that your child's book bag is in school every day. Please read with your child every night and discuss what you have read. You do not need to read the whole book at once.
Homework
Homework is given out on a Friday and will reflect the work that the children have completed in class, it will then be collected in on the following Thursday.
If there is a problem or you have any questions about the homework, then please do not hesitate to come and speak to me about it.
Physical Education

The children will have 2 PE lessons a week, including a specialist FUNDA PE session. Please, please ensure all your child's clothing is clearly labelled with their full name.
Thank you for your continued support with your child's learning.
Mrs Morgan :)