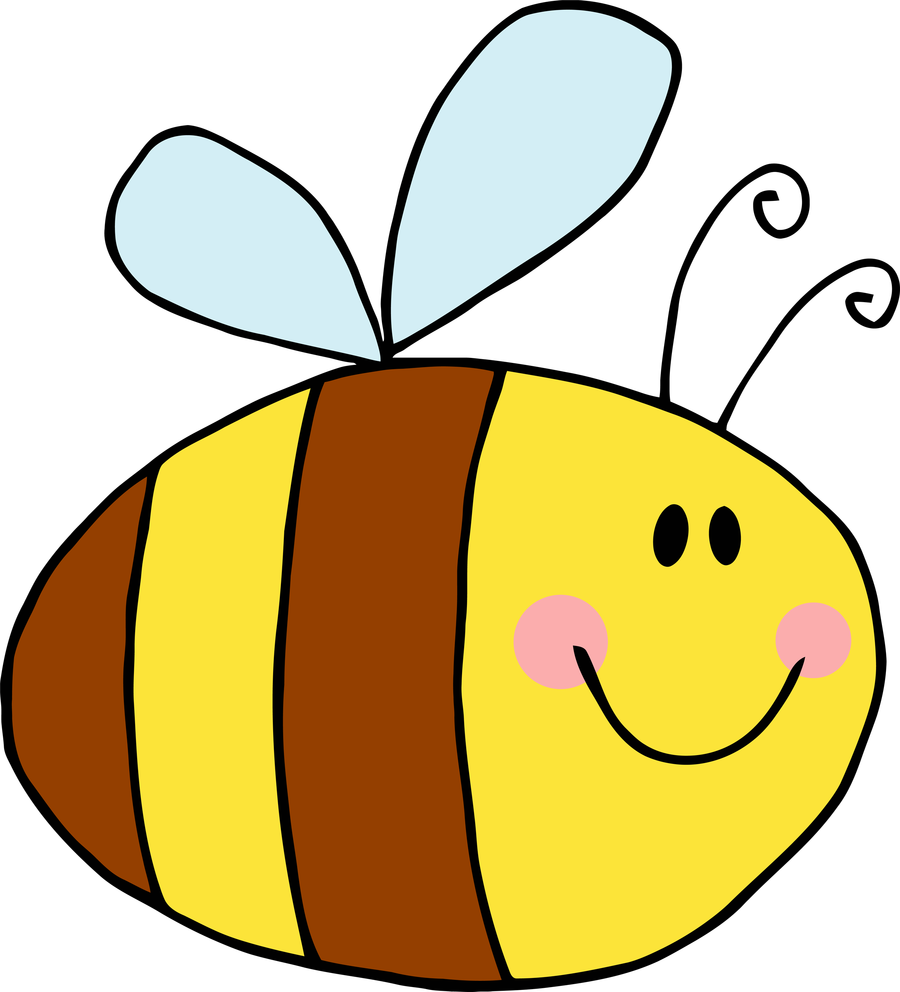 I am Mrs Middleton and I am the teacher in Bees Class, Miss Davis and Mrs Talbot will also be working in our class.
We are looking forward to a new year and getting to know you and having a super year together.
This half term our topic is 'Do You Want To Be Friends?', we will be thinking about ourselves and our families, what we like doing and meeting new friends. We will spend time settling into school and learning new routines and exploring our new classroom and school. We will also get to make lots of new friends.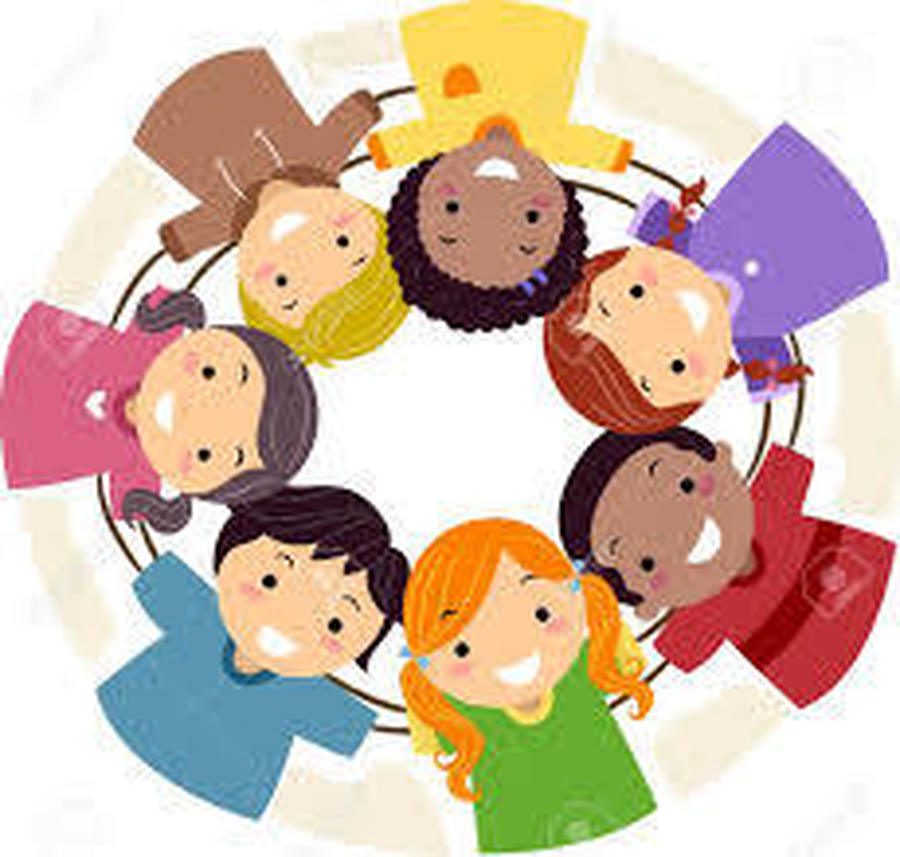 In maths we will be spending lots of time on our number work as well as beginning to explore shapes and their features. We will be visiting 'Ten Town' to learn our numbers to 10 and the value of numbers.
You can help your child to continue learning at home by
Spotting numbers around your house and counting together
Reading at home with your child, it is important for them to understand and enjoy stories with you.
Listen to your child read their book as often as you can.
Let them practise dressing and undressing themselves.
Talk to them about what they have done at school and what they have enjoyed.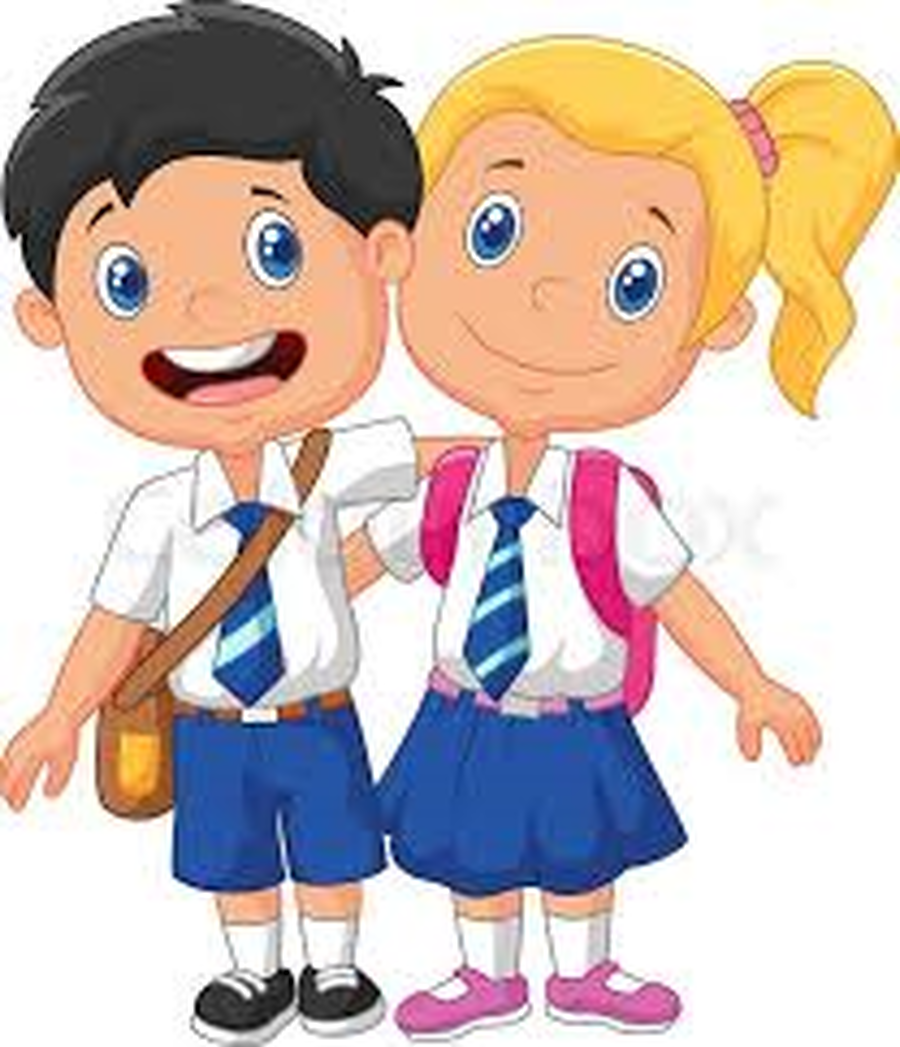 Please can you label all of your child's clothes, this includes all parts of their uniform, PE kits, coats and shoes, as this helps us to find the owner of the item much faster!!
Please bring PE kits into school as soon as possible so we are ready to start our exciting PE lessons.
You will receive a school newsletter regularly to keep you up to date with things happening in school, but if you have any worries, questions or suggestions please come and speak to me .
Mrs Middleton