Bees Class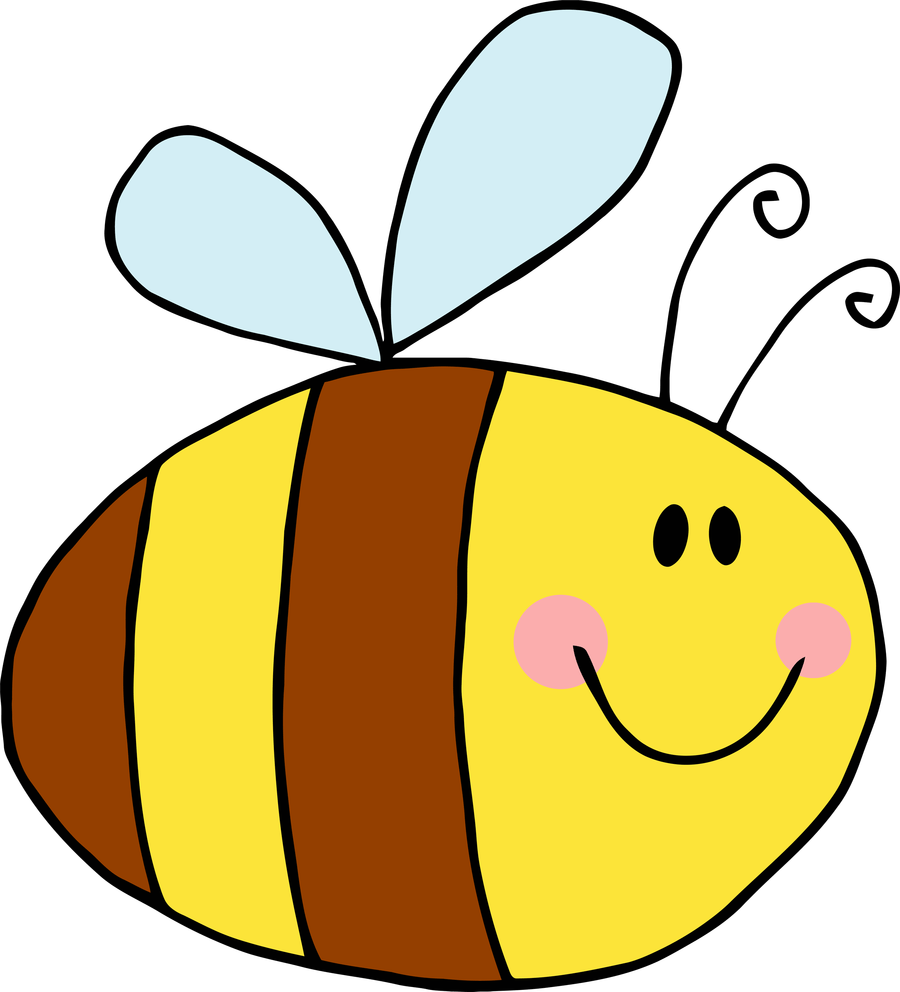 Hello, my name is Miss Lee and I am the class teacher within Bees Class.
We also have Miss Davis working with us.
We are all very excited to be welcoming the new children at Longshaw and have lots of exciting things planned!
This is our class page where you can find out all the information about the term and any dates you will need.
We also have class blog where there will be weekly videos, photos and activities for you and the children to enjoy.
Autumn One
Our enquiry question for our first half term is
'Do you want to be friends?'
Our first focus at Longshaw in ensuring all children have a smooth transition into school and we do this by getting to know the children's likes and dislikes, developing friendships with the other children in the class and them knowing the routine of the day. Within the first few weeks our primary focus is getting the children to enjoy coming to school by planning and implementing lots of exciting activities.
We will focus our Literacy sessions about stories which have a theme of friendship, such as: Rainbow Fish and the fable The Lion and the Mouse. We will look at the characters in the stories and how they are good friends, we will then see if the children can implement these themes in provision. Children will receive DOJO points for being a good friend to to others.
In Maths we will use the learning tool of Ten Town to introduce number to the children. Each number has a character with their own song, story and formation rhyme which will support children's understanding of number. We will then use these characters to develop children's knowledge of 1:1 counting and ordering numbers.
How you can help at home :)
Read with your child every night, talk through and discuss the story and characters.
Counting regularly with your child, both forwards and backwards. If they read every night they will get dojos in school as a reward.
Ask your child about their day, we do lots of different activities throughout the day and they will love to share.
Ensure your child's book bag is in school everyday.
Complete the homework given out on a Friday with them, this reflects the learning throughout the week.
Please use the handwriting sheet given on Parent's Evening to practise handwriting daily with your child at home. If you would like a sheet please ask at the door.
Please ensure your child brings in their book bag every day. Also make sure that you check these bags every night for any messages or letters that might have been given out. Please can you make sure that you label all of your child's clothes, this includes all parts of their uniform, PE kits, coats and shoes, as this helps us to find the owner of the item much faster!! We have PE on Wednesdays, please ensure your child's PE kit is in school.
You will receive newsletters and information from school regularly, however, if you have and questions or queries please do not hesitate to speak to me.
Thank you
Miss Lee