Bees Class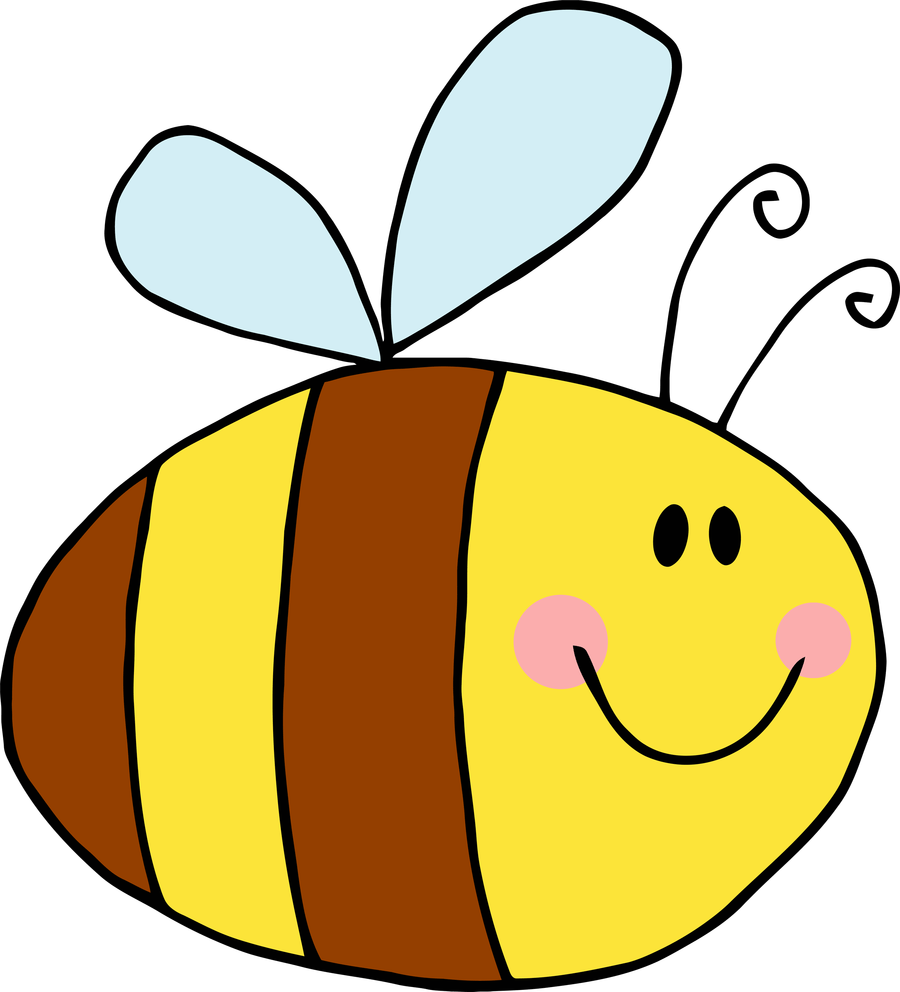 Hello, my name is Miss Lee and I am the class teacher within Bees Class.
We also have Miss Davis working with us.
We are all very excited to be welcoming the new children at Longshaw and have lots of exciting things planned!
This is our class page where you can find out all the information about the term and any dates you will need.
We also have class blog where there will be weekly videos, photos and activities for you and the children to enjoy.
Spring Two
Our enquiry question for this half term is:
'Why are carrots orange?'
We will be asking the children to plan, design and create their own superhero vegetable to introduce this topic. They will be given a selection of vegetables to choose from and a range of resources and materials to transform their vegetable. We will be using this as a stimulus to inspire our writing, looking at character descriptions and creating stories around our characters. The children will be able to explore problems and solutions that their character might encounter as a superhero. Following this we will be introducing the children to the story of 'Supertato'. With this we will use Tales Toolkit to change and adapt the story to make one of their own. During this topic we will also introduce the children to 'Handa's Suprise' which will allow us to explore food in another culture.
This half term will also allow children to explore fruit and vegetables and where they grow. Children will also be creating their own soup and writing a recipe for it. We will be trying a range of fruit and vegetables, we will discuss whether we have seen them before and talk about which are their favourites and why.
In Maths, this half term, we will begin by exploring number bonds for different numbers. To do this we will use different resources to explore the groups of amounts within a number. The children will use their knowledge of number bonds to help them solve mathematical problems. The children will be asked to explain their answers to develop their reasoning skills. The children will also be exploring pattern and symmetry.
How you can help at home :)
Read with your child every night, talk through and discuss the story and characters.
Counting regularly with your child, both forwards and backwards. If they read every night they will get dojos in school as a reward.
Ask your child about their day, we do lots of different activities throughout the day and they will love to share.
Ensure your child's book bag is in school everyday.
Complete the homework given out on a Friday with them, this reflects the learning throughout the week.
Please use the handwriting sheet given on Parent's Evening to practise handwriting daily with your child at home. If you would like a sheet please ask at the door.
Please ensure your child brings in their book bag every day. Also make sure that you check these bags every night for any messages or letters that might have been given out. Please can you make sure that you label all of your child's clothes, this includes all parts of their uniform, PE kits, coats and shoes, as this helps us to find the owner of the item much faster!! We have PE on Wednesdays, please ensure your child's PE kit is in school.
You will receive newsletters and information from school regularly, however, if you have and questions or queries please do not hesitate to speak to me.
Thank you
Miss Lee