Bees Class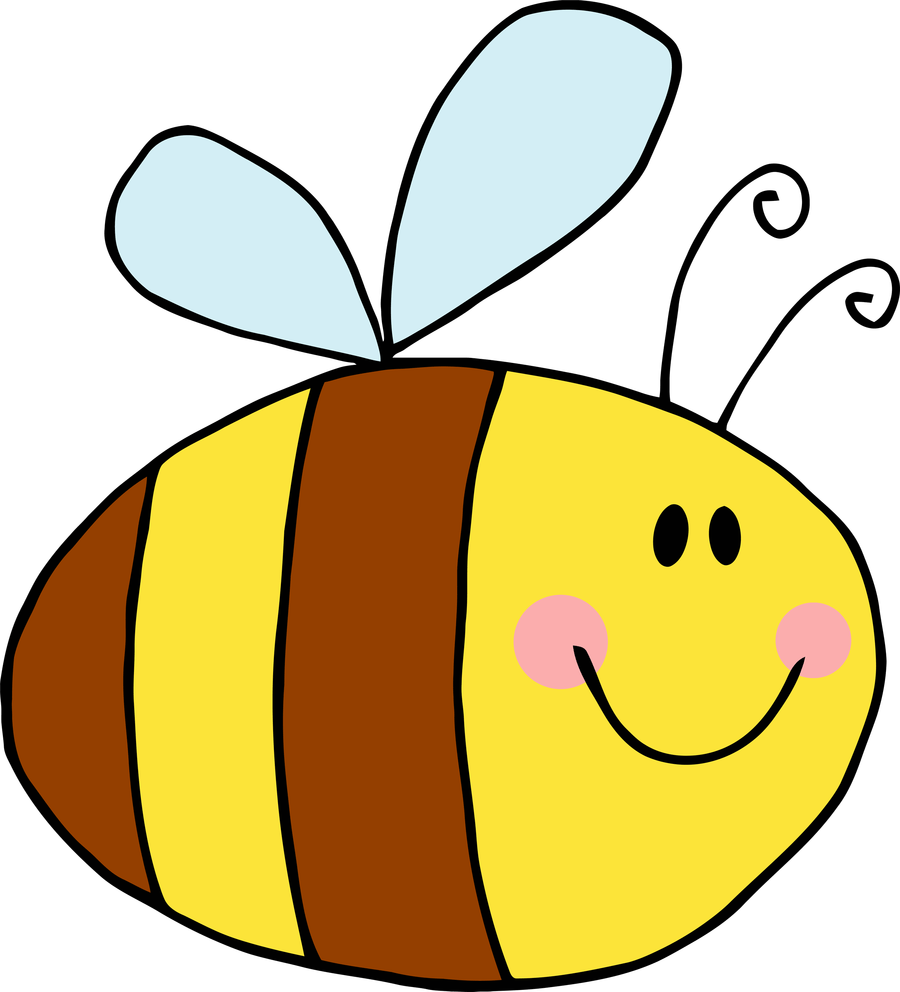 Hello, my name is Miss Lee and I am the class teacher within Bees Class.
We also have Miss Davis working with us.
We are all very excited to be welcoming the new children at Longshaw and have lots of exciting things planned!
This is our class page where you can find out all the information about the term and any dates you will need.
We also have class blog where there will be weekly videos, photos and activities for you and the children to enjoy.
Spring One
Our enquiry question for this half term is:
'Where do we belong?'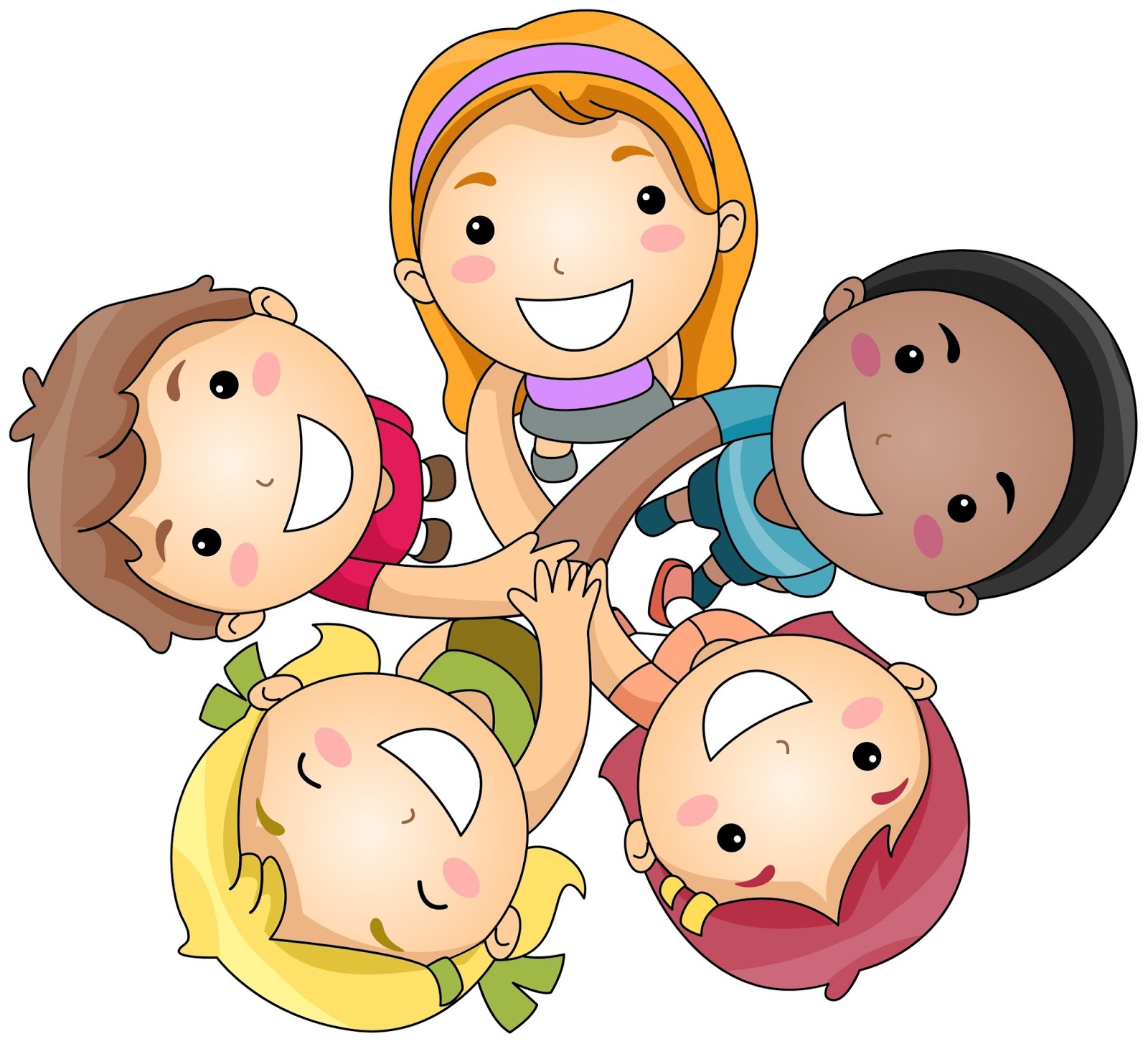 This is going to be a very exciting half term in Reception as we explore the question 'Where do we belong?'
We will start this topic by looking at how we belong in our school and our classes, using it as an opportunity to discuss how we can be a good friend by respecting the other children in the classroom. We will talk about how looking after our classroom and school can help us to make school more enjoyable for us and the others around us. We will continue to explore number through daily counting, games and representing numbers in various ways. The children will explore how to represent a single number in various ways, investigating the patterns within a number.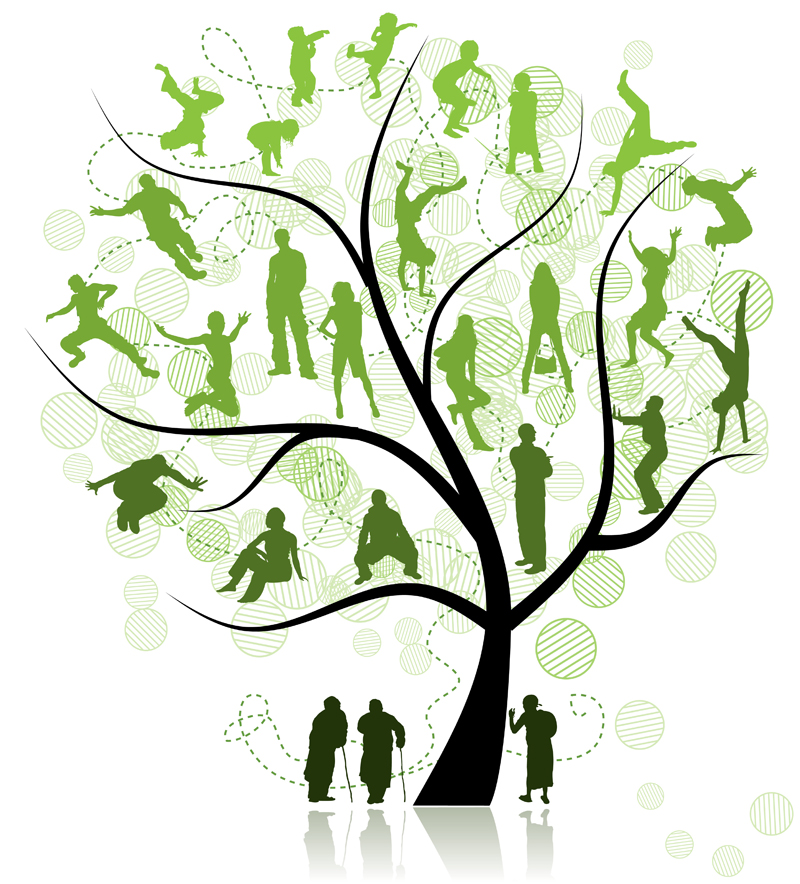 We will then think about how we belong to our families. We will be talking about our own families and comparing them to the families of others. We will discuss the different things we might do as a family, such as celebrations like Easter or days out to the park. We will use the knowledge our of families to create family trees. We will begin to explore weight using language such as; heavy, light, heavier, lighter, heaviest and lightest. Comparing weights of objects, predicting and reasoning. We will be using balance scales to help compare weights.
After this we will start to look at how we belong to our country, using this as a way to explore different British artists. We will be looking at the works from various artists such as Damien Hirst, Banksy and L.S. Lowry, and trying to recreate our own versions of their artwork. We will also use the art work as a stimulus for writing, looking at what we can see in their artwork.oving on from British artists we will begin to look at British scientists and discuss how their findings have been significant in our lives. We will use this as inspiration to carry out our own experiment and write our observations. The children will begin to explore capacity using language such as full, half full, empty, nearly full/empty.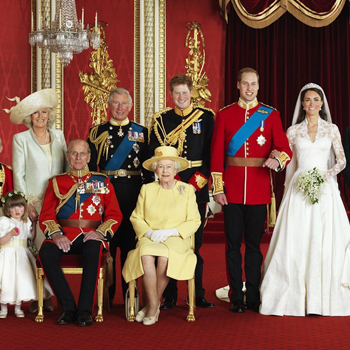 Then we will be discussing and comparing famous British landmarks such as Blackpool Tower, Big Ben and the Angel of the North. We will create a non-fiction book by using our knowledge of these landmarks to write simple sentences and create our own representations through various media. This will lead us on to learning about the Royal Family. The children will learn facts about the Royal Family and compare them to their own families. At the end of the term we will move on to addition and subtraction, children will begin to look at number sentences and use a range of resources to support this, such as cubes or an abacus.
At the end of this topic will we be inviting parents and carers to come and visit our 'Very British Museum', this will be a showcase of the work that the children have completed throughout this topic.
How you can help at home :)
Read with your child every night, talk through and discuss the story and characters.
Counting regularly with your child, both forwards and backwards. If they read every night they will get dojos in school as a reward.
Ask your child about their day, we do lots of different activities throughout the day and they will love to share.
Ensure your child's book bag is in school everyday.
Complete the homework given out on a Friday with them, this reflects the learning throughout the week.
Please use the handwriting sheet given on Parent's Evening to practise handwriting daily with your child at home. If you would like a sheet please ask at the door.
Please ensure your child brings in their book bag every day. Also make sure that you check these bags every night for any messages or letters that might have been given out. Please can you make sure that you label all of your child's clothes, this includes all parts of their uniform, PE kits, coats and shoes, as this helps us to find the owner of the item much faster!! We have PE on Wednesdays, please ensure your child's PE kit is in school.
You will receive newsletters and information from school regularly, however, if you have and questions or queries please do not hesitate to speak to me.
Thank you
Miss Lee