Bees Class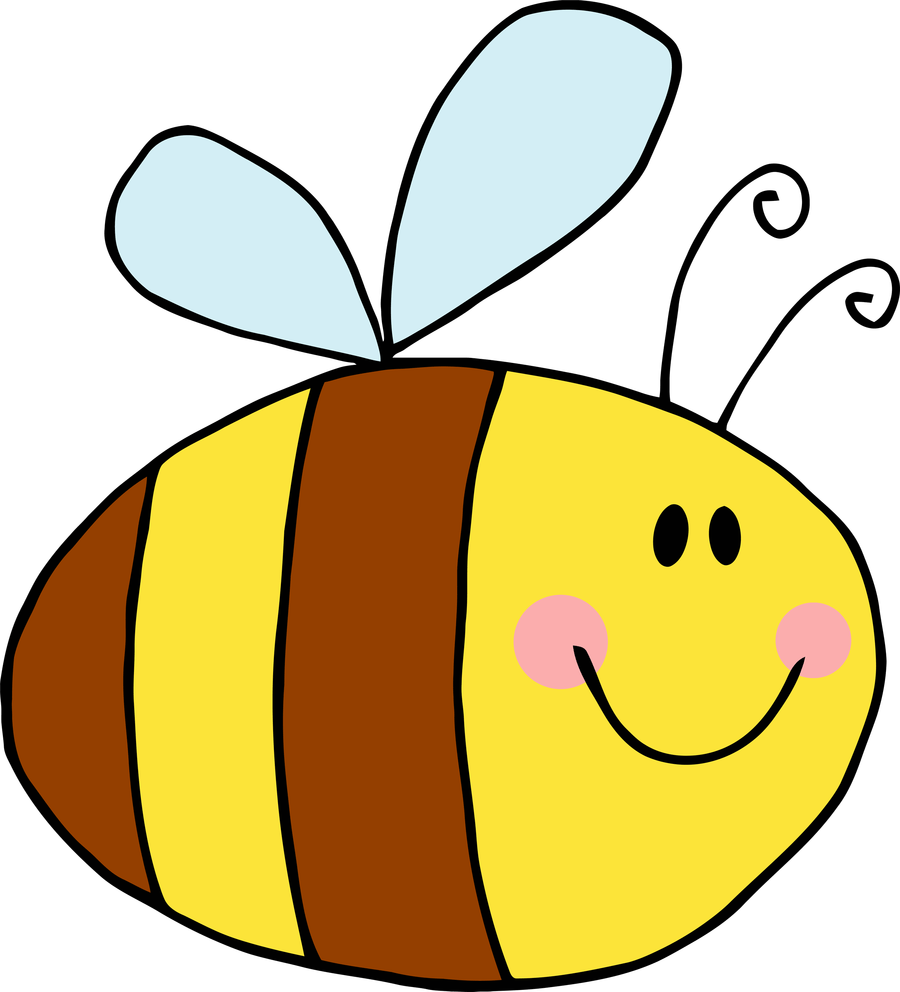 I am Mrs Foy and I am the teacher in Bees Class, Miss Davis and Mrs Talbot will also be working in our class.
Summer 2
This half term our topic is
'Will you read me a story?
This half term we will be looking at a variety of traditional tales. We will discuss the characters in the stories, the settings, the problems that occur and the solutions that the characters find. We will do lots of role play, create story maps and even become authors ourselves!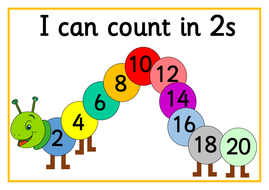 In Maths we will be looking at money, identifying the coins and making different amounts using a variety of coins. We will also look at length, which will help us to measure the giant's footsteps. We will be counting in 2s and 10s, and perfecting our number writing ready for Year 1!
Do you know your number bonds to 10?
We are VERY exciting to be welcoming the new children to our class in their transition visits- we are looking forward to being buddies to help them learn about school life.
You can help your child to continue learning at home by
Allowing your child to practice their writing as much as possible.
Reading at home with your child, it is important for them to understand and enjoy stories with you.
Listen to your child read their book as often as you can.
Let them practise dressing and undressing themselves.
Talk to them about what they have done at school and what they have enjoyed.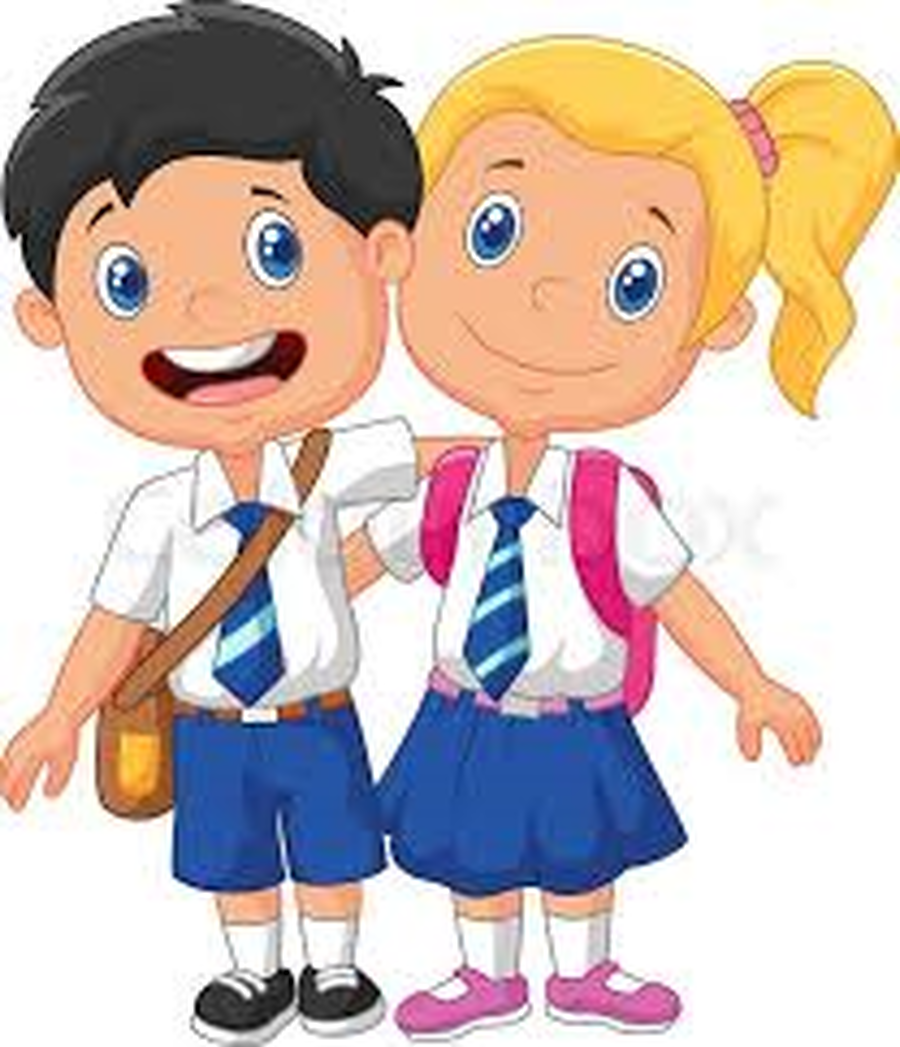 Please can you label all of your child's clothes, this includes all parts of their uniform, PE kits, coats and shoes, as this helps us to find the owner of the item much faster!!
Please bring PE kits into school as soon as possible so we are ready to start our exciting PE lessons.
You will receive a school newsletter regularly to keep you up to date with things happening in school, but if you have any worries, questions or suggestions please come and speak to me .
Mrs Foy