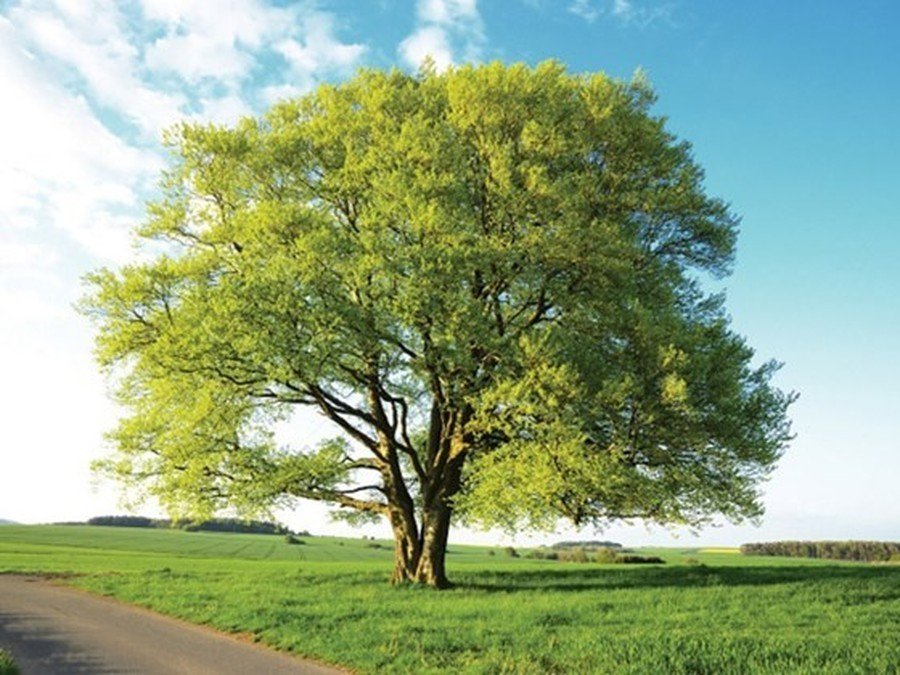 Hello! My name is Miss Aspin and I am the teacher of Beech class. Mrs Murray, Mrs Ormerod and Miss Spencer also work with us in Beech class to help us with our learning.
Our topic this term is 'Toy Time'
We are really excited to be learning about different toys this term. We will be working towards our final project of designing and making our own toy that we can then take to Longshaw Nursery to show the children how it works and teach them how it was made. We will also teach them about have toys have changed over time.
We started the topic with a very interesting visitor....Ally from Blackburn Museum visited our class and taught us about toys in the past. Do you know what that they used to make toys from wood and metal because plastic wasn't invented. We were also very surprised to learn that they didn't play with Ipads or computers then either because they didn't exist! What did they do for fun?
We are very excited to find out more about toys in the past and how they have changed over time.
What games did our adults play with?

Does it cost a lot of money to make a toy?

Have you ever made your own toy?

How could you make your own toy?
We love learning in Beech class and are looking forward to working hard this term!
Reading Books
Please can I remind you that book bags must be in school every day and your child must read with an adult every night - remember two or three pages a night is much better than the whole book once a week. :)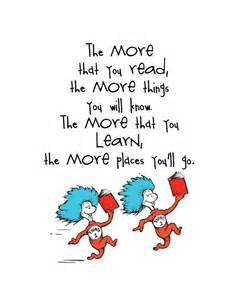 Some activities you can do to support reading and understanding are...
* Act out the story
* Use expression
* Retell the story without the reading book
* Do a word hunt
* Be digraph detectives
* Ask your child to try and change the story slightly
Homework
Homework Books - Please make sure that homework books stay in your child's book bag and come to school every day. Homework will usually be given out every Friday.
I will take homework books out of your child's book bag every Thursday to look at their work and set new homework for the Friday.
If there is a problem or you have any questions about the homework then please do not hesitate to come and speak to me about it.
P.E
Please ensure your child has a PE kit in school. It would be really useful if children left their PE kits in school during the half-term so we definitely know we have them in case our PE slot is changed. Please make sure you name all clothing!
Clothing
PLEASE make sure that all your child's clothing is named so that if it gets lost or placed with other clothing it can be returned easily.
Once again if you have any questions or concerns please do not hesitate to contact me.
Miss Aspin