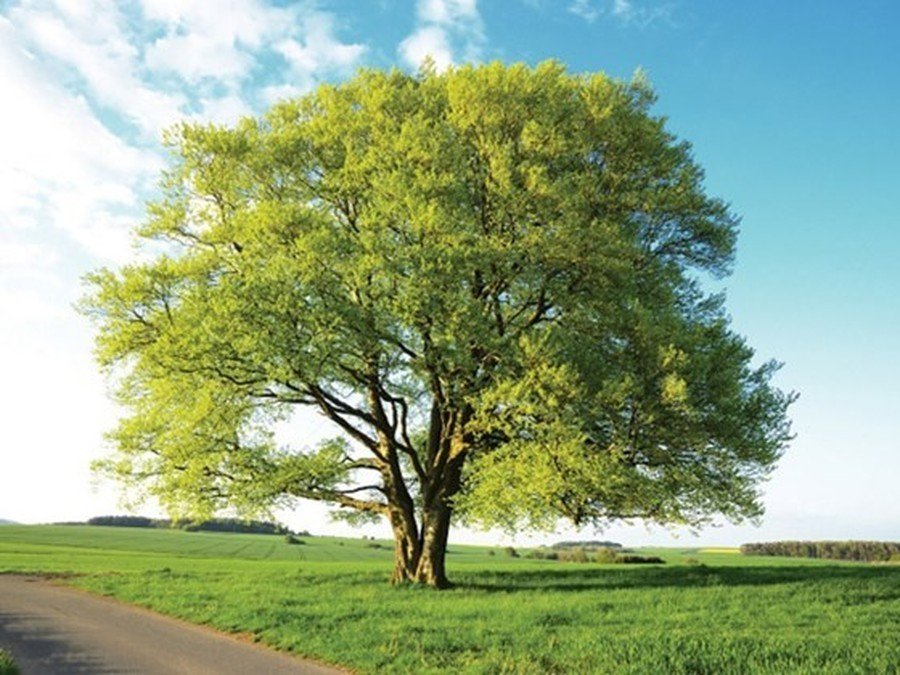 Hello! My name is Miss Aspin and I am the teacher of Beech class. Mrs Mughal also works in Beech class each morning to help us with our learning.
This term is set to be a very exciting term in Beech class!
Our topic this term is 'Mud, Muck and a Loud Moo!'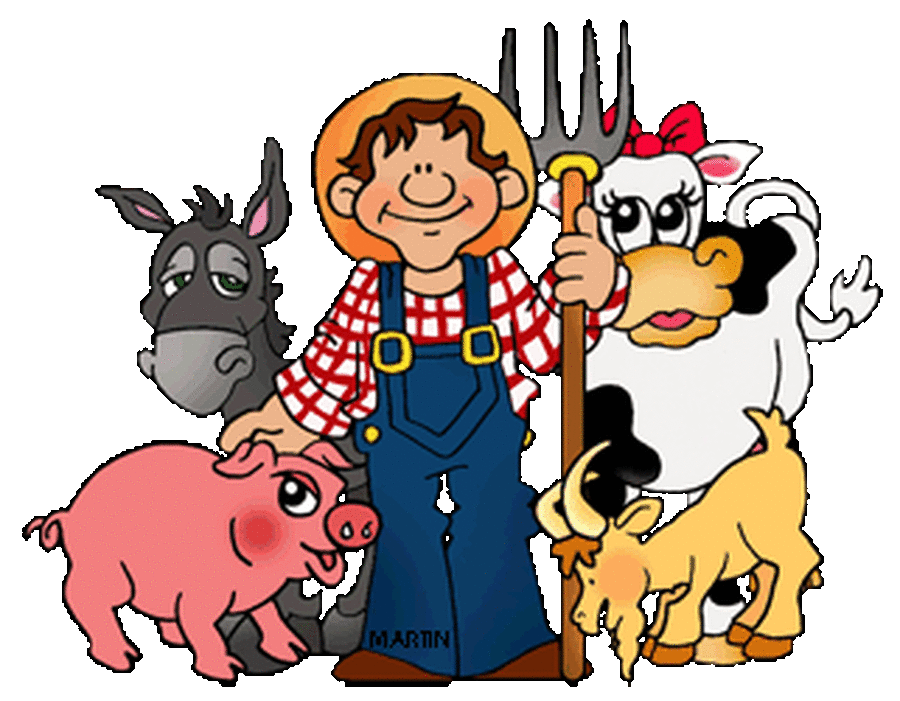 We are really excited to learn about what it is like on a working farm.
We will research what farms are like. We will learn about the different types of animals found on a farm and their purpose. We will look at what farming is like now compared to what it was like in the past. How has farming changed over time? We will also think about the machines farmers help them to do their important jobs.
We are also very excited to be visiting a real life farm to help us learn as much as we can about what day to day life is like on a farm for a farmer.
Our outcome of our project based learning this term will be our very own small versions of farms, we will be creating a 'farm in a box' using our knowledge of everything we have learnt.
Are there different kinds of farms?
What animals live on a farm?
What important jobs to farmers have to do?
Do the farmers live on the farm? Why?
We love learning in Beech class and are looking forward to working hard this term!
Reading Books
Please can I remind you that book bags must be in school every day and your child must read with an adult every night - remember two or three pages a night is much better than the whole book once a week. :)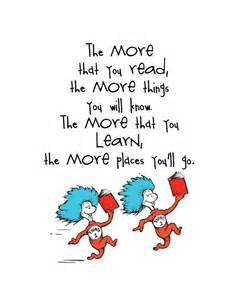 Some activities you can do to support reading and understanding are...
* Act out the story
* Use expression
* Retell the story without the reading book
* Do a word hunt
* Be digraph detectives
* Ask your child to try and change the story slightly
Homework
Homework Books - Please make sure that homework books stay in your child's book bag and come to school every day. Homework will usually be given out every Friday.
I will take homework books out of your child's book bag every Thursday to look at their work and set new homework for the Friday.
If there is a problem or you have any questions about the homework then please do not hesitate to come and speak to me about it.
P.E
Please ensure your child has a PE kit in school. It would be really useful if children left their PE kits in school during the half-term so we definitely know we have them in case our PE slot is changed. Please make sure you name all clothing!
Clothing
PLEASE make sure that all your child's clothing is named so that if it gets lost or placed with other clothing it can be returned easily.
Once again if you have any questions or concerns please do not hesitate to contact me.
Miss Aspin