Butterflies Blog
SUMMER 1 HALF TERM - EXPLORE AND DISCOVER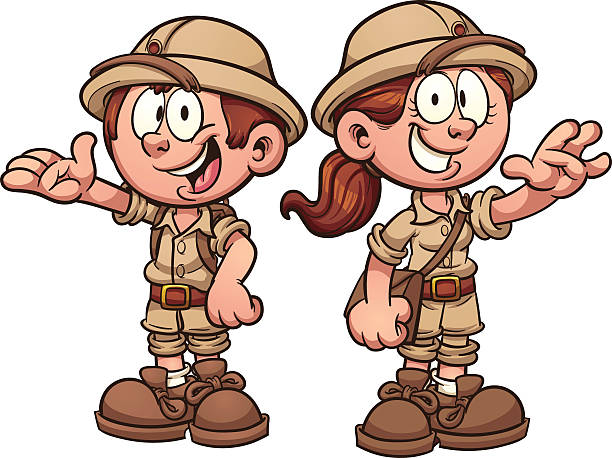 Welcome back Butterflies!
We have started of our half term by thinking about what hatches from an egg.
We watched this video of a chick hatching.
We have been getting extra confident with our counting skills this week. We can count in 1's, 2's and 10's forwards and backwards. Use the document below to show your adults.
Use the image below to think of some descriptive sentences. Can you use the word 'because' in your sentences?
What a lovely week we've had in Butterflies.
We have had lots of fun while working as a team.
Here are some pictures from the week...
Butterflies class would like to thank all the parents and careers that came to watch our assembly. We are so excited to go to the zoo on Monday 13th. Please remember to be on time as we will be setting off at 9 o'clock.
I wonder what the tigers are doing? Will we see a baby elephant? Can we find a red panda hiding in the tree?
What a fantastic time we had at the zoo today...
We have been observing the changes that happen to chicks once they have hatched from an egg.
WOW! What a first week in school we have had. It has been a pleasure getting to know all the children. We have had lots of fun learning about our new classroom and the our new friends we will share our learning with.
This week we will be using the story The Rainbow Fish to learn about friendship.
Below are the Ten Town characters that have been helping us to learn about number. Can you tell your adult about the numbers you have learnt so far?
This week we have explored the story 'Lost and Found' by Oliver Jeffers
We used different colours and media to create an arctic scene. We looked at what happens when we mix white to a different colours and talked about which was our favourite colour. We then looked at a selection of pictures and had to think careful which characters where in our story. We used Tales Toolkit to help us.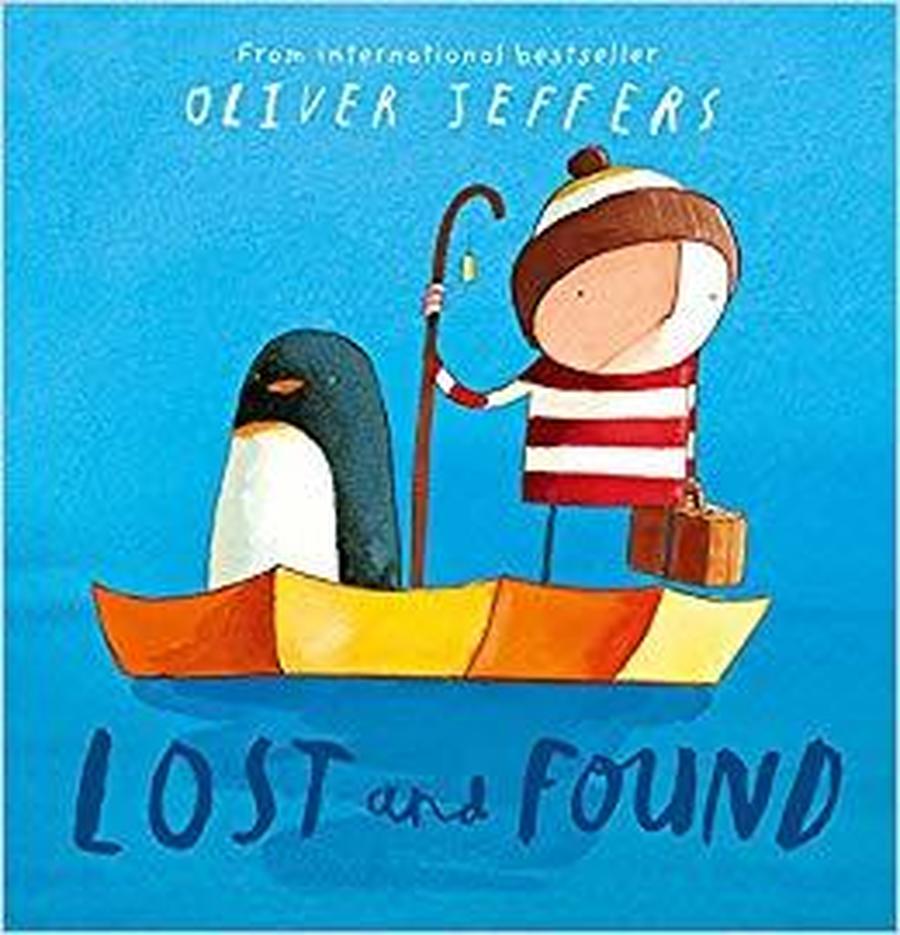 This week we are going to become Artists! Watch out for some fantastic pieces of artwork to come...
We have created a piece of artwork using natural materials found outside. We enjoyed using conkers and twigs to create portraits.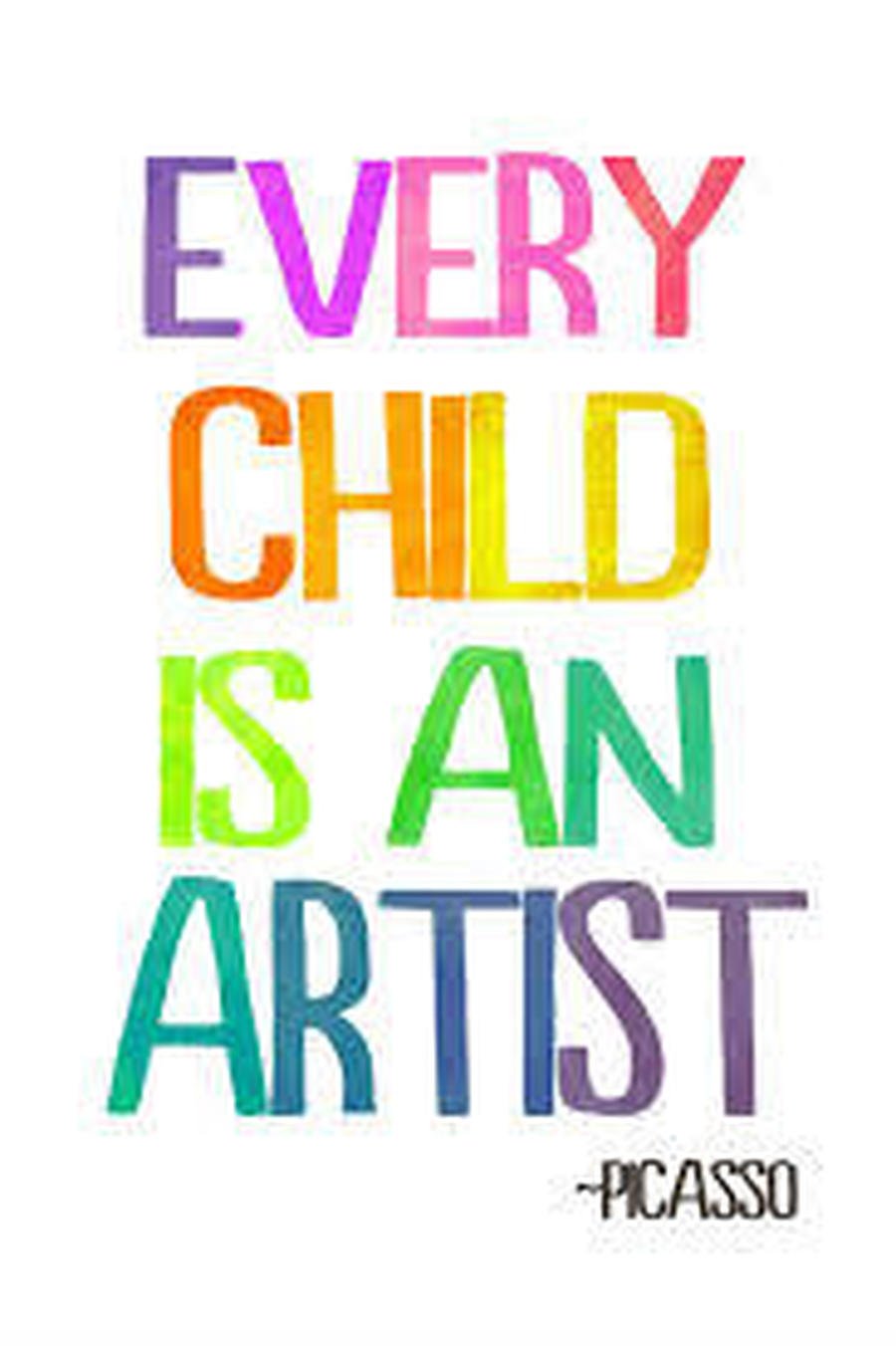 We used different facial features to create a selection of funny faces
In our golden time we have started to work through 'Things to do before you leave EYFS.'
Today's activity...jumping in puddles!
We built a story map to help us retell the story of 'Funny Bones' by Allan Ahlberg. We then used masks and role play props to act out the story. Can you use this picture to tell your adult about the story? Think about the problem in the story? How was it solved?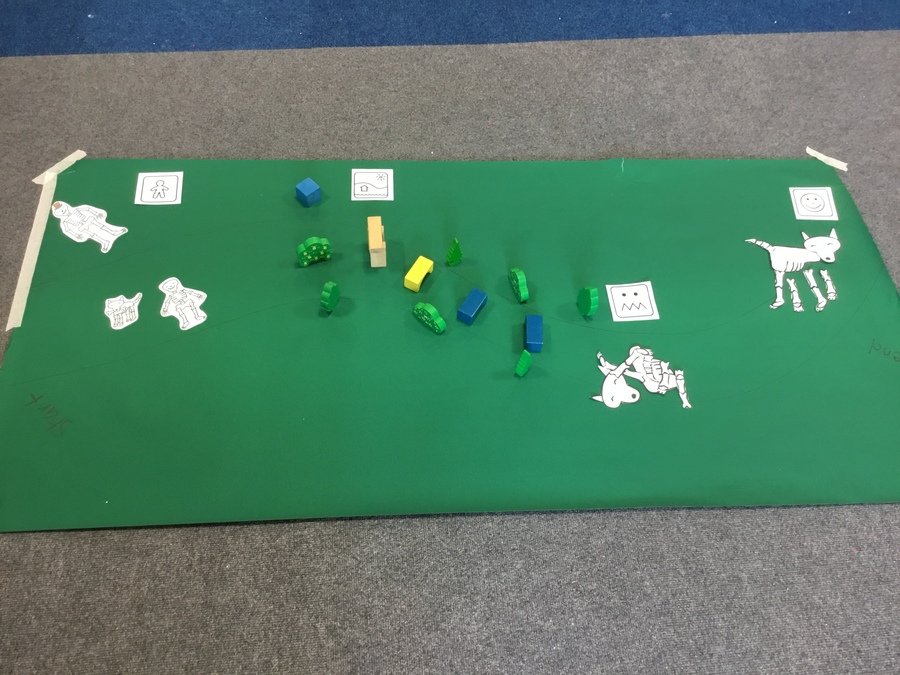 This week we have been learning about the body. This song has helped us...
During out Maths this week, we have been focusing on counting. We have really enjoyed this under water counting game. Can you have a try with your adult? What is the highest number of under water creatures you can count?
https://www.topmarks.co.uk/learning-to-count/underwater-counting
Our favourite counting song!
This week, we have been using the tales toolkit picture prompts to help us understand a story about a monkey. We then thought about creating our own stories and how we could use different jungle animals as the character. We used pictures to tell our story and then retold the story to the class. We enjoyed being authors, here are some of our stories.
We hope you enjoy them.
At the beginning of the half term, we asked the question 'Do you want to be friends?'
Our answer is...YES!
We have had a fantastic start at Longshaw and have enjoyed getting to know all our new friends. Here is all our learning for you to see.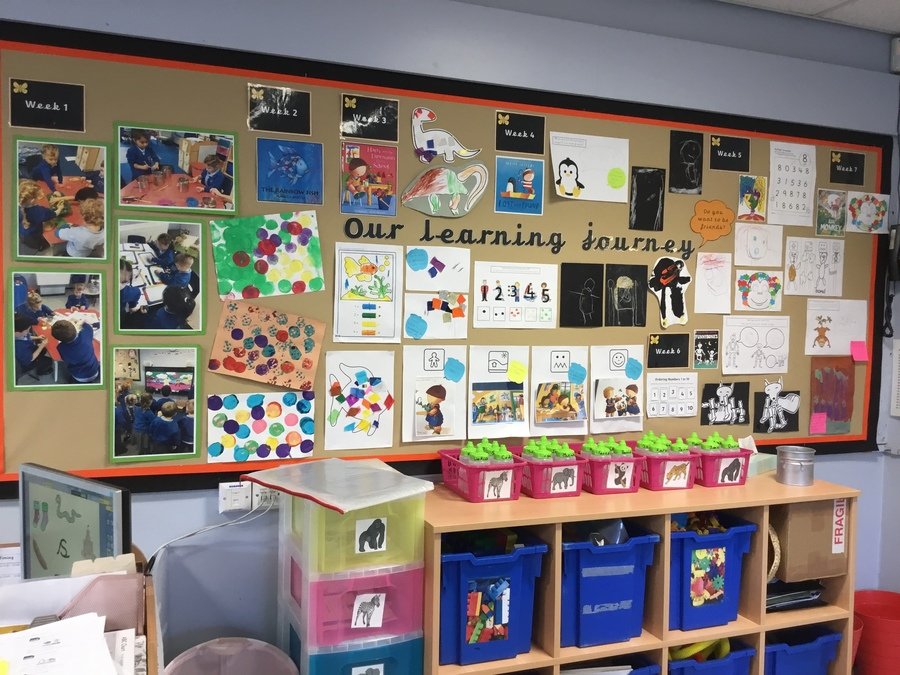 This week we have been exploring the story 'Room on the Broom'. In Golden Time we transformed the classroom into a cinema and watched the story come to life.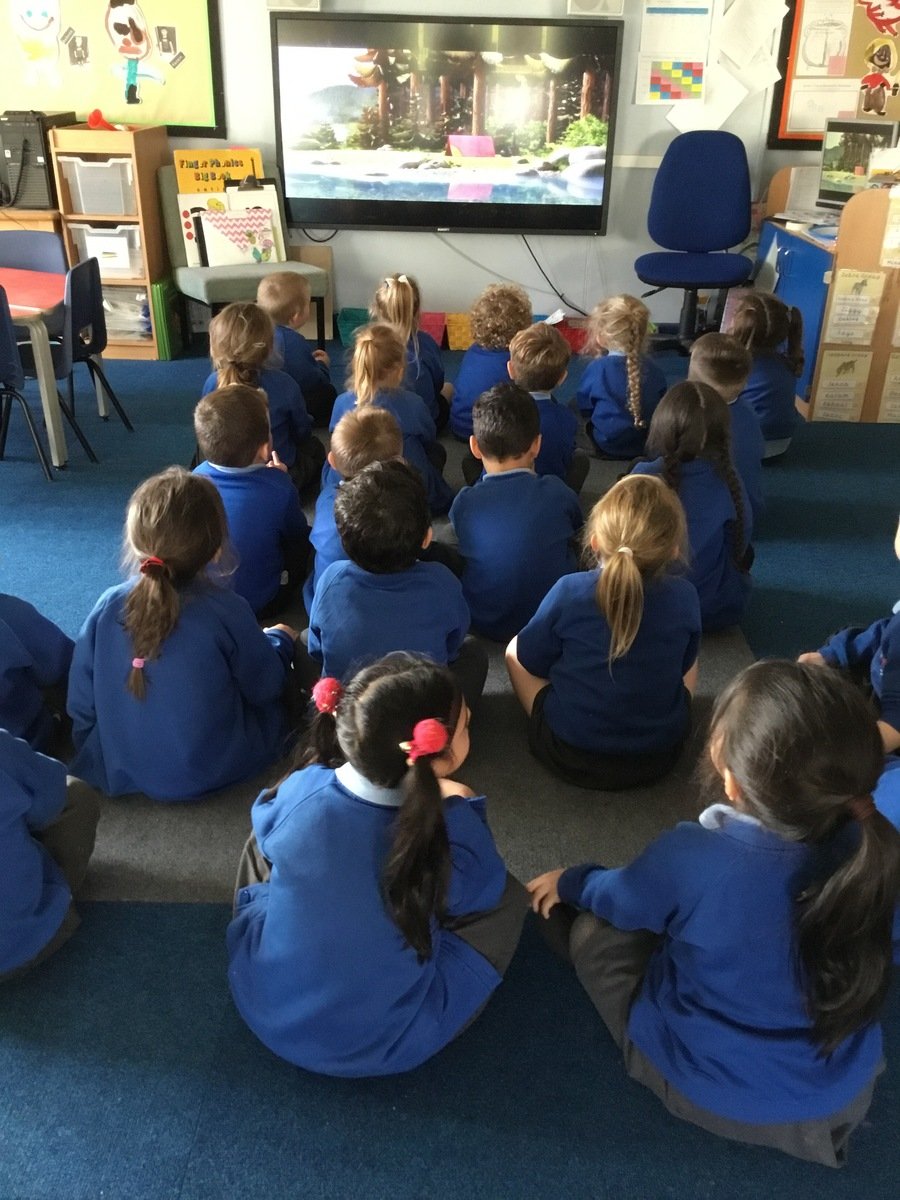 We have been exploring another Julia Donaldson story this week. Can you tell your adult the title of this story?
We have really enjoying exploring this story and talking about the character. We used different media and play dough to create our own, we used paint to become artists and we have even used our sketch books to draw a picture of the character.
Can you describe the character to an adult?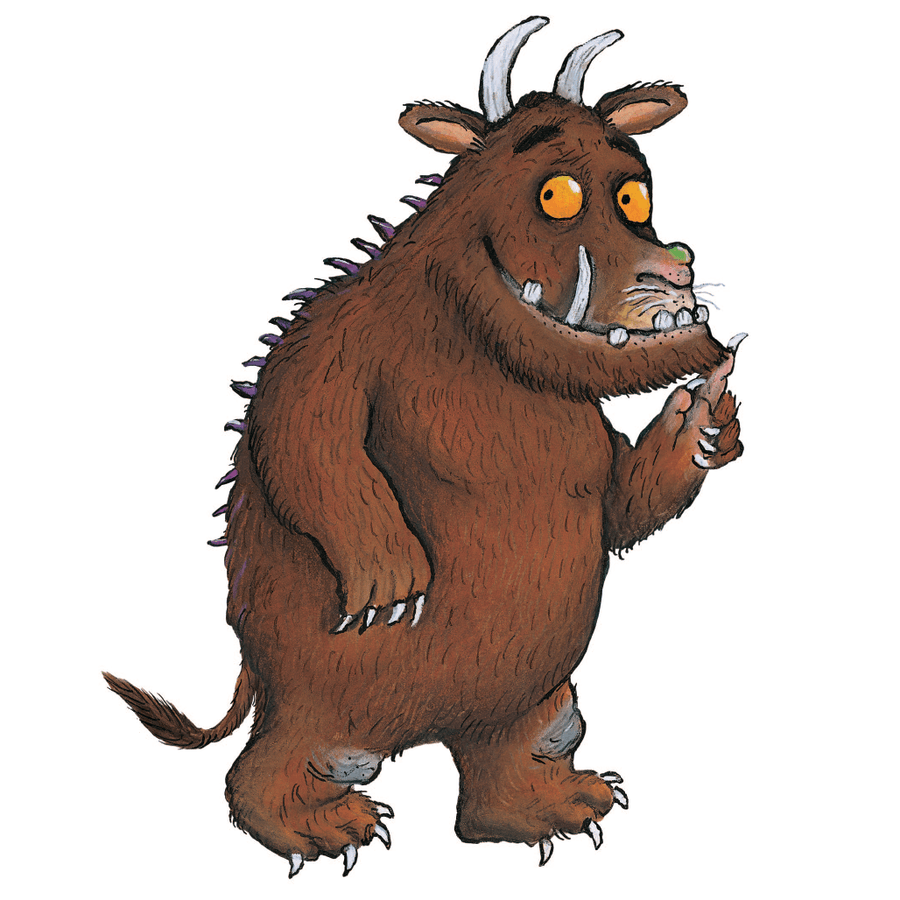 Here are some of the sketches we have done of our character the Gruffalo
Following on from our successful Phonics workshop last Friday, here is our tricky word song. The children sing this song every day and enjoy the actions. This song helps children to remember the tricky words we use in our writing. The song is catchy so you will find yourself singing along soon enough.
Friday 23rd November 2018
EYFS Homework
This week the children have been using story maps and actions to help us explore the story 'We're Going on a Bear Hunt.'
We have posted a picture of our story map and a video link to Michael Rosen telling the story. Can you use these to retell the story to an adult?
This is the story map we created as a class. We have used this throughout the week to add actions, discuss different parts and also think of different obstacles to face.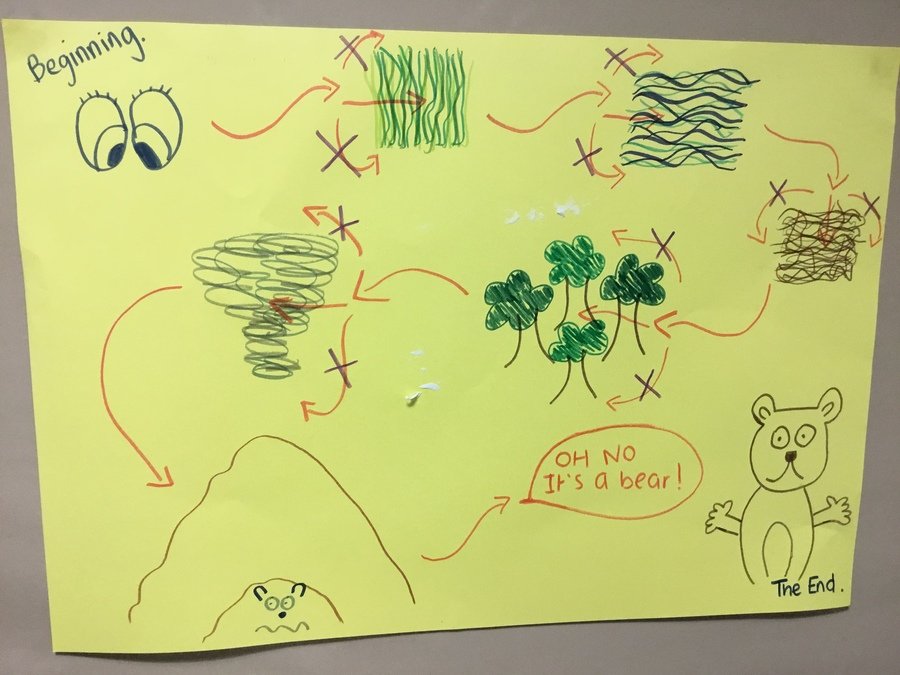 Today in Butterflies Class, we looked at this picture. We talked about what we could see and also what we know about the forest. We started to think about the different animals that live in the woods and where they live. When we explore Forest School, we started to search for evidence of different animals. We are going to carry on looking throughout the week and hopefully we will spot some footprints.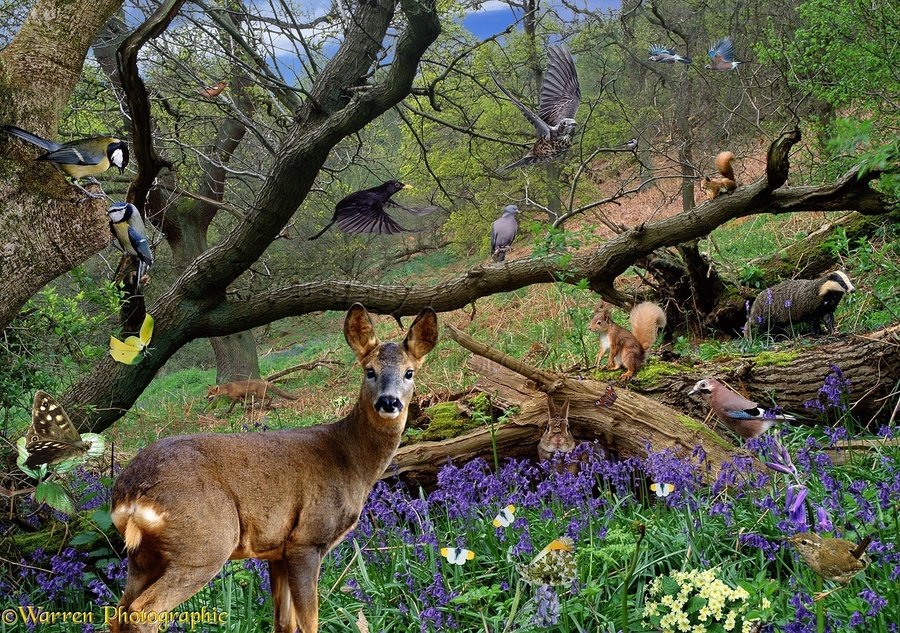 This week in Maths we introduced the topic of money to the children. At the beginning of the week I asked the children the question of 'What do we need money for?' We all enjoyed talking about this and we even created a shop role play so that we could act out different reasons to why we need money. The children have enjoyed being shop keepers and have been using the correct vocabulary when asking for different amounts.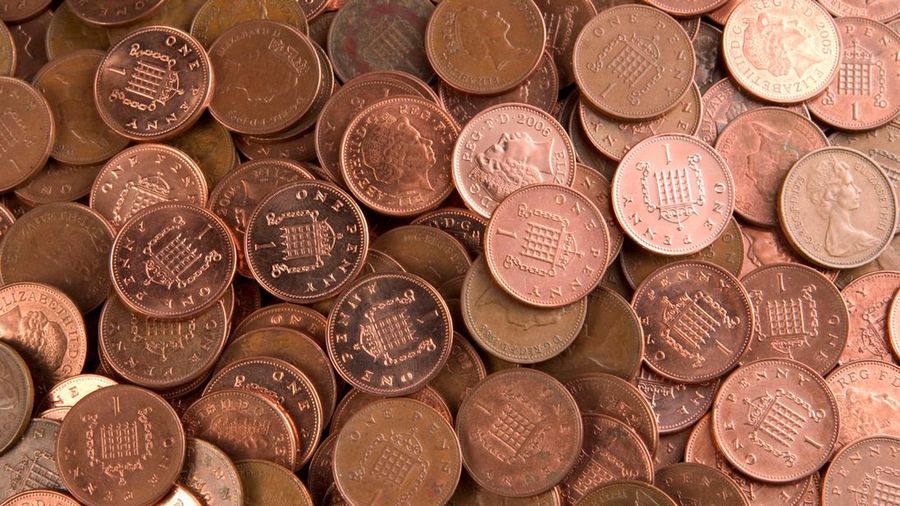 Our forest school learning over this half term
This week we have been exploring the story 'The Jolly Christmas Postman.'
When the children came into school on Tuesday, something had happened. There was a mess! Letters and parcels everywhere. The Jolly Postman asked us to help him and figure out who had made the mess. We all enjoyed reasoning and talking about why we thought a character had made this mess. Some children even thought Santa himself had made the mess because he doesn't like tidying up! Throughout the week we were given clues by the postman to help us.
Check back on Friday to see who made the mess!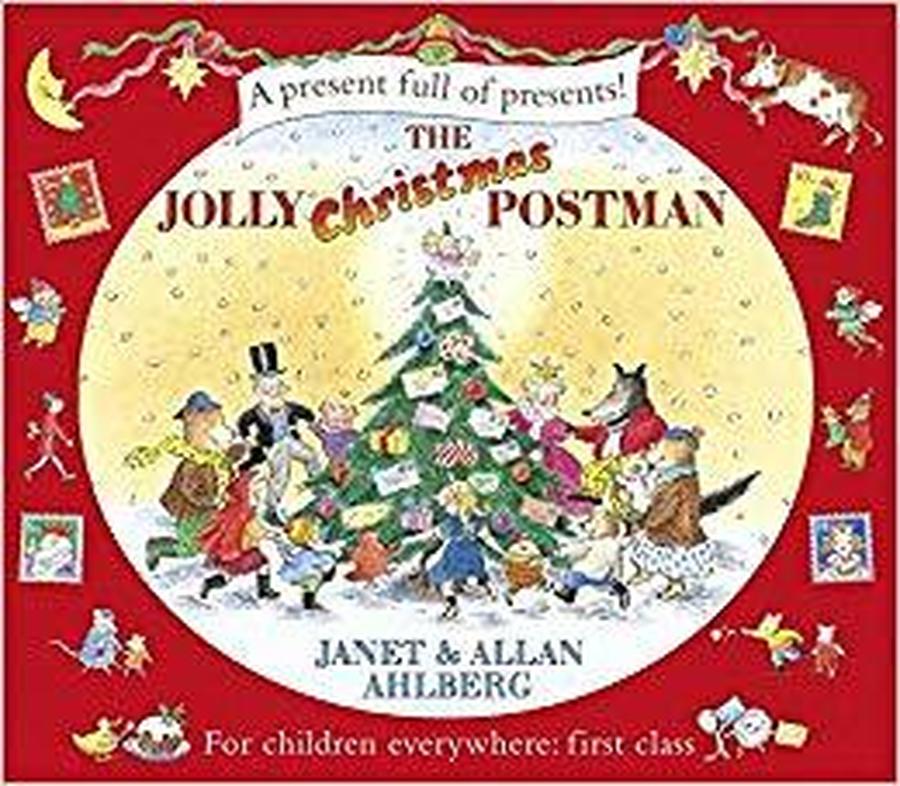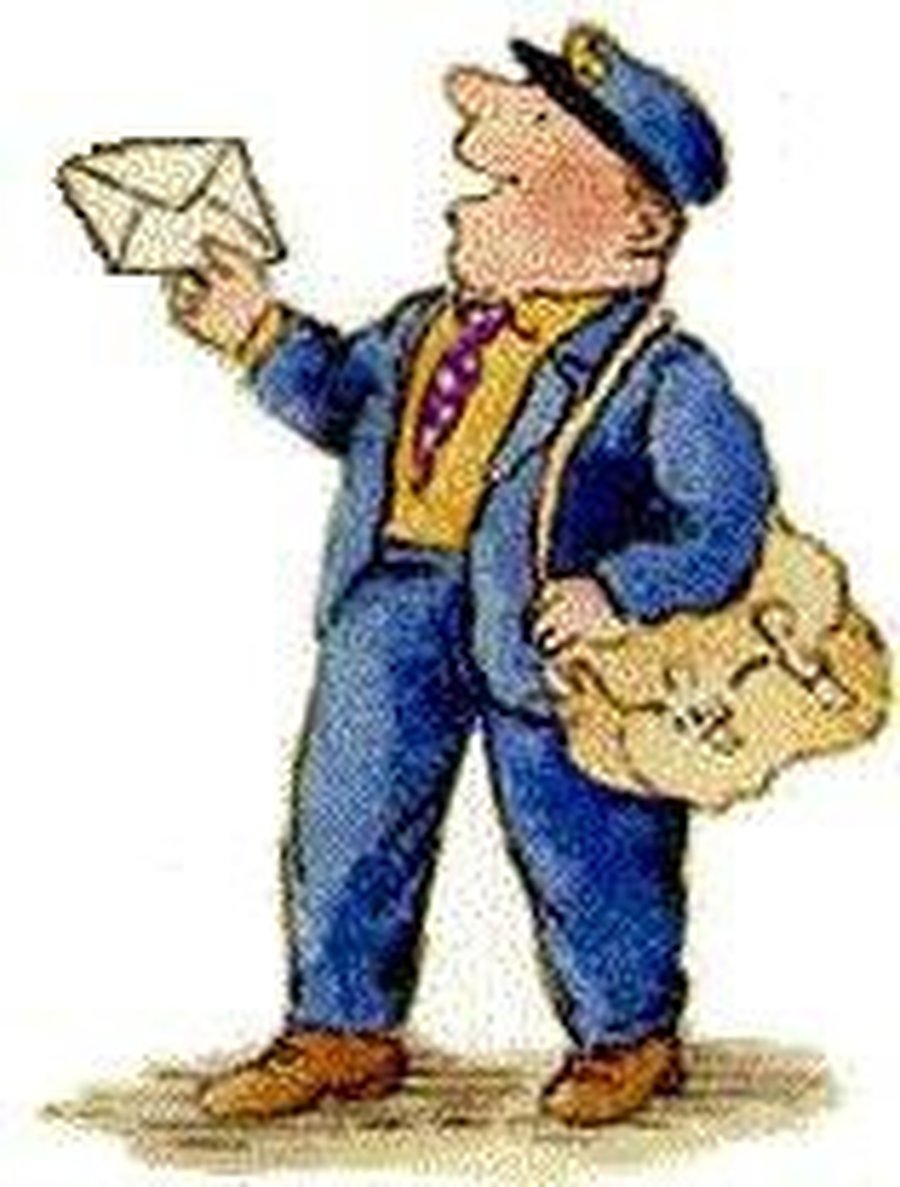 We talked about the job of a Postman and what we think it would be like posting all those letters.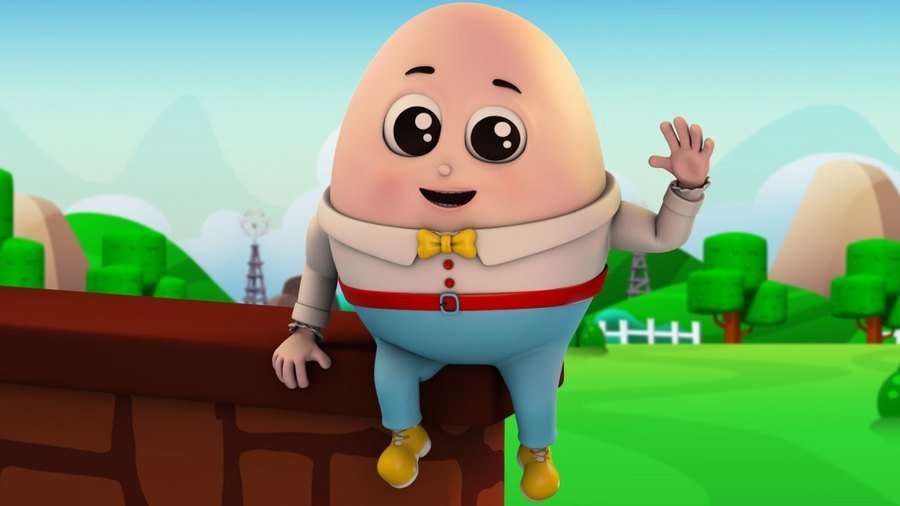 Here are some of our own versions of Humpty Dumpty...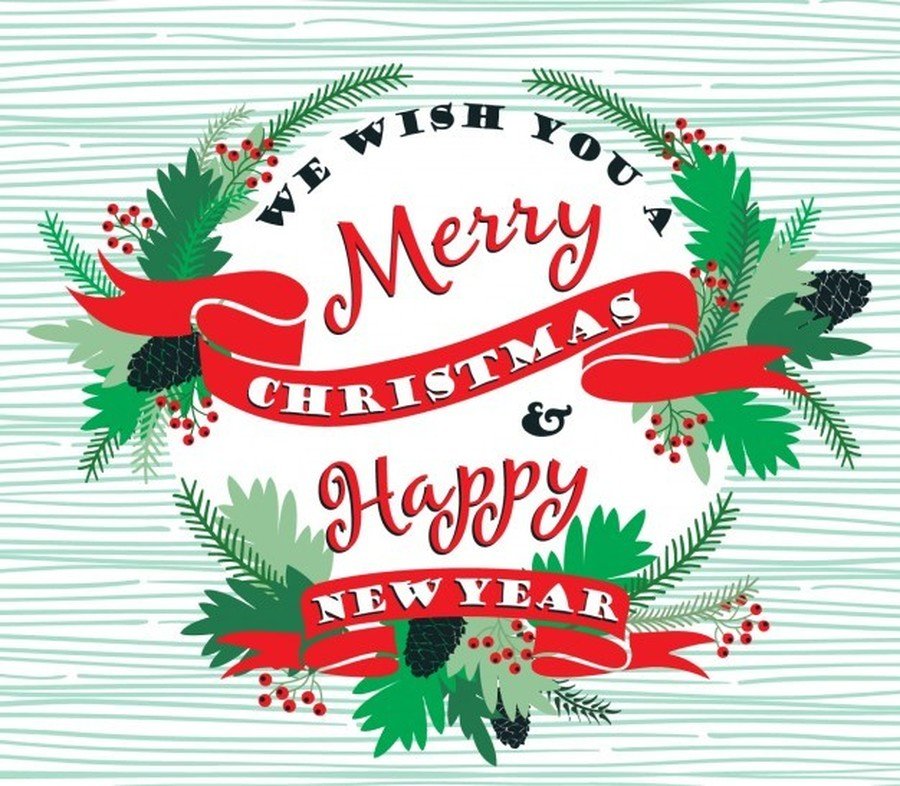 Welcome back Butterflies!
WOW! Since returning after Christmas the children have enjoyed being back in school. We started off by thinking of the British Value - RESPECT
We took some time to think about our friendships and together we created a friendship tree to remind ourselves how important it is to be kind to others.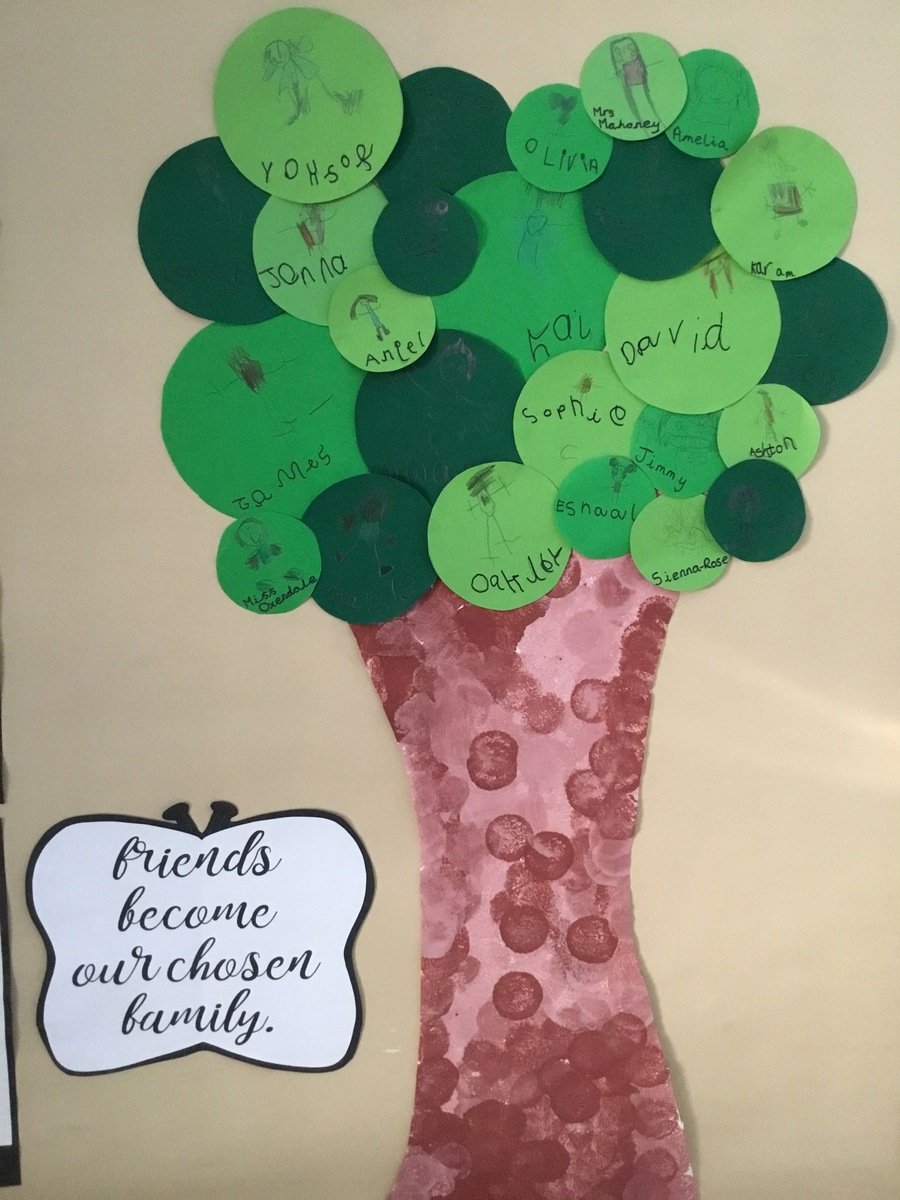 We then moved on to discuss famous British scientists. What an amazing week we had!
After learning about scientists, we have then moved on to think about British artists, such as Damien Hirst and Lowry. We have been using lots of colours and resources to create different pieces of art. The children even compared these artists by discussing the differences and similarities. The children worked together to create a large scale Damien Hirst inspired canvas.
This week we have started to think about the famous landmarks we might find in Britain. Here are the ones we have looked at. The children have extremely enjoyed using Google Earth to find these landmarks and to explore the environment around them.
Wow, what a fantastic end to our topic. Today we hosted 'A Very British Museum' for our adults. We got a chance to show our learning, artwork and enjoyment of our topic with our families. It has been such a busy half term and Butterflies class would like to thank everyone who came to share it with us.
Meet our class super vegetable...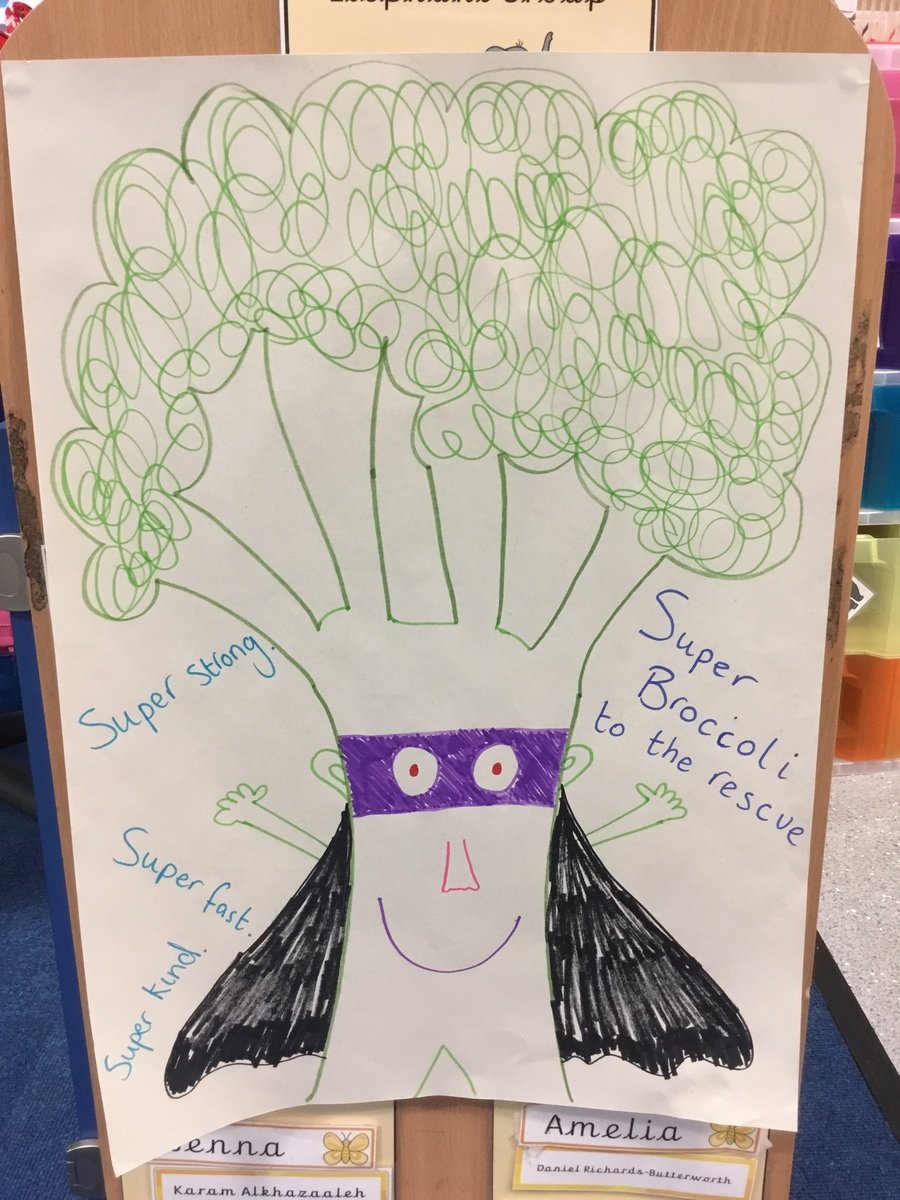 OH NO! WHAT HAS HAPPENED TO OUR VEGETABLES??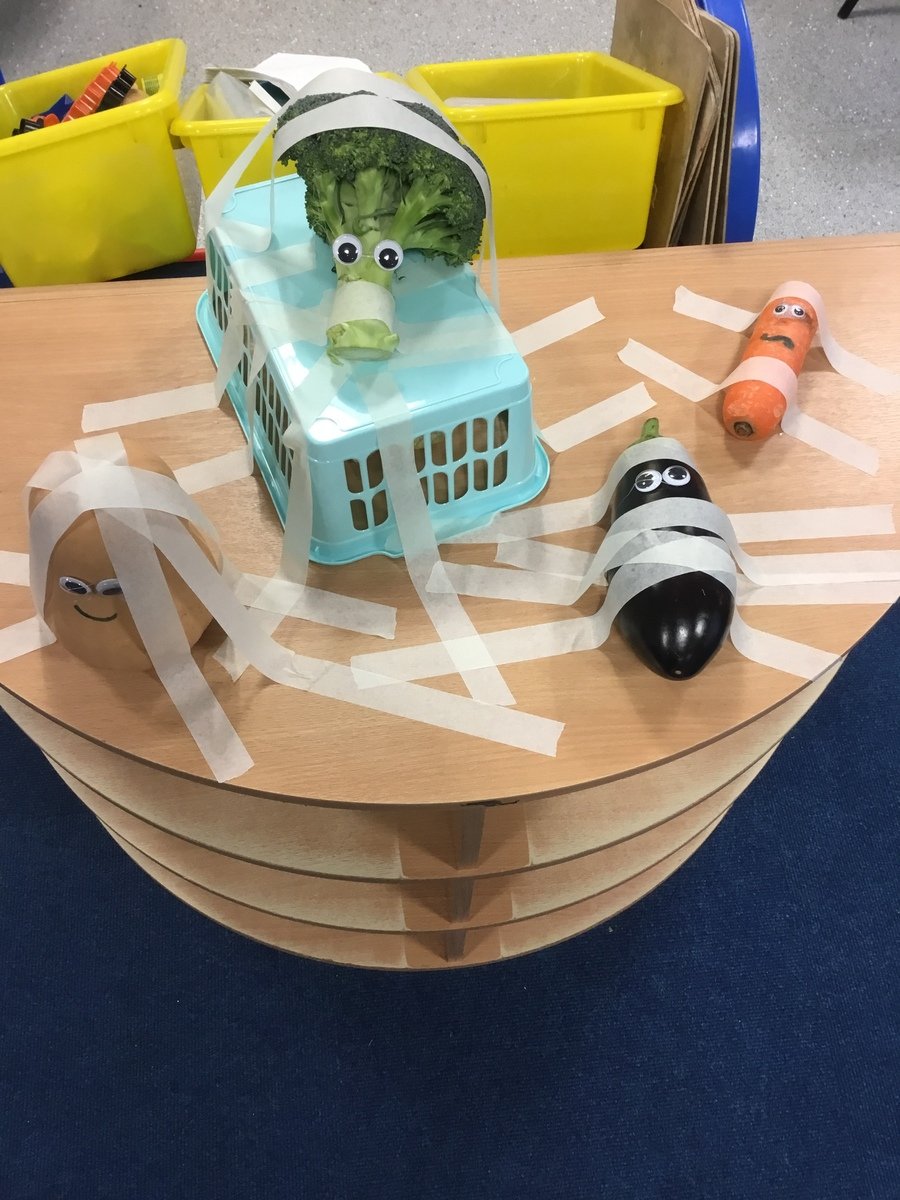 Our practical symmetry work this week...
Different socks doo doo doo doo doo, different sock doo doo doo doo, DIFFERENT SOCKS!
Find a little seed, plant it where you can and wait for it to grow...
As part of our learning next week, we would like the children to bring in a photograph of when they were a baby.
We are going to be thinking about the journey of how they have grown up so far and discussing the differences of how we have changed.
Thank you
EYFS Team
GUESS THE BABY!!
We had a fantastic time playing guess the baby with the adults who came to our science golden time today...
Easter EYFS Homework
Over the Easter holidays, we would like your child to take care of the seed they have planted. Can they talk about the different things the plant will need to grow over time? Can they discuss the changes that they have observed? After the Easter holidays we will be having a competition to see who has grown the tallest plant. Please can you return these after the Easter break.
Thank you, Miss Oxendale